FUXWITHIT Apparel Is Finally Here! – FUXWITHIT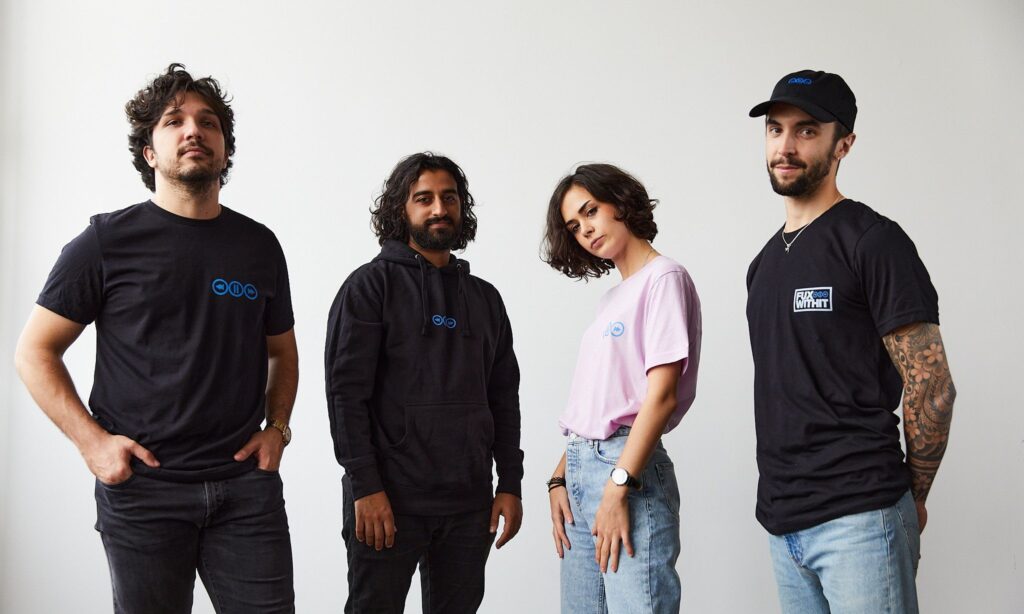 Today is the day, FUXWITHIT Apparel has finally arrived!
The launch of our apparel line is a key step in our plan for future expansion. It's more than just merch. You can now rep the FUXWITHIT brand and let the world know you're a Champion Of The Underground.
The store is launching with a few carefully selected items: three t-shirts, a hat, a hoodie and two stickers. These items will serve as the foundation but they are truly only the beginning. Going into 2021, we have big plans to bolster our offering, from new core products, to limited edition drops, exclusive collaborations and much more.
If you love what we've been doing at FUXWITHIT and want to show your support, this is your chance. Head over to our shop and join the movement.
This is for all the Champions Of The Underground.
<3
Colin