PREMIERE: Bailo & LYNY Drop Their Highly Anticipated Collab 'Kings'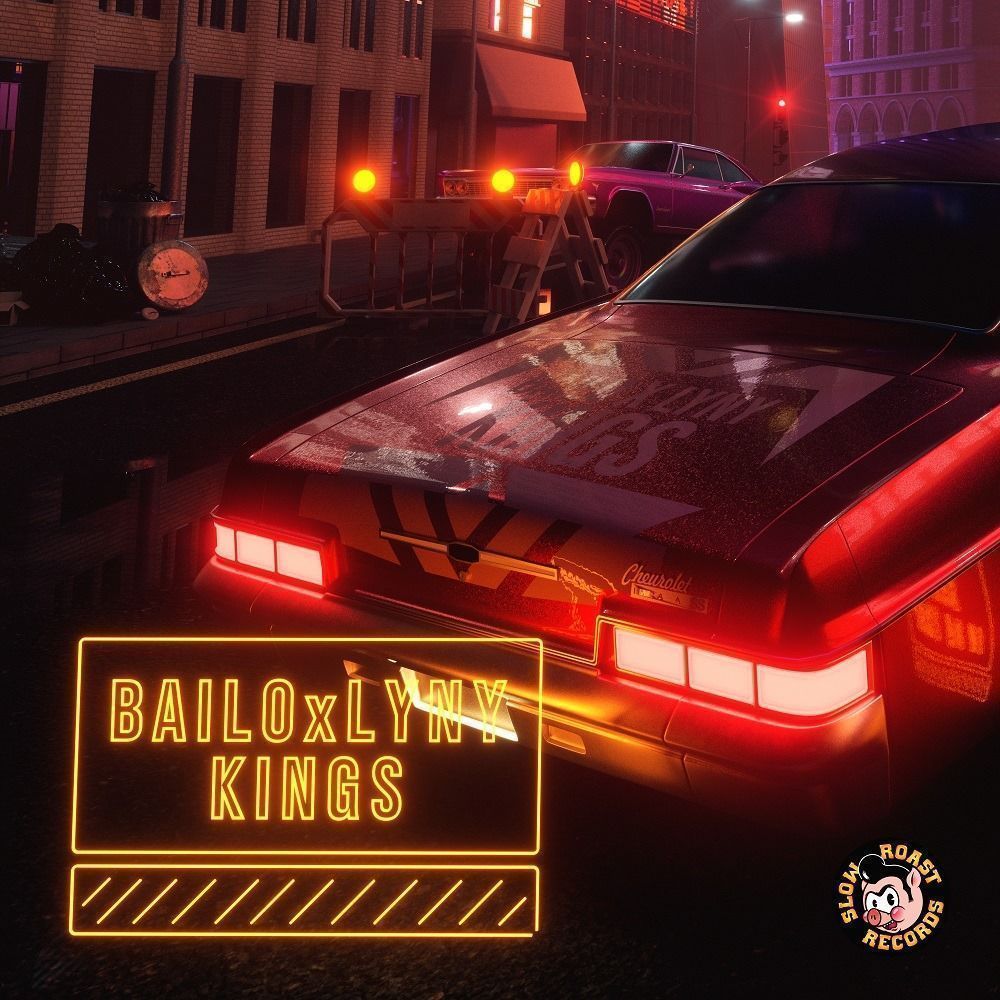 Although 2020 has undoubtedly been a year full of struggles, two artists have found themselves at the forefront of the resurgence of trap music within the dance community. Bailo and LYNY have truly become kings of their craft. Both known for their nostalgic yet forward-thinking take on the genre, it's no surprise that these two have taken the underground trap scene by storm. With their foundations in production coming from the hip-hop realm, these two have truly injected new life into the scene. For this reason among many others, LYNY has rocketed to the top the game. Most recently the young beatmaker got himself a sort of viral hit with 'JUMP BROS!', a trapped out flip of the Super Smash Bros theme mixed with some Missy Elliot. 
As for the seasoned veteran Bailo, 2020 has also been a year full of positives. In January Bailo made it his mission to put trap music back on the map, and that's exactly what's happening. We were lucky enough to partner with him for his massive Bailo & Friends Livestream alongside Partica earlier this year. Since then, Bailo has been teasing us with single after single from his upcoming EP off Craze's Slow Roast Records. Now the time is finally here to present you with the final single off Bailo's Trapped Out EP, 'Kings' with LYNY. 
We begin by being introduced to this high-pitch high-energy lead that immediately gets you off your feet. Soon after the pristine percussion elements slowly start revealing themselves. First the claps, then kicks, and all of a sudden we're thrown into a completely trapped out drop section full of pounding 808s and that familiar lead from the beginning. Full of classic, yet creative sample selection in the breaks, this record is sure to throw you back to 2014. If you thought trap left, think again. 
Stream 'Kings' below and be sure to check out the full EP here.