PREMIERE: Ankou Dives Into Bass House In Melancholic 'Forlorn' – FUXWITHIT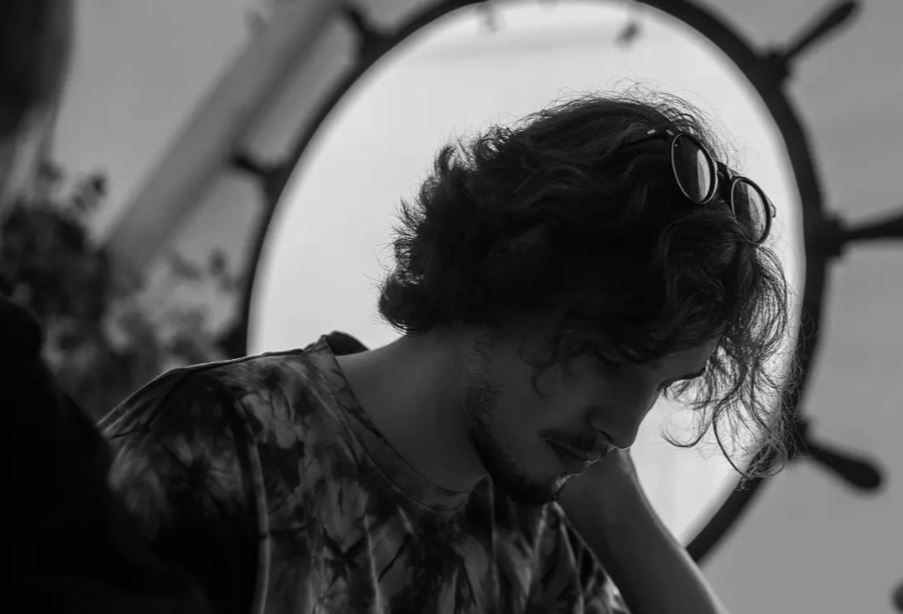 The team at Inspected have been at the cusp of ground-breaking bass music for over a decade, and one does not need to go deep into their discography to come to this realization. Just this year, the collective has released incredible projects from Ankou, Gyrofield and voljum, singles from Vorso and RefraQ, and a genre-defying compilation. Always falling within the broad umbrella of bass music while simultaneously pushing the envelope of what this means, Inspected releases are always sure to impress.
The next exemplification of this statement is the upcoming Cosmogony EP from Poland-based Ankou, serving as a follow-up to his stellar Fatum EP released back in March. Set to be heard by the masses on November 18th, Cosmogony is a six-track project spanning everything from dubstep, to halftime, to house, with Ankou showcasing a versatility that contends with the greats. The artist is able to evoke a plethora of raw emotions throughout the journey that is the Cosmogony EP, which is a rare feat nowadays among creators of bass music. Ahead of the full release, we have the extreme pleasure of premiering 'Forlorn,' a gloomy bass house track that spurs these conflicting emotions.
Regarding the origins of 'Forlorn,' Ankou tells us it started as a future bass project. "I tried to have a fresh take on the genre so I started messing around with Ableton's Granulator II and writing the main chord progression. I have to admit I was really inspired by IMANU's recent house tracks so I decided to give it a try changing the drums in the project and I thought that it sounded much better this way. It is definitely different than my usual stuff, I wanted to show my versatility as a producer with this one," he adds. Within the project as a whole, 'Forlorn' acts as a relief to the first four tracks that are more intense and aggressive. As a standalone, 'Forlorn' is melancholic, sinister and slightly apocalyptic yet sprinkled with a tad of hope. The textures at the forefront of the introduction are granular and tumultuous, before Ankou uses percussion to give the piece rhythm and bounce without ever straying from the somber soundscape. In the second half, this theme is repeated once more, but a serene melody is layered above the contrasting darkness to give listeners a sense of rejuvenation.
'Forlorn' and the Cosmogony EP as a whole are a testament to Ankou's undeniable versatility. Don't miss the former below and stay tuned for the latter, out soon.