L*o*J Unleash Havoc Beneath The Surface With 'Fight Again' – FUXWITHIT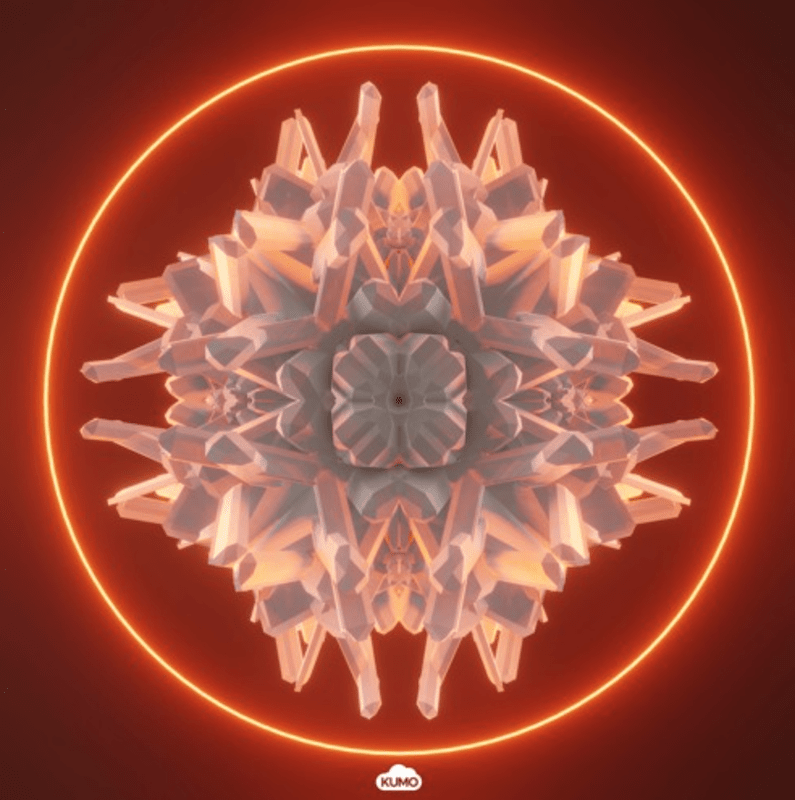 Unleashing pure mayhem, L*o*J return with an absolute monster of a track, 'Fight Again.' A track containing ear-pleasing tones and heart-wrenching sound design. And since this is their debut on KUMO Collective, they created something truly unique and passionate. Complimenting not only themselves but the KUMO name as a whole. So you definitely don't want to miss out on this one.
Their recent post on social media explains the beauty behind the piece itself. They talk about how they crafted this anthem during the pandemic. How it was a huge challenge for both members throughout, but still managed to push and follow their dreams. Wanting to work as hard as they could no matter what. And so they did. With a huge amount of dedication and patience, they're finally releasing this to the world. Making this one of their most anticipated tracks to date. And let us say, they did not disappoint at all. In fact, they've managed to expand the sound and quality of the L*o*J project to a whole new level. Truly giving it their all.
'Fight Again' is an absolute journey through emotions. Captivating every listener with only the first few seconds. The melodic and ambient style introduction really sets the big stage for what's to come. With a crisp piano, subtle yet impactful textures, and more, you'll be shaking with excitement. Eager to hear it in its entirety. And once the chorus hits, you'll be absolutely stunned with amazement and awe.
The combination of such a powerful intro and an even more spine-chilling chorus shows fluent they are within the spectrum. Molding each sound carefully, everything falls into place in a brisk and everlasting fashion. Heavy drums, a distorted bassline, and very creative fills, this is by far some of their most memorable work to date! They even switch up the rhythm and sound choices in the second drop to really bring out their iconic vision. Paying homage to the past and the present. So if you love melodic characteristics and heavy attributes to go with it, this is the track for you! We're very excited to hear where they go next. But for now, make sure to go support by streaming 'Fight Again' everywhere via KUMO Collective!