PREMIERE: Alkyn Channels Forces Of Dark Magic With 'Serbia Bass'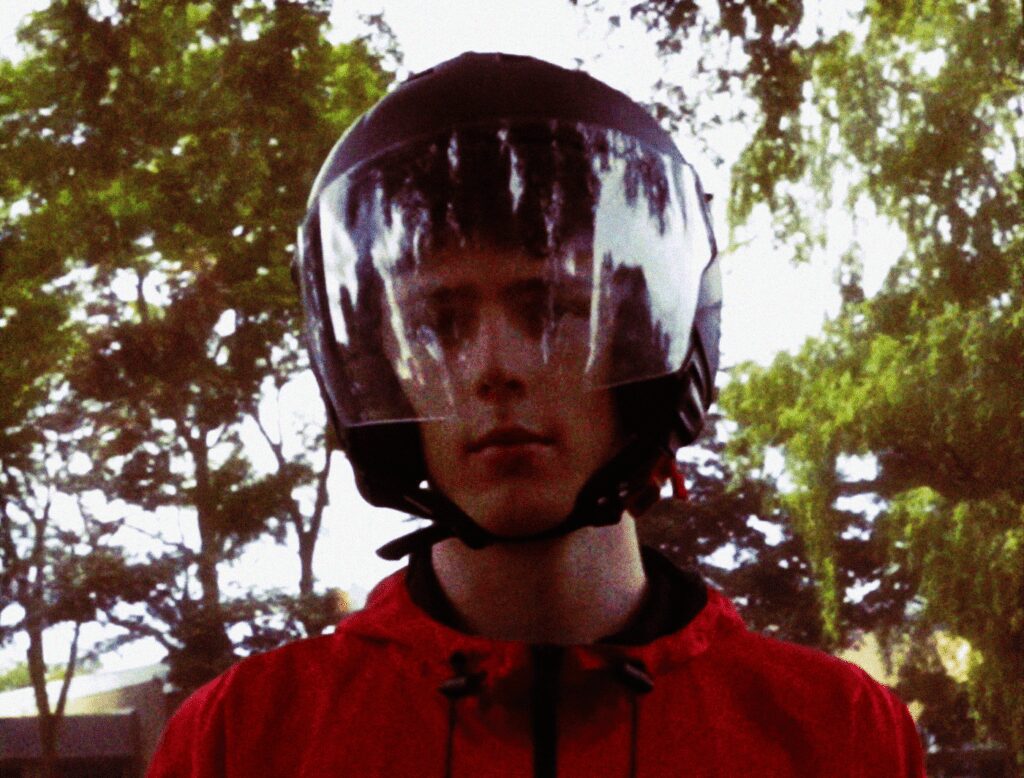 Alkyn has proven to be one of the best in the underground due to his unpredictable nature through sound. His highly skilled abilities have helped him unleash a whole roster of pure gold and energy. Creating an unforgettable journey within each piece he releases. Leaving nothing but a sense of inspiration and empowerment within your spirit with every listen. And with his newest single, 'Serbia Bass,' he's embarking on yet another chapter of his career with strength and energetic qualities.
Having released with the KUMO family before, Alkyn has shown different sides to his sound within the label itself. From experimental glitchy wonderlands to a heart-pounding house tune, there's no telling what you'll hear next from his adaptable workflow. Always trying new techniques while incorporating his signature flare. Ready for anything that comes to his mind while fans are eager to hear more ideas come to reality.
'Serbia Bass' is a wavy and addicting adventure through his creativity. With a flow so powerful, it jolts your body into a state of awakening as if you were on a fast-paced roller coaster. Flying through the eye of an electrifying storm. Not knowing what might come next while embracing the dangers that lurk around each corner. From a rhythmic start filled with gorgeous percussion to a blast of widespread mayhem during the chorus, it's an absolute anthem to the core. The attention to detail is amazing. Whimsical fills, hard bass lines, and addictive melodies really make the track into something truly unique and effective to the ear. Making anyone want to start dancing no matter where they are. This is certainly a tune you won't forget. Make sure to show your support by streaming 'Serbia Bass' everywhere via KUMO Collective!