Pauline Herr And TWERL Connect Broken Hearts With 'Addicted'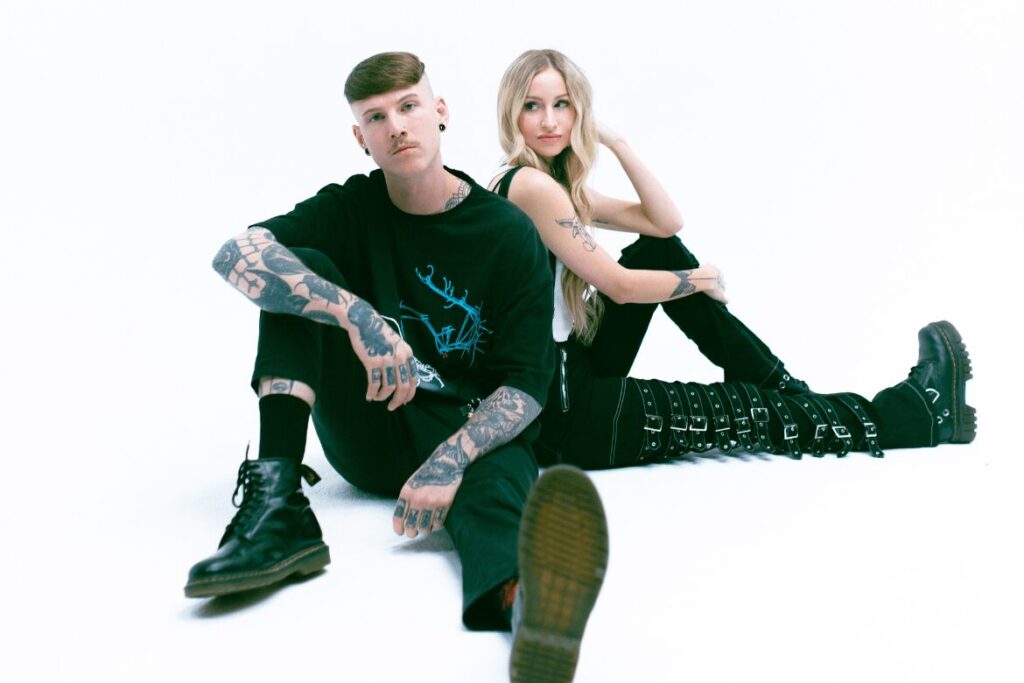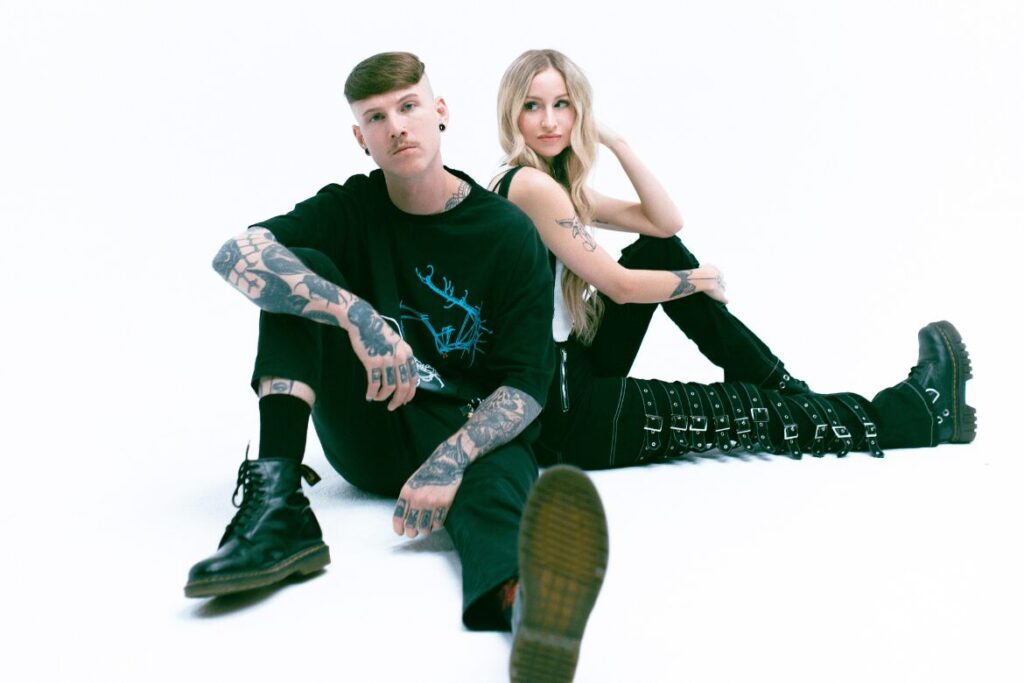 Besides being a pure power couple, both Pauline Herr and TWERL make an excellent team through their production skills. Their passions for the arts connect with one another in perfect harmony. Working together hand in hand to create something truly magical for not only themselves but their listeners around the world. Representing their love for each other and music itself with the crisp and unbreakable spirit within their teamwork. Creating a peaceful and elegant realm for all to feel welcome. And their newest collaboration 'Addicted' does just that in a colorful and spiritual fashion to the highest degree. Bringing in new qualities and meaning to their journeys as musicians.
From releasing their first collaboration on Catalog, to TWERL assisting Pauline on a past release on bitbird, to even being special guests on B&L's Beat Smash, these non-stop sorcerers of magic continue to deliver only the best within the scene. Creating endless hits while staying true to their visions along the journey of discovery and success. And with this newest addition to their discography, they're taking things up a notch with an emotional and energetic remedy to cure those broken hearts.
'Addicted' shines a light on both artists' special characteristics. Bringing out classic flares while showcasing a new side to their workflow. From soul-enriching lyrics to a mystical wonderland consisting of bright leads and gentle drums, it's music such as this that makes you feel fulfilled and born again. Airy vocal processing intertwined with unforgettable design really makes the adventure stand out. As if you were drifting through the clouds and discovering inner peace all in just a couple of minutes. A track you'll want to come back to time and time again. So make sure to show your support by streaming 'Addicted' everywhere via bitbird!