Laidback Luke & Gian Varela Join Forces For Tech-house Masterpiece 'Ponme Loco'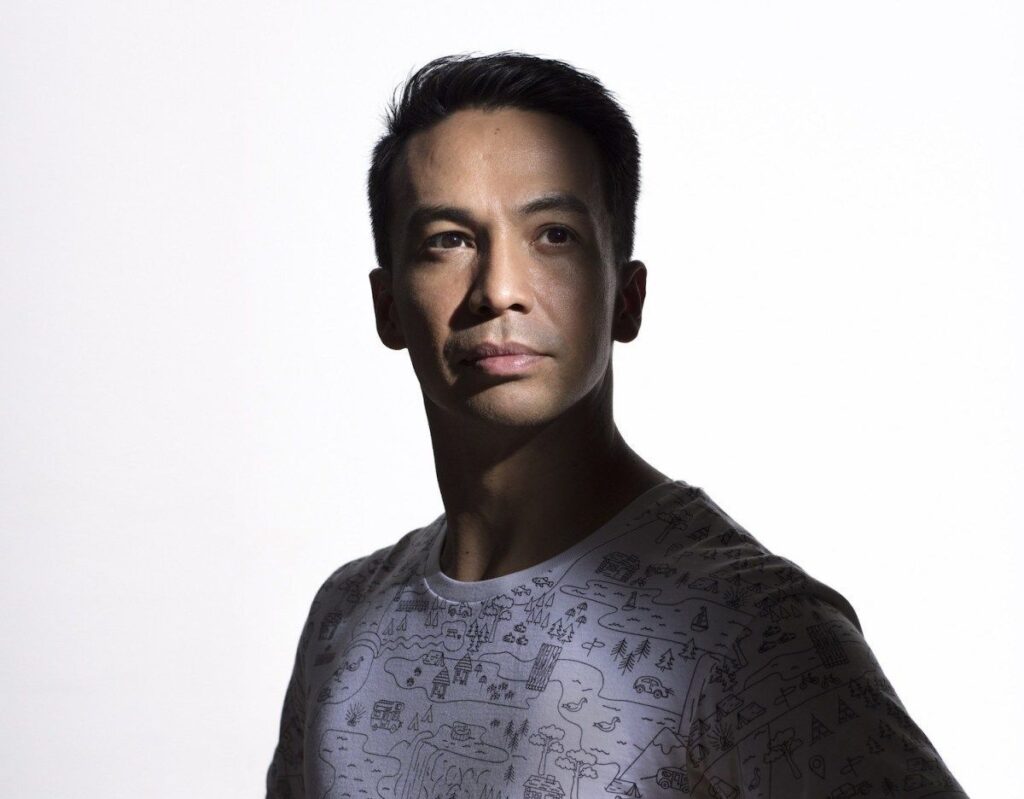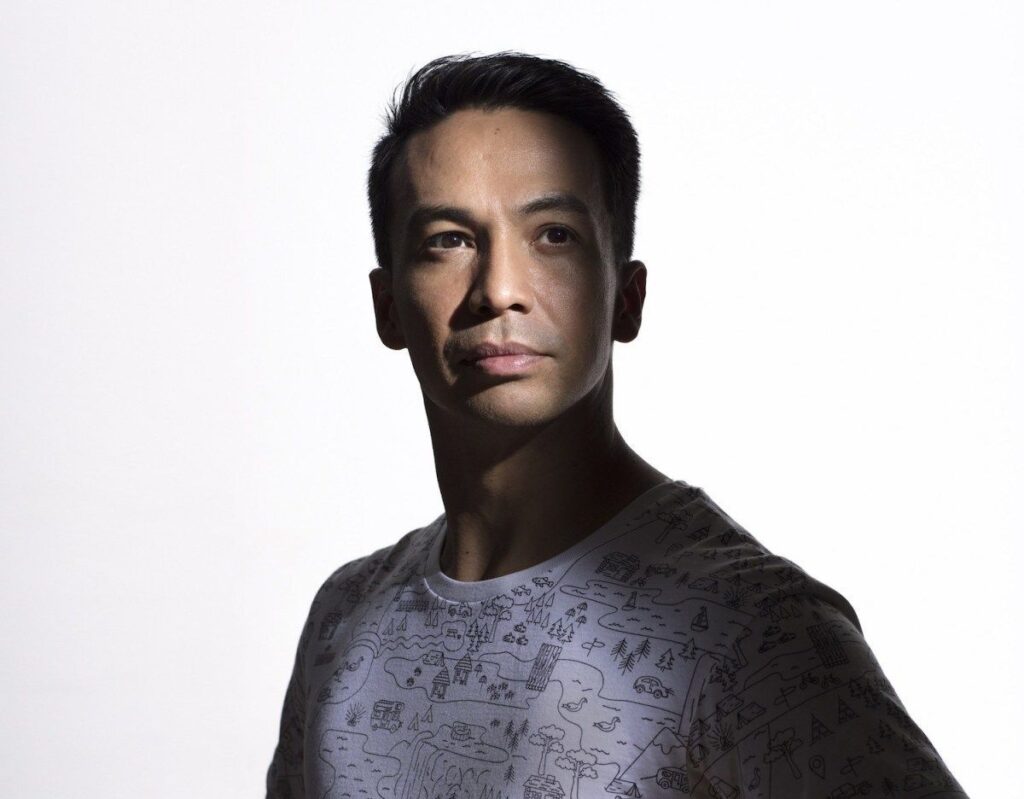 Laidback Luke is a name we can never forget. The Dutch heavyweight has been consistently pushing his sound forward and oh do we enjoy the outcomes of his ever-evolving production style. Whether it be Jauz reimagining Laidback Luke and Steve Angello's timeless classic of 'Show Me Love' or jamming out to his uplifting house single 'SOBER,' Laidback Luke is a true legend and we would not have it any other way. Teaming up for a fusion of Latin-inspired music from the one and only Gian Varela, these talented artists are shining bright with their tech-house masterpiece 'Ponme Loco' featuring vocals from Melfi.
With deep immersive vocals and a reverberating bassline appearing right from the start, this tech-house collaboration is about to be rinsed across the globe. As an arpeggio synth design infuses with those enticing Spanish lyrics, the dancefloor cannot be contained with this one. Shifting levels to a filthy backdrop of slow-tempo frequencies and low-tempo bass, the tech-house flair Laidback Luke and Gian Verela ignite is clearly the perfect summer remedy.
"I met Gian Varela during this Miami Music Week and his energy and vibe works perfectly for my team and I. He came to us with a bag of demos and I felt Ponme Loco was the perfect fit for me. I think it will help a lot of people go "crazy" on the dance floors. Let's go loco this summer!" – Laidback Luke