Floor Fillers: Five Picks From Kraysh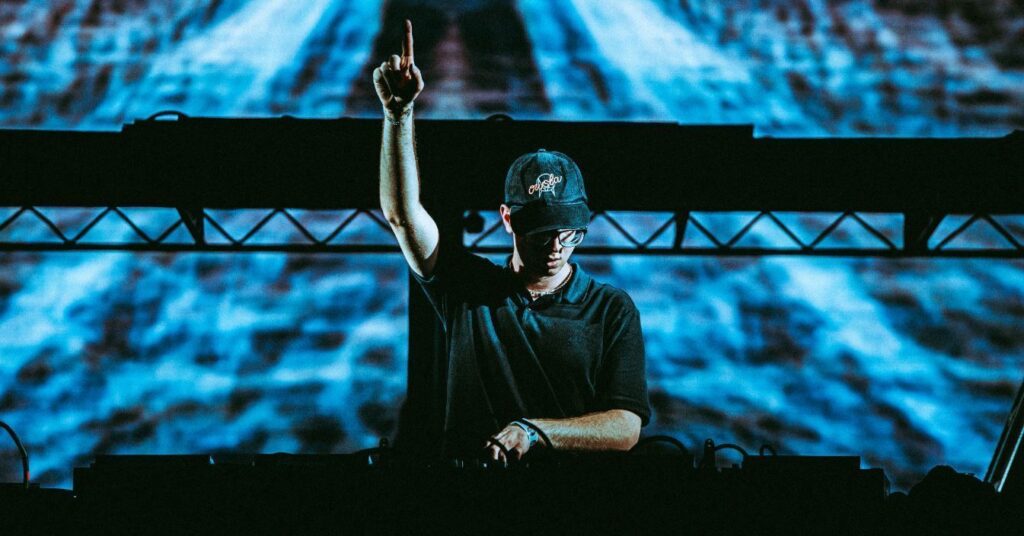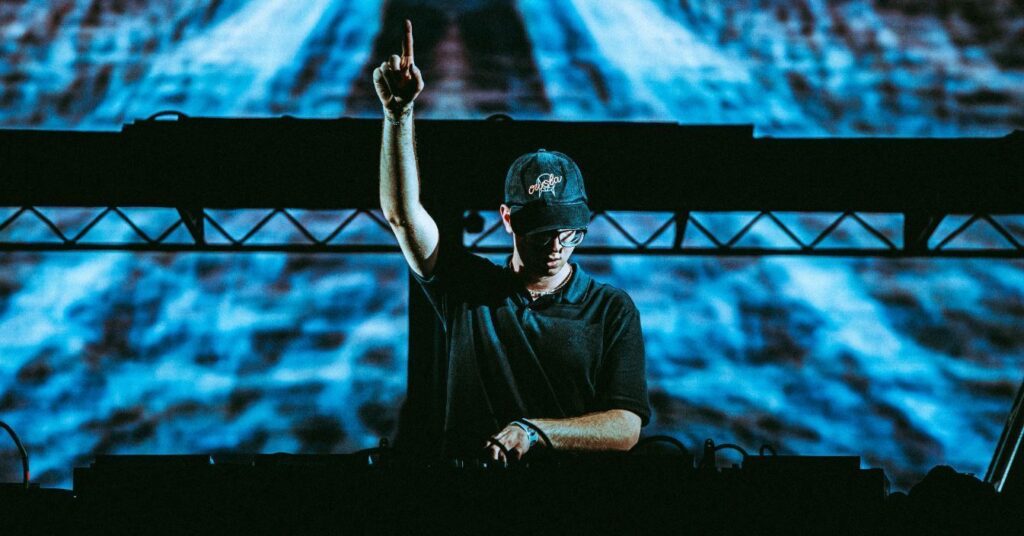 Over the last year, Kraysh has finally been able to showcase his unique collection of originals in a live setting. From EDC Las Vegas to Ultra Music Festival to a handful of smaller shows, the talented artist is starting to get the recognition he deserves. While his musical output has been relatively low in recent months, the longevity of his tunes and his ability to put on wickedly entertaining sets has kept his momentum going. Having caught the artist live in February 2020 before the pandemic hit, I can personally attest to the diversity of his sets, with the artist playing everything from techno to dubstep.
As Kraysh is slated to perform in Toronto on July 23rd, we figured it would be appropriate to connect with the artist for our newest edition of Floor Fillers following the return of the segment last month with Moore Kismet. Featuring five hand-picked gems from the creative himself, this edition of Floor Fillers brings everything from the Harry Potter soundtrack to dubstep. Check out Kraysh's picks below and catch him live on the 23rd.
John Williams – Hedwig's Theme
There are endless gems to be found in John William's discography. This is just one example of his genius. I draw huge melodic inspiration from his work and the movies he has scored.
Moore Kismet – A Wandering Chance
Love so much of Moore Kismet's stuff, this one is so well done. Every time the second drop hits in particular I absolutely lose it. Insane.
KaTT – VR. TEMJIN
KaTT has some of the most original ideas I've heard in electronic music. This track is one of their many examples. Highly recommend checking out the album that this track is from – S//////AM3.
Svdden Death – Magic Armour
Heard this track back when it was unreleased and instantly loved it. The drop carries this really dark melodic energy that is reminiscent of the 'Fall in Love' Moody Good remix.
Skrillex – Scary Monsters and Nice Sprites
One of, if not my favourite song of all time. This song caused me to start producing. The sound design is so raw. I might be biased but I believe it obliterates any bass track today.