PREMIERE: Akeos Aims For The Juggular In 'Soul Material' – FUXWITHIT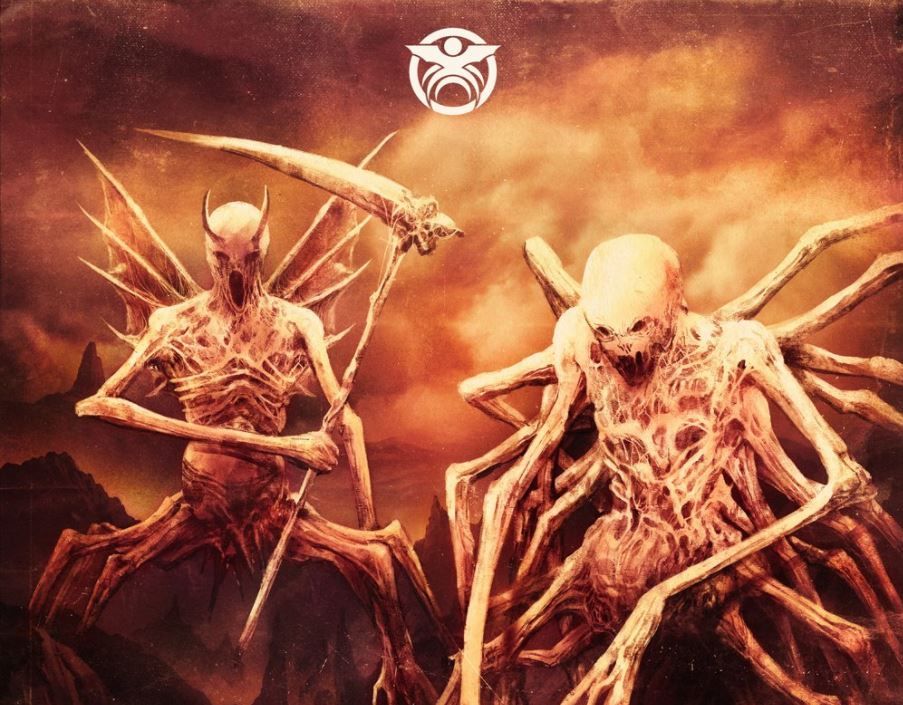 Despite executing just about every genre at an elite level, Akeos' true genius lies in their ability to ceaselessly innovate within the realm of dubstep. From their debut on Never Say Die: Black Label just over two years ago to delivering consistently boundary-pushing bass music since then, the Pennsylvania-based producer has risen to stardom strictly out of sheer talent. So, it comes as no surprise that the next accolade that Akeos can add to their already-impressive list is a full project release on Never Say Die, with the Material EP due out on Friday. And, as one could expect, the Material EP is a four-track beast that furthers Akeos' dominance in dubstep.
Ahead of the project's release, we have the extreme pleasure of premiering 'Soul Material' today to give fans a taste of the monstrosity that is contained within the collection. As the first track to drop from the four, 'Soul Material' opens with a somber soundscape that hints at the unbridled chaos that lies in due course. The introduction is kept minimal to highlight the complexity and the absolute wretchedness of the drop that follows, as a brief vocal sample lures listeners into bass madness. Robotic top layer synths drive the energy while a nasty sub controls the rhythm of the drop sections, as Akeos pummels listeners with brutish sound design that is sure to send any crowd ablaze. A wicked switch-up lined with the sounds of a futuristic machine gun keeps the intensity at a sustained level, attesting to the producer's ability to keep one hooked without being repetitive.
Boasting an even crazier second half, 'Soul Material' is an introduction to the Material EP that is not for the faint of heart. Listen below.