Juelz And Pauline Herr Dance With The Spirit Of Heartbreak With 'Colours' – FUXWITHIT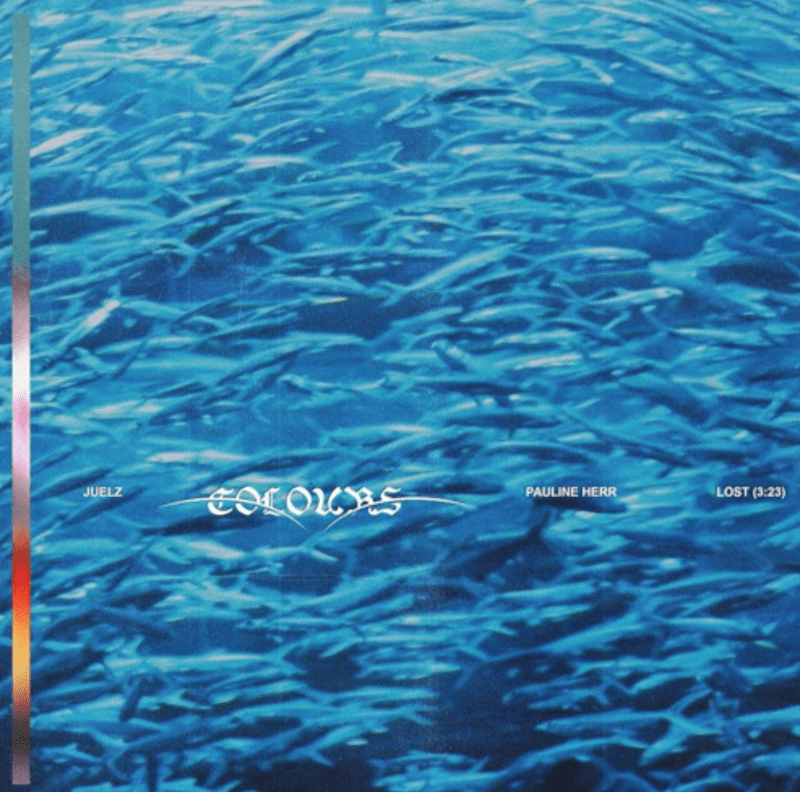 Curing broken hearts one by one, Juelz and Pauline Herr have finally dropped their highly anticipated single, 'Colours.' Premiered in his Sable Valley Livestream performance back in 2020, fans from both sides were shaking with excitement! Eager to hear it again in full bloom. And ever since then, Juelz has incorporated this lush-filled piece in his later sets. Creating more and more hype around the final outcome. Drawing in a huge amount of attention. Trying to find the right time to set it free into the open. And it's safe to say that the final version does not disappoint. It radiates pure growth and evolution for both musicians while still maintaining the special and unique flair we've all come to adore.
'Colours' is a step forward during a break-up process. It gathers the emotions felt from the beginning and concludes with a healthy and bittersweet ending. Telling the broken to keep pushing and aim for only the highest amount of happiness. From an enticing introduction filled with a blissful and angelic atmosphere to a wavy chorus knocking you off your feet, this is the summer anthem we all needed! Juelz's crisp production techniques within take his vision to brand new heights. While Pauline Herr's spiritual vocal range takes the bright spotlight. Giving the perfect amount of movement and storytelling to the overall purpose of this track. Making it ten times more relatable for many fans around the world.
Not to mention the organic mixture of the trap and future garage genres. A genius and forward-thinking route to go down. Showcasing their flexible and easily adaptable talents within the spectrum. It's a pure work of art that will stick with you for many years to come So make sure to go support these hard-working souls by streaming 'Colours' everywhere via Lowly.!