Kaelin Ellis Boasts Breathtaking Beatsmithing on 'REMNANTS' EP – FUXWITHIT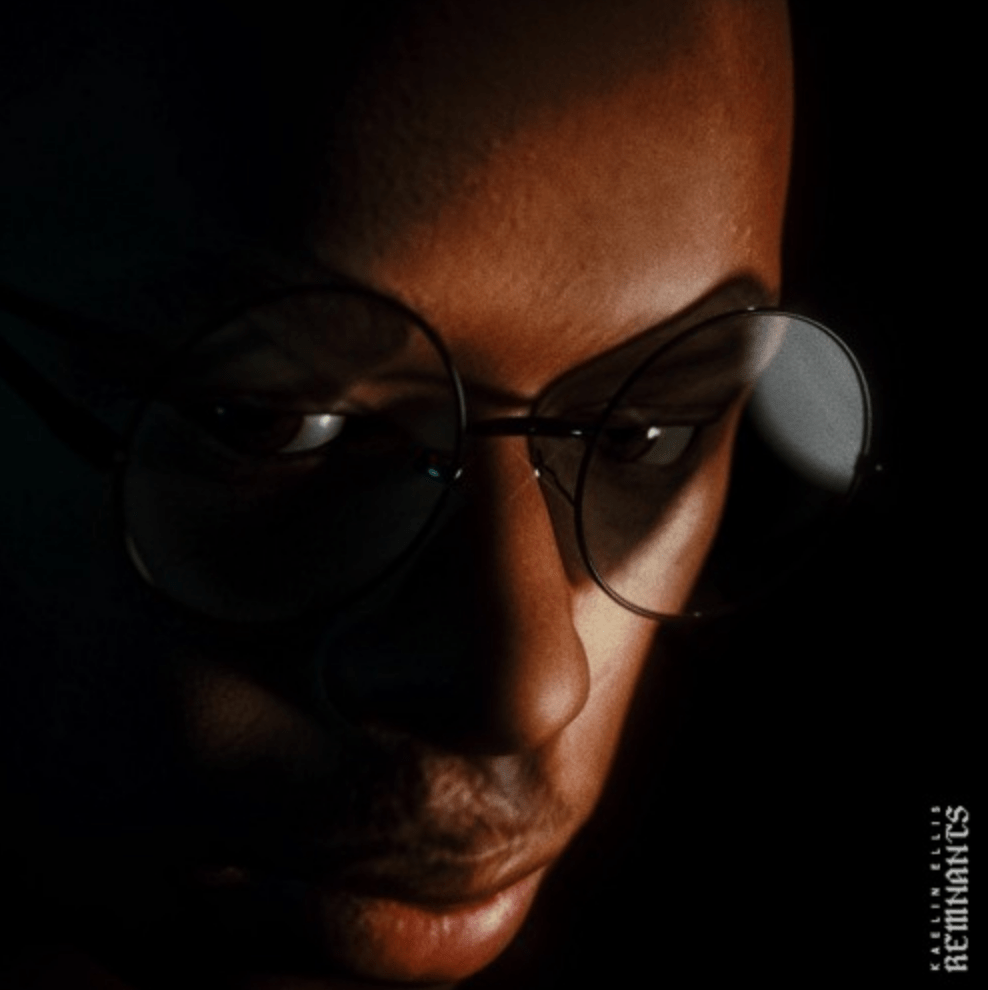 As much as we love hard-hitting trap, we can't deny that future beats is the wave here at FUXWITHIT. And while we hate showing favorites, there's just nobody who does it better than Kaelin Ellis. Whether he's doing a guest mix with yours truly, dropping a short beat album, or even bootlegging the classics… the multi-platinum producer just doesn't miss. This time, Kaelin Ellis is back with another project called the REMNANTS EP.
This EP is also quite short, sitting at just over 11 minutes. But unlike After Thoughts and MOMENTS, each track is a bit longer and hits around the 2-minute mark. REMNANTS starts off with 'UH, UH'—a song the musician has dropped in almost every mix and live stream we've seen. He turns things up a notch with 'GRIMES' and 'RICHOCHET' and gives us trap fans exactly what we crave. 'OOPS' provides a calming break before 'GO' catches us off-guard, as the most experimental track of the bunch.
We just can't get enough of whatever Kaelin Ellis is doing. And we're always happy with how consistently he drops new music. But if you're anything like us and want even more, check out his recent appearance on NPR's Tiny Desk Concert.
Enjoy Kaelin Ellis – REMNANTS EP below for some absolute future beat heat.