Tonio Hall Releases An Inspirational New Album Titled Over My Feelings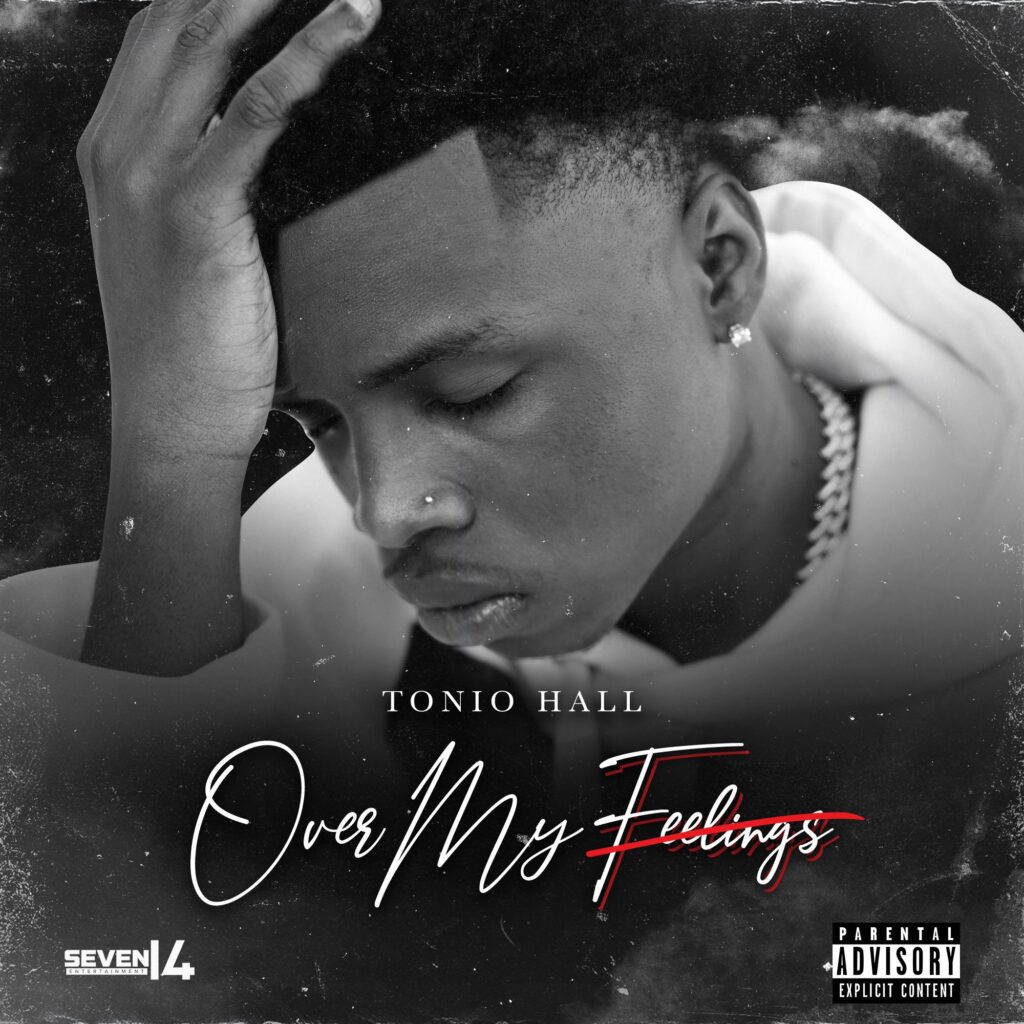 Dallas, Texas-bred R&B singer-songwriter Tonio Hall is releasing an inspirational new album titled Over My Feelings. Tonio Hall has teamed up with SEVEN14 Entertainment to release this seven-song record.
His one-of-a-kind skills are set to seduce fans of the genre and beyond, all kinds of music lovers. Sensual, graceful, and incredibly trendy, the entire tracklist is a smooth display of Tonio Hall's fearless vulnerability and vision for the genre, consistently offering a top-notch quality from start to finish.
The kind of artist who truly pours his soul in each and every song he creates, Tonio Hall first began his musical education in Muskegon, Michigan before making his way to Dallas. Most of his songwriting stems from real-life experiences, giving a deeper power to the message he conveys.
On his way to becoming a household name in R&B, Tonio Hall's new album Over My Feelings is a timeless and inspirational collection of songs, ultimate proof of this talented soul's unmatchable artistry.