PREMIERE: 92elm Unveils Lead Single 'Hesitation' Off His Forthcoming EP – FUXWITHIT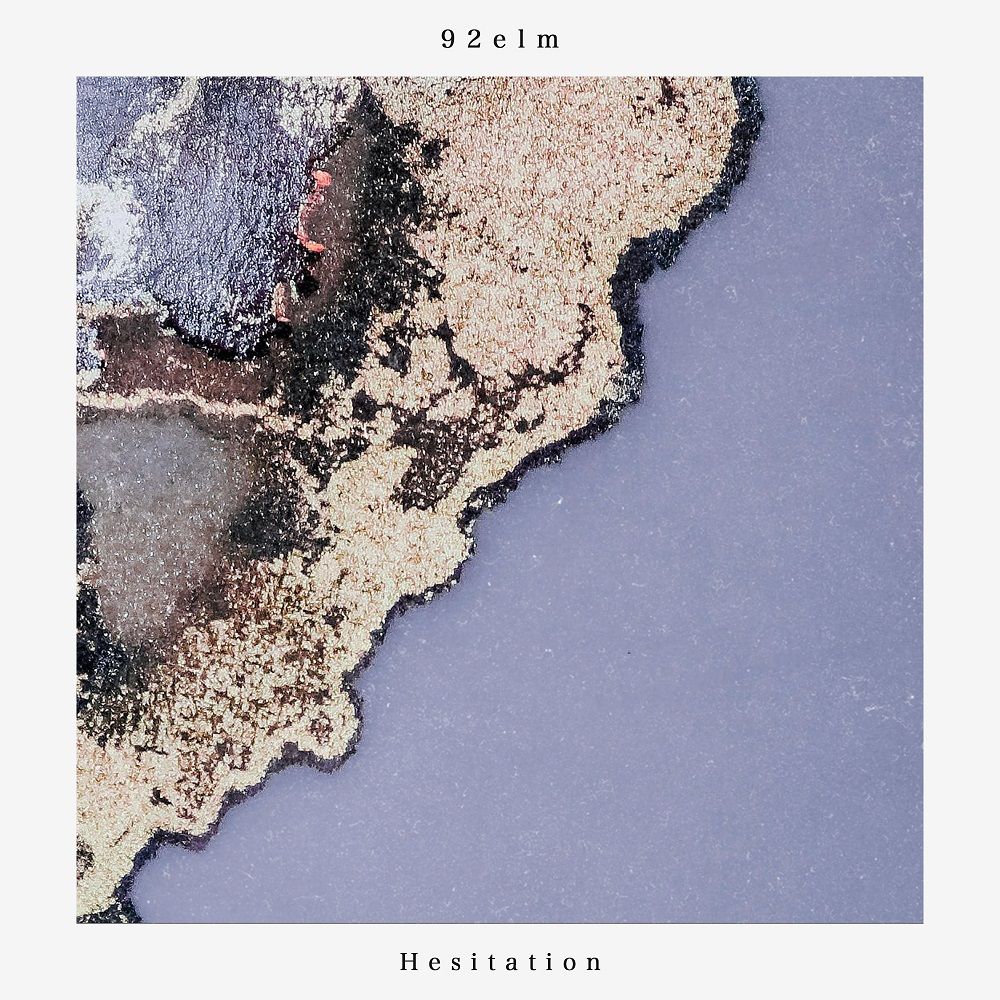 While I closed the past year with some new faces, I'm more than happy to begin this 2021 with a very familiar one. I've been following 92elm here on the pages of FUXWITHIT for several years now and collecting this third premiere with him makes me foresee that there will be many more to come. I'm not saying this for personal vanity but because in recent years I have witnessed a constant, inexorable growth of the quality of the project that doesn't show signs of stopping. Music producer first, then also audio engineer, vocalist, and now even songwriter, 92elm has continued to update and evolve. What's next? A one-man band?
Jokes aside, 'Hesitation' indeed marks a new chapter in the career of 92elm where he fully embraces the role of songwriter and vocalist and shifts away from a pure electronic paradigm encompassing new influences. As the lead single of his forthcoming EP (due to be released at the end of the month), it gives us a first taste of the fusion of styles and sounds we'll find across the 5-tracks which, as stated by the artist himself, "draws equally from the chord progressions of R&B and the groovy rhythms of hip hop and dance music". 92elm's own voice is what welcomes us in the intro of 'Hesitation' and takes us through the whole first minute of the song surrounded by a very cozy and dreamlike atmosphere. After this kick-off, I was ready to expect some lush downtempo vibes enriched by an abundant dose of echoes and reverbs, but the surprise I found made my jaw drop. In no way would I ever have expected such a fantastic bouncy, infectious beat followed by an ensemble of soulful synths and vocal melodies. The difference between the two "faces" of the song, one more laidback and one more flashy, is considerable but the alchemy between them is just perfect. 92elm expertly takes us up and down in a rollercoaster of emotions that, even if it's just a little taste of what we can expect from the EP, definitely raises our expectations.
Stream 'Hesitation' below and be sure to keep an eye on 92elm's socials so you don't miss any updates about the EP.