Quickly, Quickly, Dilip & Otxhello Team Up In Snappy 'Yo.' – FUXWITHIT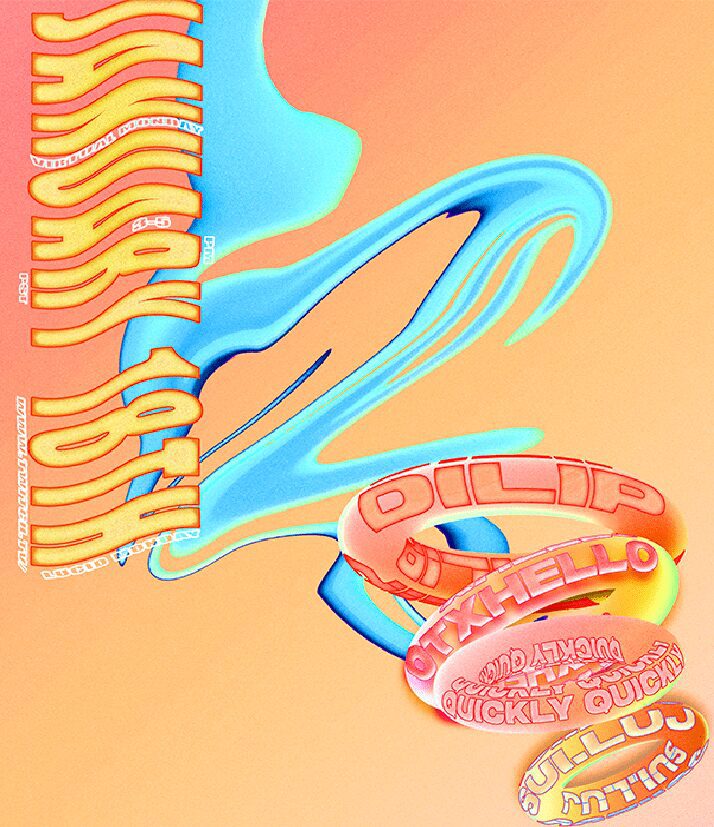 Few labels, collectives, and/or groups hit the mark with every single release, but Lucid Monday undeniably fall into this category. With countless hours of quality material on their SoundCloud from true legends, hot up-and-comers and consistent regulars, it goes without saying that Lucid Monday are top tier curators and never cease to impress. Their latest offering comes from three familiar faces, namely Quickly, Quickly, Dilip and Otxhello, as they team up on a short-but-sweet bop titled 'Yo.' The track is quintessential Lucid Monday material, featuring a minimalist trap aura driven by snappy percussion, meticulous fills and timely samples. 'Yo.' is exactly what one would find in the top-notch Lucid Monday compilations, pairing bounce and bravado to a tee.
Along with the free download, the team behind Lucid Monday have announced a mysteriously exciting event, Virtual Monday.
"We are more than excited to announce 'Virtual Monday' with Dilip, Otxhello, Quickly, Quickly & Sui.luj which will be streamed via Lucid Monday's Twitch Channel. We have been planning this for months now to provide a ONE OF A KIND experience!" Opting to omit most details and letting readers imagine what the event could possible entail, one certainty is that Lucid Monday are sure to put on something special on January 18th. RSVP here and don't miss 'Yo.' below.