Pocket Gets Melancholic And Introspective In 'Without You Here' – FUXWITHIT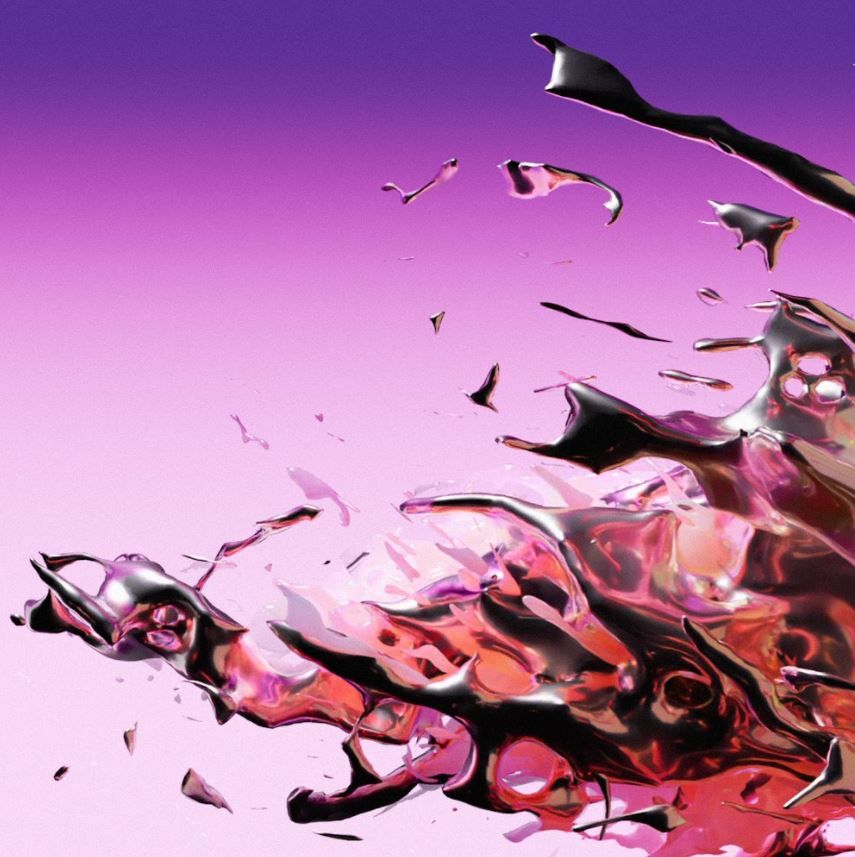 Pocket can't be stopped. Despite only coming onto the scene earlier this year, the Scottish producer has created a handful of originals and official remixes that have quickly amassed him over 50k monthly Spotify listeners, all while growing into a unique sound that he can distinctly call his own. Hot off his collaboration with Rohaan titled 'idontwannabeafraid' released on bitbird's Gouldian Finch 04, the talented artist returns to 4XLA today with 'Without You Here,' a beautiful ballad filled to the brim with brilliance.
Following up on 'A Pearl' released via the same imprint a couple of months back, 'Without You Here' is immediately recognizable as a Pocket track within the first seconds, with the artist setting the stage for the emotional roller coaster that follows with his quintessential glistening textures. Gradually building the energy with crisp percussion and a soothing vocal sample, Pocket pairs a silky melody and a groovy bassline to further pull at your heartstrings. Bridging the first and second drops with a touching section that's melancholic and introspective, Pocket demonstrates his true mastery of sound in his ability to balance highs and lows throughout the track. Don't miss 'Without You Here' below.