Metalcore Band IMMUNITY Drop Shocking Visual To Raise Awareness On The Level Of Violence In Modern Society – "Trust The Algorithm"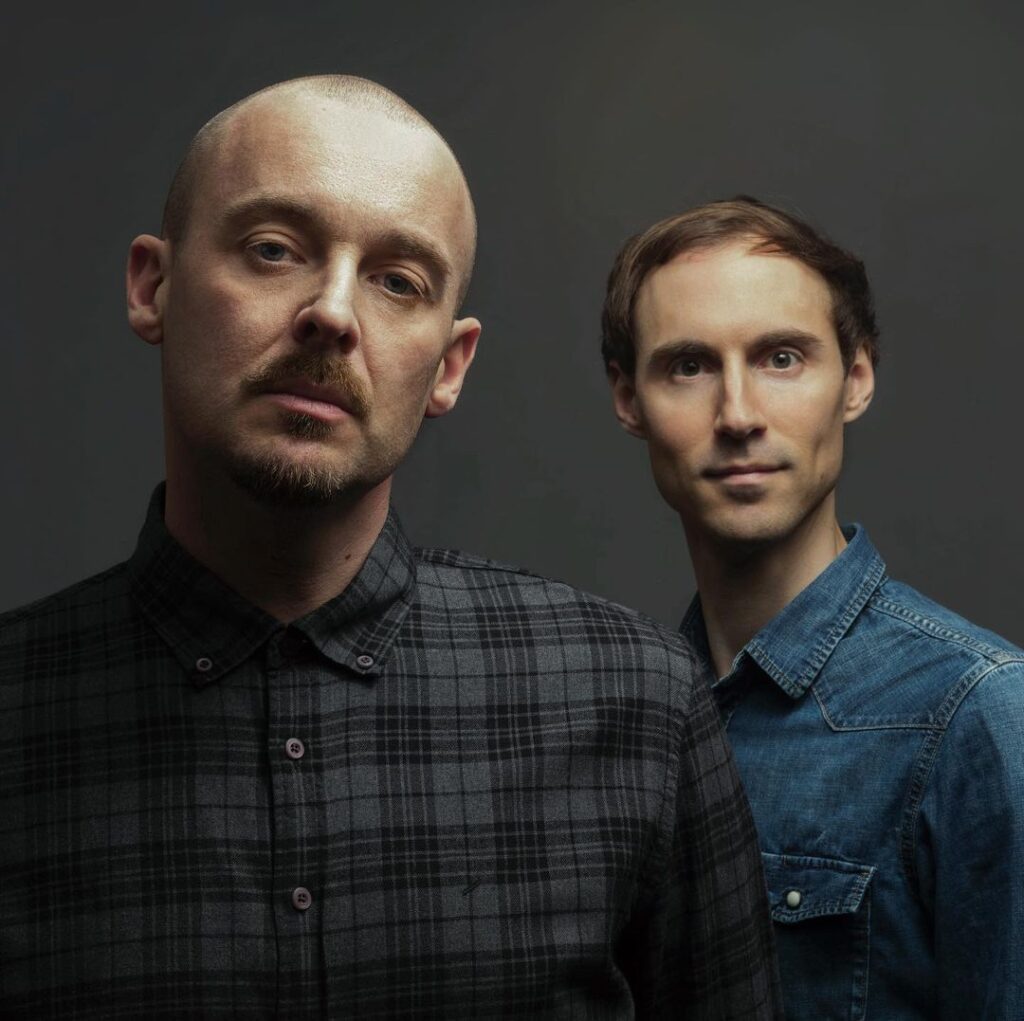 Nuremberg, Germany-based Metalcore band IMMUNITY are releasing a shocking visual for their hit song, "Trust The Algorithm," their own way of raising awareness on the unprecedented level of violence in modern society.
Touching on all-time trending issues, the music video concocted for "Trust The Algorithm" depicts a livestream of a mass shooting, directed by Wesley TC Howard, and the main actor is Christopher Köberlein. What strikes in the visual storytelling is that the IG livestream sees its viewers and like increase as the violence on-screen exponentially increases, an authentic portrayal of human behavior in today's chaotic processes.
Immunity clearly has the potential to attract a cult-like fan base worldwide, especially in the Metalcore scene, thanks to their clairvoyance of current events.