PREMIERE: Great Dane Delivers West Coast Flip Of UZ's 'Fire' – FUXWITHIT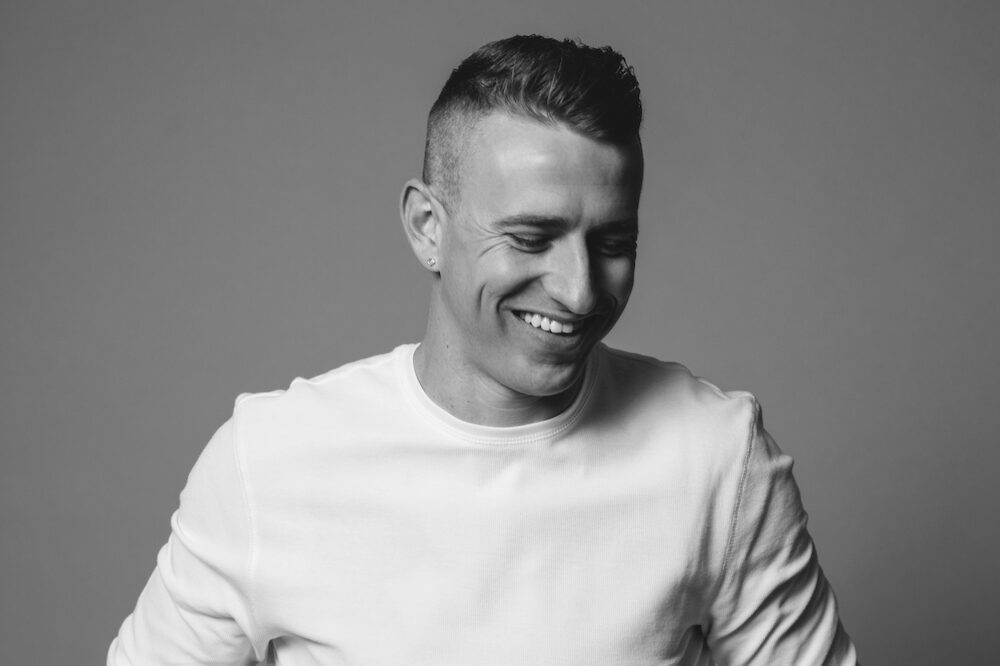 As the rollout for UZ's Trinity (Deluxe Edition) continues, things just keep getting better. First he gave us the incredible single 'Focus' and then followed it in short order with the equally impressive 'Future,' before dropping the Trinity (Deluxe Edition) last week as a continuous mix. Ahead of the full official release this Friday we have the pleasure of premiering one more treat from the release: Great Dane's official remix of 'Fire.'
The standout single landed a spot in our Top 50 Songs Of 2020 so delivering a fitting remix is no easy feat. However, if there's one artist that's more than up to the task it's Great Dane. Hot off his recent EP Consider The Source, the Los Angeles-based legend brings his signature sauce to this epic rendition of 'Fire.' Opening with downplayed drums and smoked-out vocals this one feels effortlessly laidback. The first drop switches the style up delivering an orchestral punch that is grande in impact and scale. It feels regal and opulent yet gritty and mean. The West Coast synths conjure memories of classic Dre beats and bouncing 64s. Add in some wonked out wubs for the finale and this remix is an absolute heater.
I wanted to make my remix of 'Fire' like super epic. I found some sick string sounds on the Nord electro and a dope Dr. Dre type lead synth sound on the SH101 so all of the synths in here are analog. Except for the wubs at the end, those are serum as fuck (but also dope) – Great Dane
Stream Great Dane's 'Fire' remix below and look out for the Trinity (Deluxe Edition) this Friday.
Stream Trinity (Deluxe Edition) below.