Perk Pietrek & Nucleya Drop Heavy Single 'Vajantri' – FUXWITHIT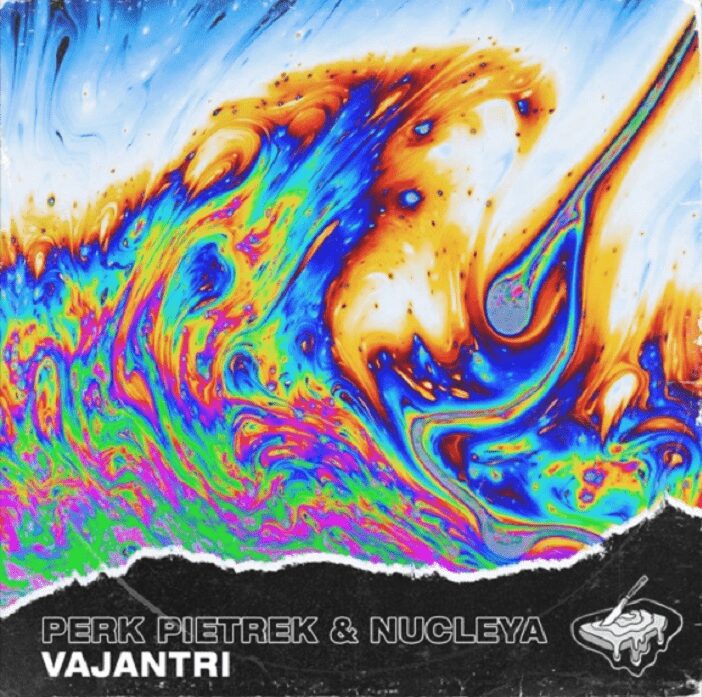 This week we got an extra special treat from artists Perk Pietrek and Nucleya. Their brand new track 'Vajantri' has just been released on record label brednbutter. This is a heater you won't want to sleep on. Hailing from Singapore, Perk Pietrek's work has always stuck out in such a unique way. From his hard-hitting drums that signifies his presence, to his melodies that honor his home country. The same goes for Nucleya. Coming from India, he really knows how to incorporate melodies that tell a story and makes you visualize it. And this collaboration is a perfect representation of their friendship and bond as musicians.
Perk has made appearances on other labels in the past such as Quality Goods Records and Barong Family which were major successes. As for Nucleya, he's put out multiple EP's that channel his roots and where he grew up. We highly suggest checking out both of their past pieces to get a sense of what they're made of.
'Vajantri' has many wonderful characteristics to it. You can truly hear both styles being balanced smoothly. From the culturistic ambience from Nucleya in the beginning, to the chorus which consists of Perk Pietrek's signature drums and heavy sound design. It has a bouncy feeling that will make the listener not want to stop dancing. But what else could we expect from these legends. The attention to detail to each little pocket within the song is also truly astounding to say the least. It just goes to show, no matter where you are in the world, two souls with a passion for anything can create magic. You'll be hearing this monster at many shows and festivals in the future.
You can easily tell both artists put a lot of heart and character into their art. We're very proud and are excited to see and hear for what's next. For now, make sure to go listen and stream 'Vajantri' to show support.