DMVU Breaks Boundaries With 'Chemicals' EP – FUXWITHIT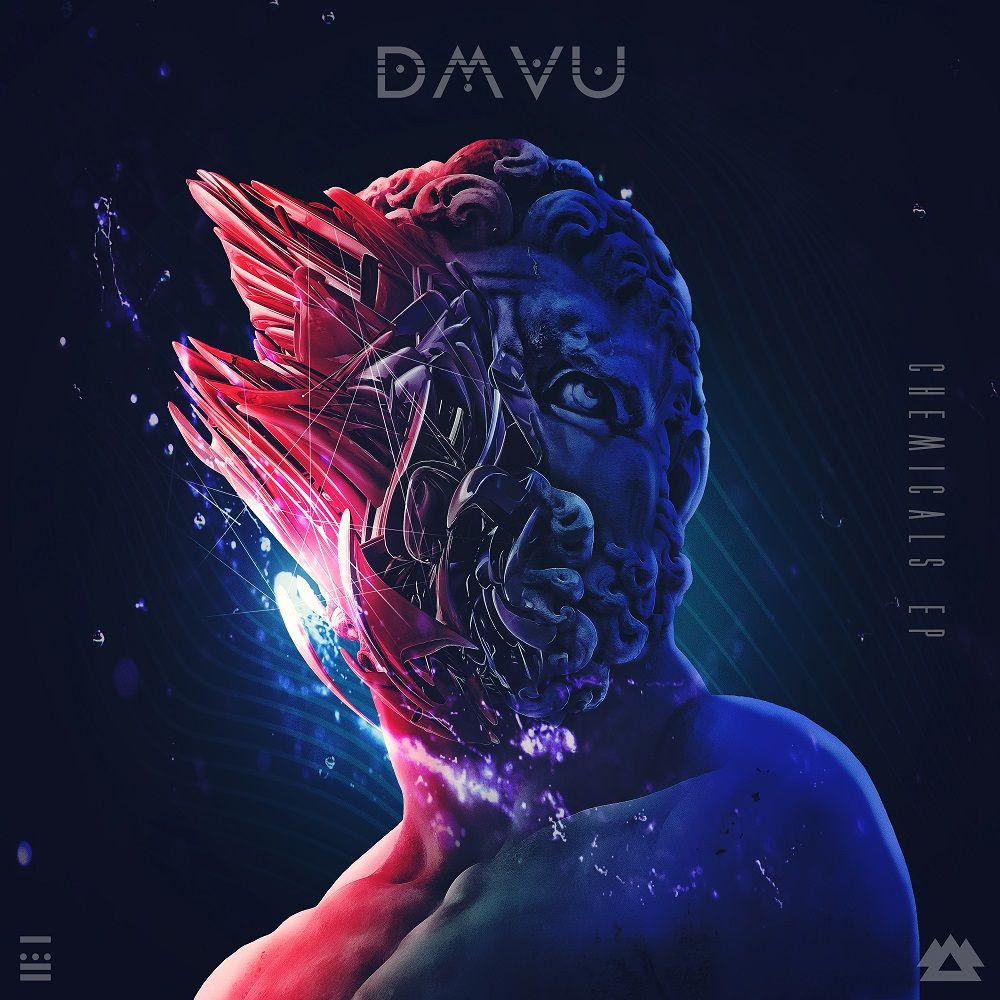 Colorado based artist, DMVU has just unleashed a whole new type of monster. His brand new EP Chemicals is out now on Wakaan. The label is well known for pushing forward-thinking bass music and DMVU has made quite a name for himself over the years within the bass scene. Gaining a huge recognition from his single 'Bloccd,' he never stopped and continued to bring in high quality and heavy content. From releasing on labels such as Circus Records, Deadbeats, Quality Goods Records and now Wakaan, there's no doubt that he's put in hard work for his audience and more. He's even collaborated with some of the most unique electronic artists such as TVBOO, sfam, Yheti and more.
He's well known for his unique sound design, arrangements and drums. Each one of his tracks always has something fresh and new. Chemicals is a perfect compliment to his audience and his love for music in general. So if you love nasty and fresh bass music, then this is the art piece for you.
The EP features a lot of out of the box thinking. From the first song to the last, it's an experience like no other. There's surprises lurking in every corner of the spectrum. And just when you thought each track is over, he immediately knows how to bring the listener back in for more. Every piece has a unique characteristic and personality to it which compliments his style that much more.
Overall, this is a beautiful EP with tons of ear candy that will satisfy the listener's craving for many years to come. Wherever you are at your next show or festival in the future, there's no doubt that you'll be hearing tracks from this EP. We're excited to see and hear what's next for this legend. For now, go and support DMVU by streaming his Chemicals EP everywhere.