Party Thieves Pays Homage To Past Unreleased With His 'DISPOSABLES' EP – FUXWITHIT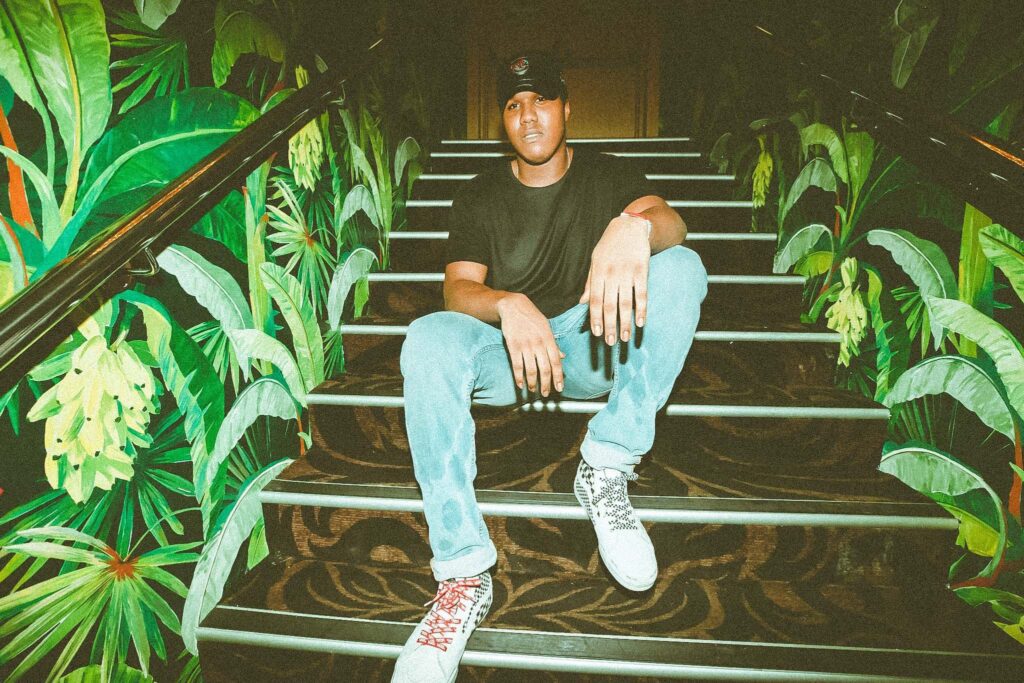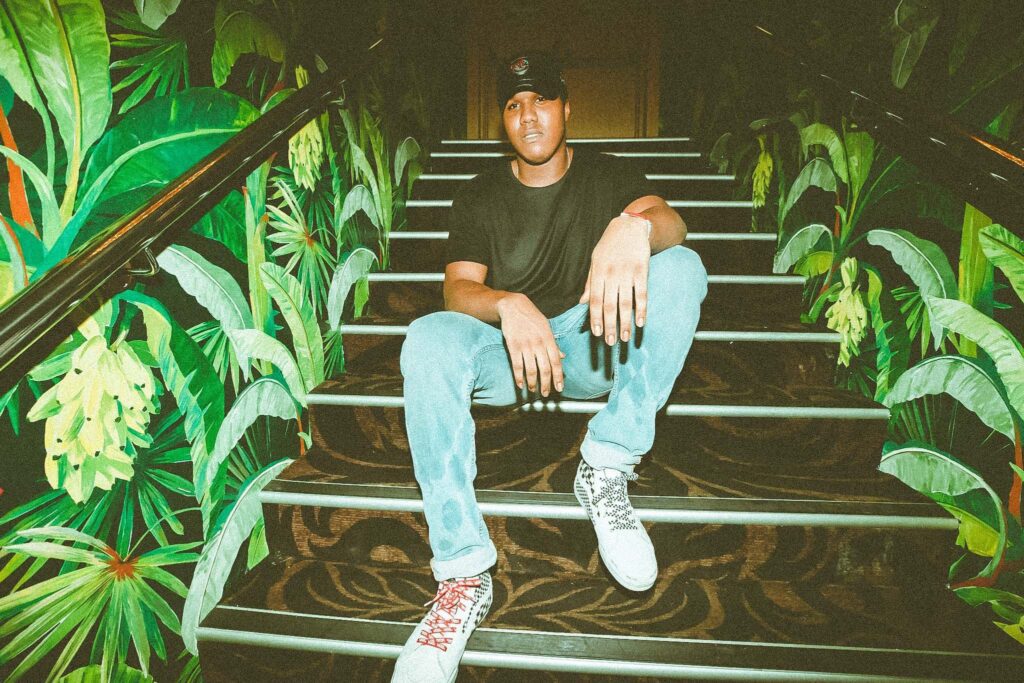 Digging up old hits to share with us all, Party Thieves combined them into a brand new EP called DISPOSABLES. A three-track journey, paying great respect to not only his past sound, but the 2017-2019 era of underground music. From a video game anthem inspired by the 'Pokemon Go' era to a flip of Skrillex's well know track, 'Ease My Mind,' the icon decided it was finally time to let these past spirits run free into the outside world. You won't want to miss out on this.
It's been quite a while since we've heard from the legend himself. Taking a big step back for the past two years, Party Thieves mentioned his reasoning for the long absence on his Twitter and what this EP truly means. He talked about how his journey from 2013-2018 was some of the best experiences he's ever had. But after, he decided to take a long break to really reflect on the journey so far. And to evolve not only as a musician, but as a human being. This work of art represents some of his favorite pieces created from the past, and gifting it to his overall listeners was his next step. Letting us know this is only the beginning. His book of frequencies has a lot more chapters to unfold. But before he releases anything current, he'll be taking us back in time to relive incredible and unforgettable memories we've all cherished.
The DISPOSABLES EP is a well-thought-out box of riches. Completely ahead of its time. Each piece holding different and unique qualities while still holding the Party Thieves signature sound. From an 8-bit weapon of heaviness called 'STREET MEAT,' to a classic trap atmosphere in the form of knocking drums and a beefy bass called 'MAKE YOU SWEAT,' there's a ton of throwback characteristics you'll absolutely adore. Taking you back to the first time you've heard the trap genre live at a show or festival. While making brand new memories today from its intoxicating nature.
And don't forget about the flip of 'Ease My Mind.' An unexpected d&b and trap-infused retelling of Skrillex's all-time classic. Taking the listener completely off guard in the best ways possible. From beginning to end, you'll go through a spiritual change like Party Thieves himself. Noticing the evolution of your own journey through life. Embracing the new, as well as cherishing the old. This is some of Party Thieves' finest work to date. And we're extremely excited to hear what he has planned for the future. So make sure to go support his incredible work by streaming and copping the free download of his DISPOSABLES EP!