godspeed Unveils Majestic 'wander' – FUXWITHIT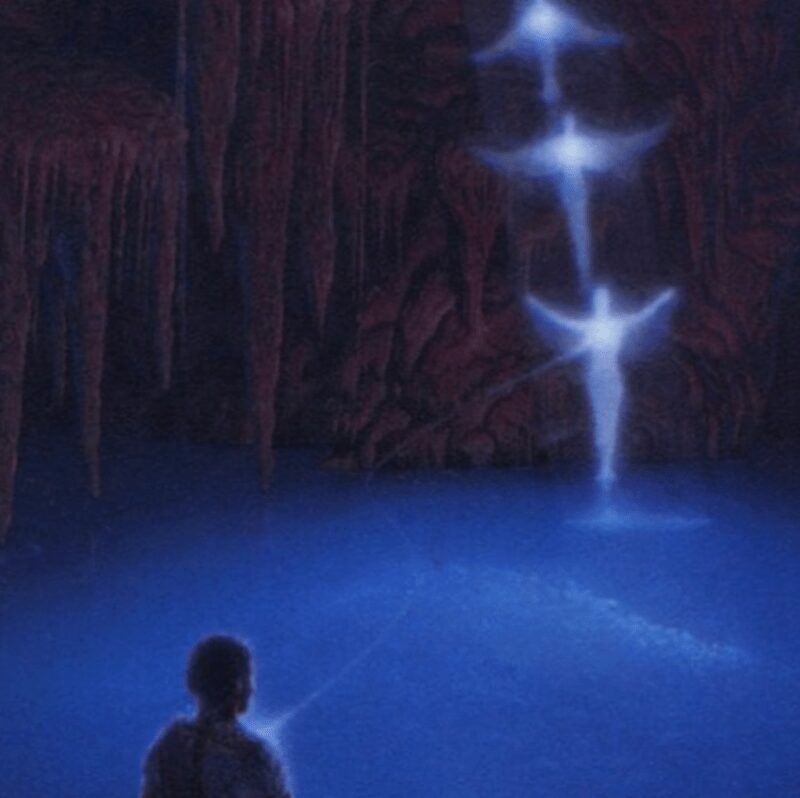 Dipping his talent into a pool of glistening opportunities, godspeed has returned with another cinematic masterpiece. This time, he presents a gentle and groovy track called, 'wander.' A work of art so pure, it can turn any dull day into a magical one. Lifting you off your feet to the heaves of rhythm. Making your wildest dreams come true. It's no surprise though because this icon has proved to be one of the most intricate in the game. Inspiring many up-and-coming musicians along the way while paving a golden path to a brighter tomorrow. He's even collaborated with legends such as yugi boi, Dabow, aedfx. and more!
From groovy arrangements, to angelic melody design, godspeed is a name that's traveled throughout the underground. His rich storytelling has captivated many listeners. Creating a brand new world to feel truly one with yourself in. A pure safe haven for all. Even from the first second of his works, you instantly know you're in for a treat. He's a constant powerhouse of talent. Pumping out hit after hit. While staying true to his own journey as a musician. And with this new single, he's taking things to a whole new level of emotion. Also, make sure to give major credit to elmo and walzy who helped add important and sacred pieces to the overall puzzle.
'wander' is a colorful and peaceful lullaby of frequency. Whisking you from your dreams, and into an unknown reality through his inner creativity. Painting a picture of pure serenity through sound. Making anyone feel at peace. When it comes to setting the stage, godspeed pays the upmost attention to the finer details within a piece such as this. The intoxicating atmosphere intertwining with crisp percussion really sets the mood in the best ways possible. Making the audience feel comfortable in his world. When all of a sudden, he quickly adds a thick 808 and classic clap to really tie it all together. While still managing to hold every other characteristic in place. Truly extraordinary. This is by far some of his finest work yet. He's an artist who cannot disappoint. So make sure to go support by streaming 'wander' on SoundCloud.