Oski Demonstrates Cheeky Versatility In 'Enigma' EP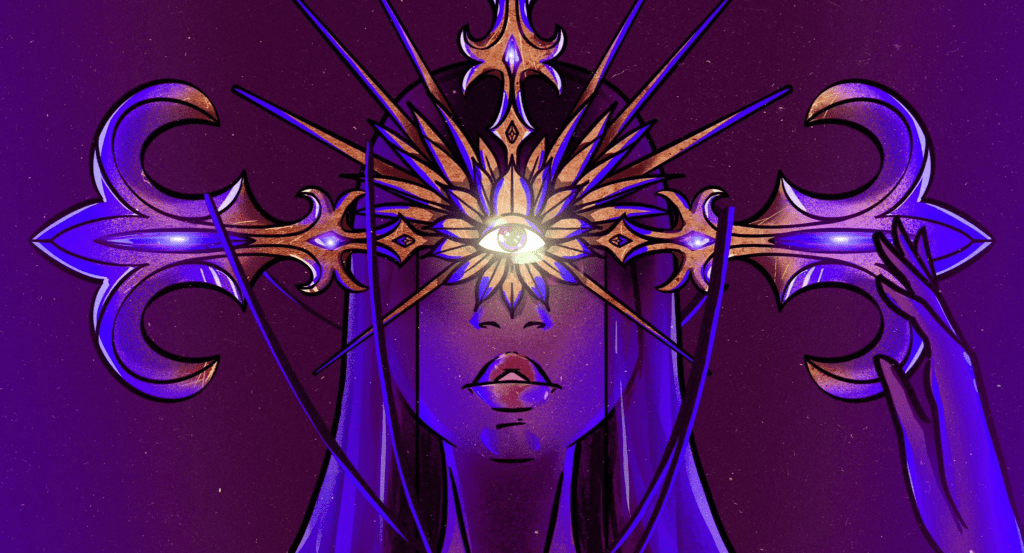 It's a mystery why Oski isn't headlining festivals or doing shows around the world. The talented Sydney-based artist has been a recurring force in the bass scene for almost a decade now, and has repeatedly evolved his sound into exciting, untapped territories. In a scene that is often saturated with a lot of the same, Oski consistently pushes the boundaries of a wide variety of genres, and is at the forefront of innovation time and time again. This year alone, the Australian artist has released the action-packed DIABOLICAL EP on Deadbeats, the genre-defying Kid Colossus EP on Quality Goods Records, and a mind-melting collaboration with Luca Lush. Quality simply flows through Oski's veins.
Continuing upon this theme, Oski now returns to Deadbeats with the two-track Enigma EP, further showcasing his ability to create dancefloor-ready heaters. The title track of the project sees the producer unleash his inner dubstep guru, pairing some of his quintessential bass sounds with a riddim-leaning swagger that carries the piece forward.
While versatility is Oski's strong suit, it's surprising that the artist had never release a house track prior to this project. 'Gainful Employment' puts an end to that, though, and boy did he ever deliver. With a bass house groove riddled with snappy percussion and crisp sound design in the first half, and a cheeky halftime switch-up in the second half, Oski demonstrates he can compete with the best in yet another genre.
Both tracks from Enigma are sure to send crowds into a frenzy for their own respective reasons. Don't miss the project below.