camoufly Kicks Off New Season With 'Kaleidoscope (Me&U)' Featuring Alexander Lewis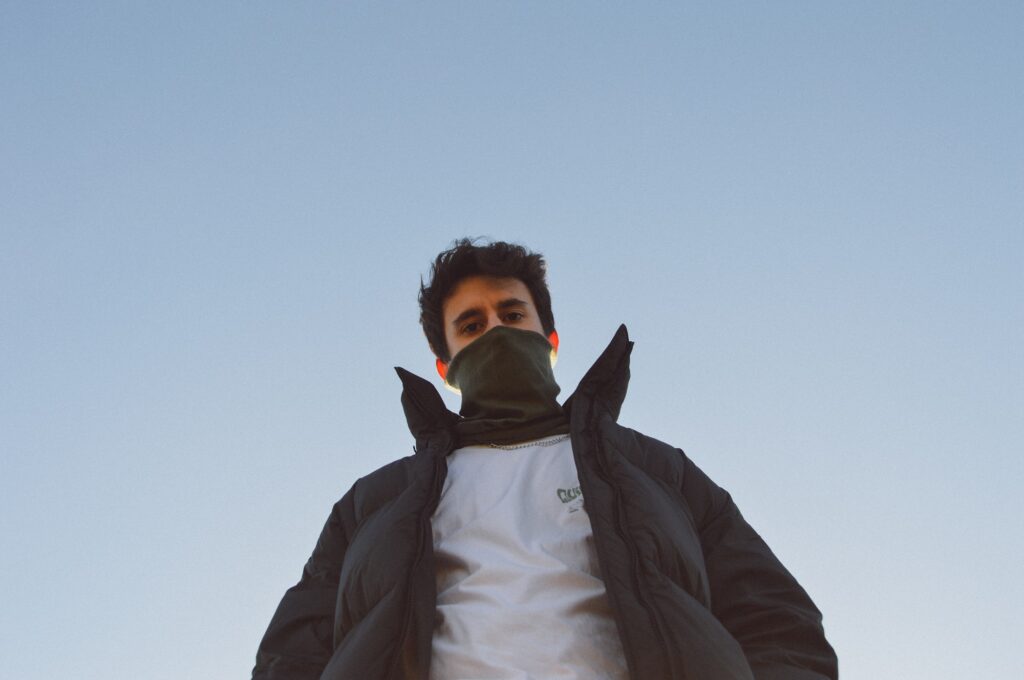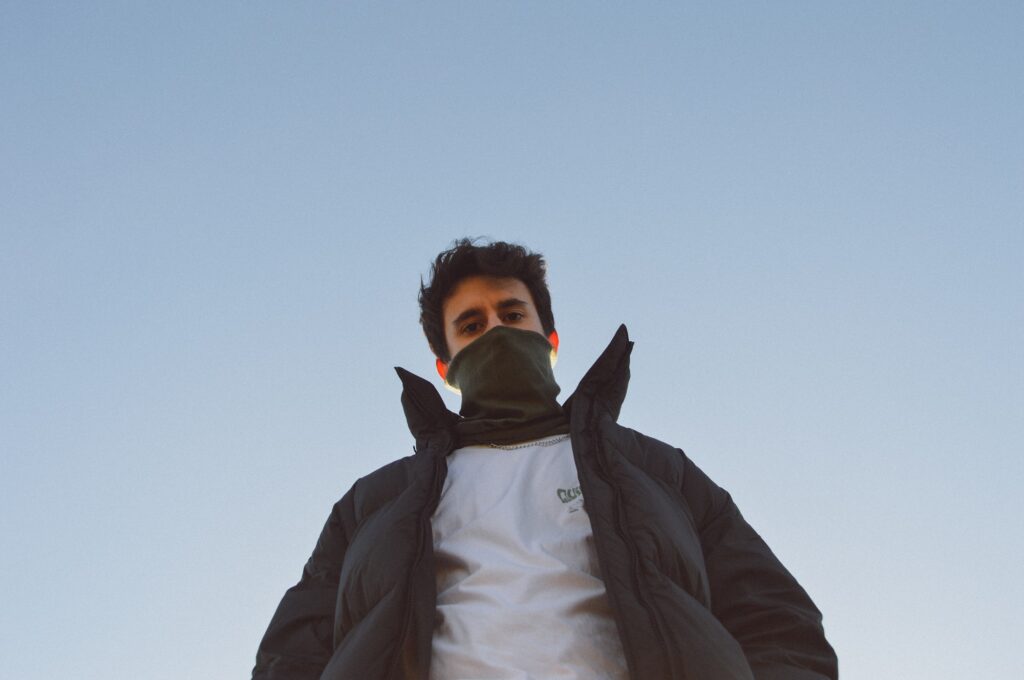 The social media landscape might be a total mess at the moment, but I am sure that neither Zuckerberg nor Musk could prevent you to notice that camoufly was back in full promotional mode. After a period of "pause" that followed the conclusion of his first effort, the monumental EP triptych composed by Apotheosis, Giant and Faith, the doors of camoufly's playground are now officially open for another season.
"This song to me feels like a breath of fresh air. When Alexander (Lewis) sent me the trombone loop I never
would have thought this song would come out of it." By just reading this first statement by camoufly, it was easy to predict how he would decide to kick-start this new cycle. Unpredictably of course. Although what will make it to the headlines will be Alexander Lewis' involvement (and the presence of a trombone loop), I could not help but dwell on the first part of the sentence as well. That "breath of fresh air"  suggests a latent need for camoufly to distance himself from something, in this case probably from what he has done so far. And indeed, if you became his fan during the 'Apotheosis era,' it's not a given that you'll be on board for this new chapter.
'Kaleidoscope (Me&U)' presents itself in full effect as a new phase for camoufly's sound, but only on the surface. The desire to dare, to express himself freely and have fun that has resonated with us fans for years is there, untouched.  The sophistication we often encountered in the previous EP series is replaced by a flagrant spontaneity, that translates into more dancefloor-friendly, straightforward ideas. 'Kaleidoscope (Me&U)' is a ready-to-play house track, a sun-kissed earworm which is a crime that it's published with the arrival of the cold season. Above the bouncing bassline, we find camoufly's trademark vocal sample, another playful and captivating vocal motif that catalyzes the listener's attention. At least, until the highly anticipated trombone loop steals the show. Although heavily manipulated by camoufly, Lewis' ability to deliver insanely catchy melodies shines as bright as ever, boosting the second half of 'Kaleidoscope (Me&U)' with some peak-time energy. Now, that's something I call refreshing.
'Kaleidoscope (Me&U)' is available on all streaming platforms and Sound.