Oddprophet Will Have Your Skull Pounding With A 'Migraine' – FUXWITHIT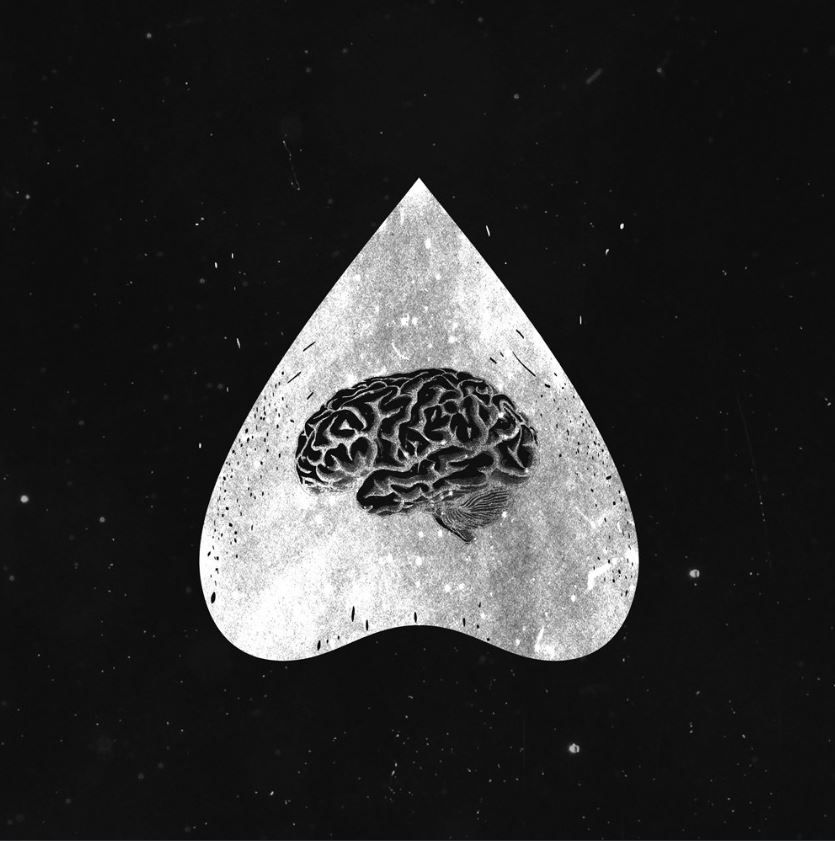 Only a month after releasing his emphatic Optical Illusions EP on Never Say Die: Black Label, Oddprophet is back on the imprint with a rather peculiar free download. The British artist known for both his impressive collection of unique works and equally entertaining tomfooleries on social media has decided to create a song using a single synth: Phase Plant by Kilohearts. Yes, you read that correctly. Teaming up with the label and Defyre Society, Oddprophet is also sharing the tutorial on how he made 'Migraine' for free.
Despite only using one synth, 'Migraine' still remains quintessential Oddprophet. The introduction is ominous and builds curiosity as it progresses, before the talented artist unleashes audible chaos in the drops. 'Migraine' is a menacing flex of sound design and demonstrates the ingenuity and lack of resources needed to create a banger. Don't miss it below and grab it for free here!