Black Tiger Sex Machine Brings Us to the 'Killzone' – FUXWITHIT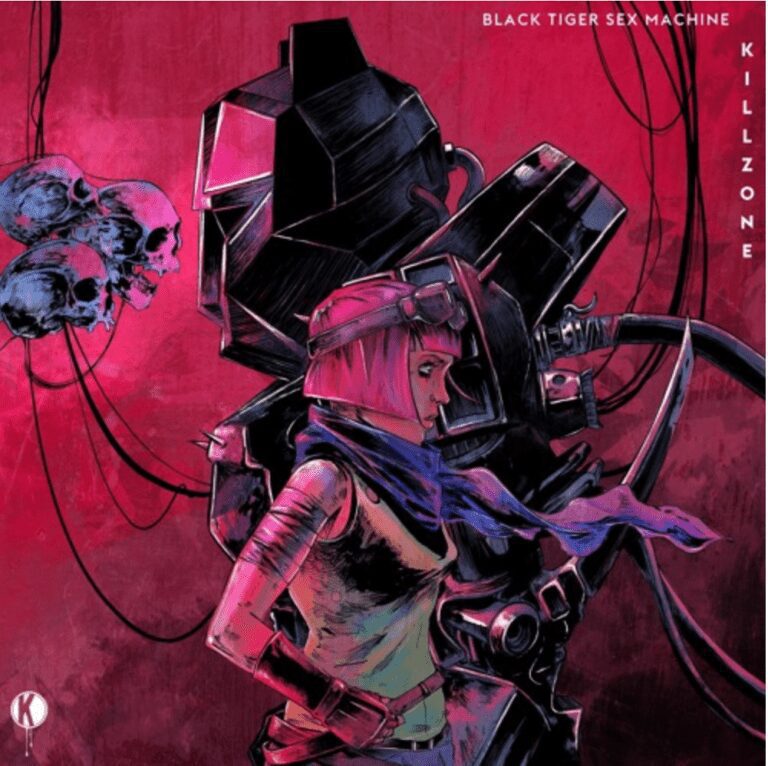 The boys are back at it again with their latest furious single 'Killzone.'
Black Tiger Sex Machine is known for their dark energy, die-hard fan following (The Church of BTSM), as well as their unrelenting live performances. 'Killzone' encapsulates the darkest of the tigers' indulgences: heavy bass, gnashing synths, and thrilling drops. Sprinkles of pulsating chord progressions shine through the industrial, thrashing energy and theatrical breaks.
'Killzone' demonstrates BTSM's ability to stay close to their sound, while still being able to push their boundaries. They take their fans and listeners on adventures within a post-apocalyptic world they have built, and with each new project and release they go deeper and deeper into a realm of rumbling bass, cybernetic robot imagery, and of course laser beams. I don't know about you, but I feel quite at home there.
Check out 'Killzone' below.