Fabian Mazur's 'Imma Get It' Is A High Energy Bass House Single – FUXWITHIT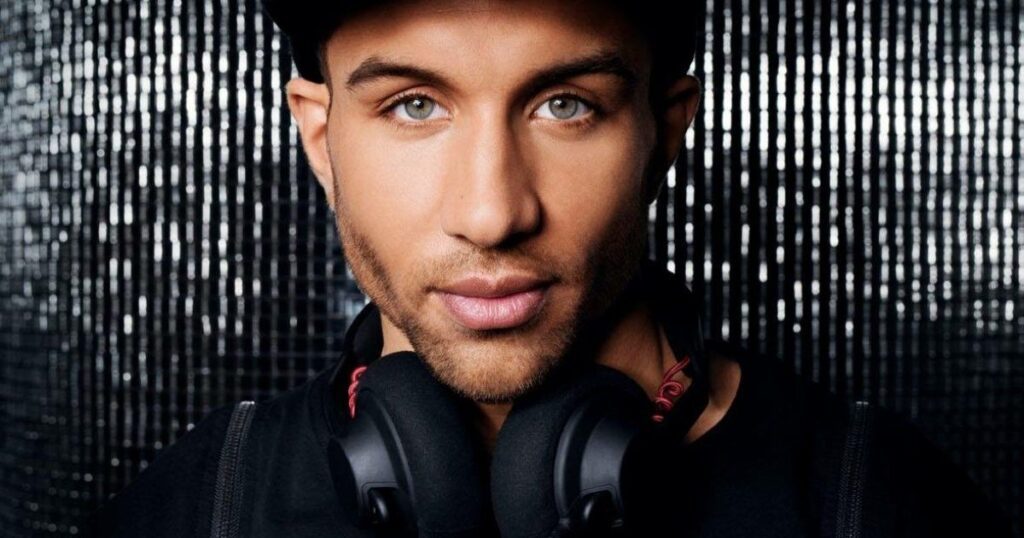 Beginning to share his dynamic production style from the Danish club scene and now towards a global audience, hard work definitely paid off for Copenhagen-based producer Fabian Mazur. With a strong musical background since his early childhood, Mazur has the ability to breed different genres within his music tastes ranging from trap, house, and even a taste of euphoric singles to light up your days. From absolutely smashing the trap scene with a ferocious slow-tempo single known as 'King Is Back,' Mazur is now firing up the house scene with his energetic bass house single 'Imma Get It.' Clearly, this genre-defying producer understands what bass-house lovers need in their lives with this amplifying track.
Stirring the anticipation with an intense build up fueled with twisted vocals convincing listeners that Mazur is about to get it when the beat drops. Alarming instrumentals take over the track, followed by a fury of drum claps to bring out the utmost energy. With vigorous frequencies, morphed basslines, and a solid house beat taking over the background, if this track does not make you instantly shuffle in your living room, you are doing something wrong. As the lively single only continues to get even groovier along the way, Mazur showcases his ability to shift levels from slow-tempo madness to an even heavier side of bass-house which further perpetuates his contagious sound.