Jantsen & TVBOO 'Got Dat' Hot Sauce With Latest Single – FUXWITHIT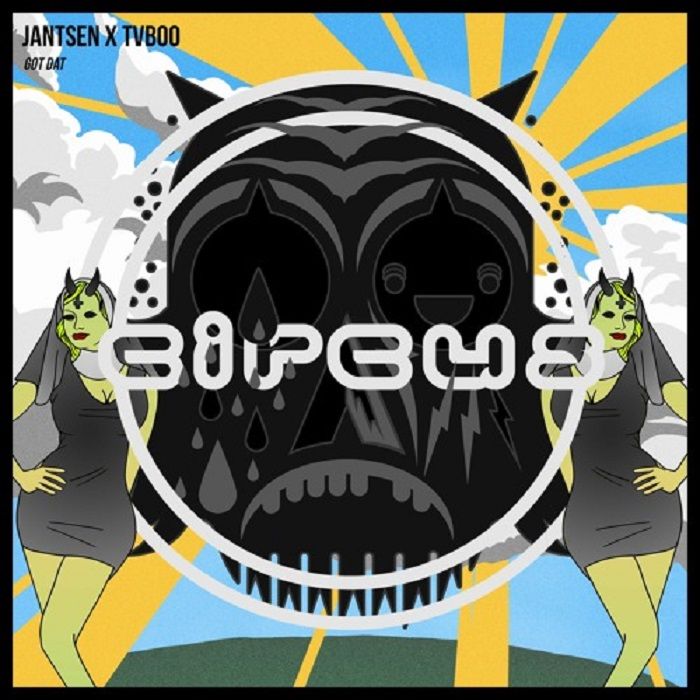 Jantsen Robertson, also known succinctly as Jantsen, has been an absolute legend in the bass music community for almost a decade now, creating high energy productions that turn crowds into carnal bloodbaths. Utilizing crafty vocal acapellas that he surgically inserts on top of his already vicious pieces, this man creates unique live performances that feel like a full body workout by the close. Now, he's put his head together with the young, comical legend from the south TVBOO, to bring fans a devastating track that's so hot, you'll need to keep several gallons of milk on deck.
Out on the ever-friendly home of dirty-nasty dubs, Circus Records, 'Got Dat' continues a tyrannical campaign of audible domination. From the introduction of the saucy vocals you'll be bopping to the beat, full bobble-head mode engaged. With the introduction of the drums you'll be sent into a spiraling frenzy, not quite concretely sure what's about to happen, but fully knowing that shit is going to go down. With little regard for human life, the dirt-nasty wubs from the beginning of the first drop will leave you mouthing "what the fuck" right before they descend into longer, more drawn-out notes that illicit a hearty "ooooh." The production on this piece is absolutely top-notch, with palpable electric energy coursing throughout that will surely wake you from even the deepest slumber. So what exactly do Jantsen and TVBOO "Got"? A massive, fiery banger, that's what. With such a massive success for their first collaboration, this fan is eagerly awaiting their next joint effort. Check out 'Got Dat' for yourself below!