Oddprophet Curates Wickedly Menacing 'Black Label XL 7' – FUXWITHIT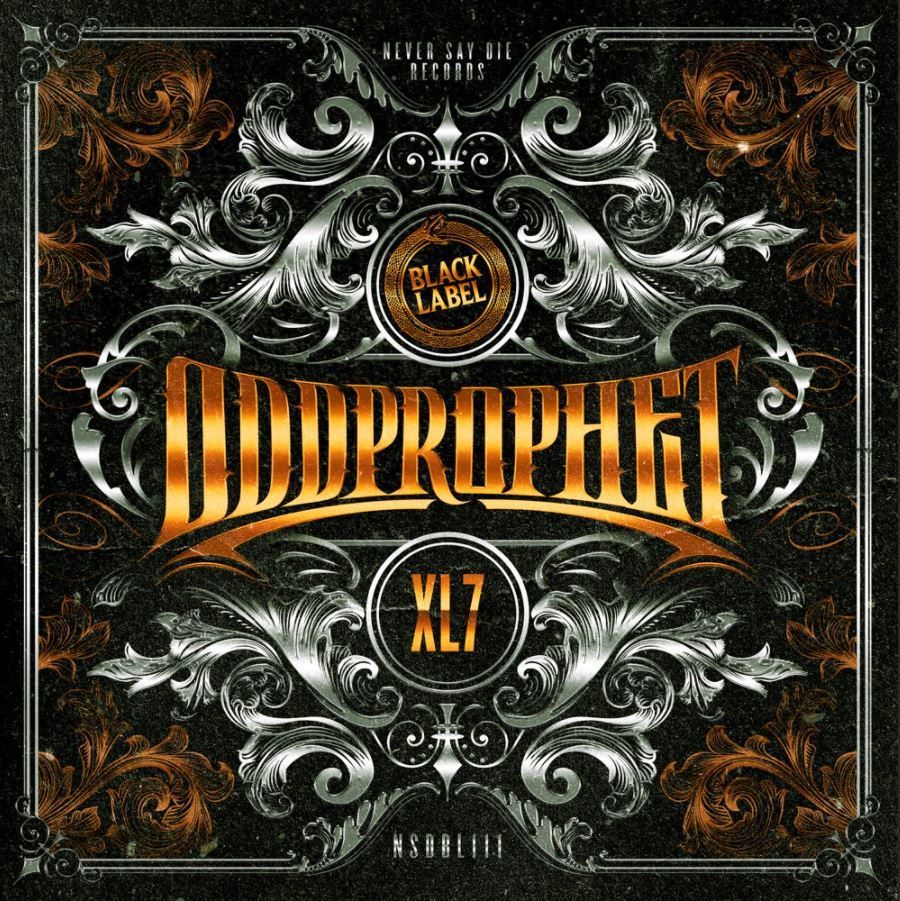 Arguably the most anticipated heavy dubstep compilation of the year, Never Say Die: Black Label's Black Label XL is a consistent display of the scene's most grueling veterans and most promising talents. Curated by the imprint's most prominent artists, the series makes its return today for the seventh time with the helping hand of Oddprophet, a producer who has been a driving force behind the label for quite some time. Along with three tracks from the UK-based artist himself, the latest instalment of Black Label XL features seven additional heaters from eight insanely talented producers.
Oddprophet's signature sound shines bright in his three contributions to the ensemble, with 'Disassociation' contending as a personal all-time favourite from the artist. There is no shortage of legends in Black Label XL 7, with Badklaat delivering his quintessential headbang-inducing sound in 'Evolved,' Krimer opening up the largest virtual pits one can imagine with 'Code Execution,' and Aweminus unleashing a heavy spine-tickling beast that boasts an unparalleled flow. The contributions from JoeB, Kill Feed, TRVCY and Graphyt and Diskirz should not go unnoticed as well, as they all provide a unique touch of Earth-shattering destruction, making Black Label XL 7 one of the most well-rounded compilations to date.
In the mood for something heavy? Oddprophet has got you covered. Don't miss it below.