Galantis And NGHTMRE Drop Infectious Anthem 'Tu Tu Tu (That's Why We)' – FUXWITHIT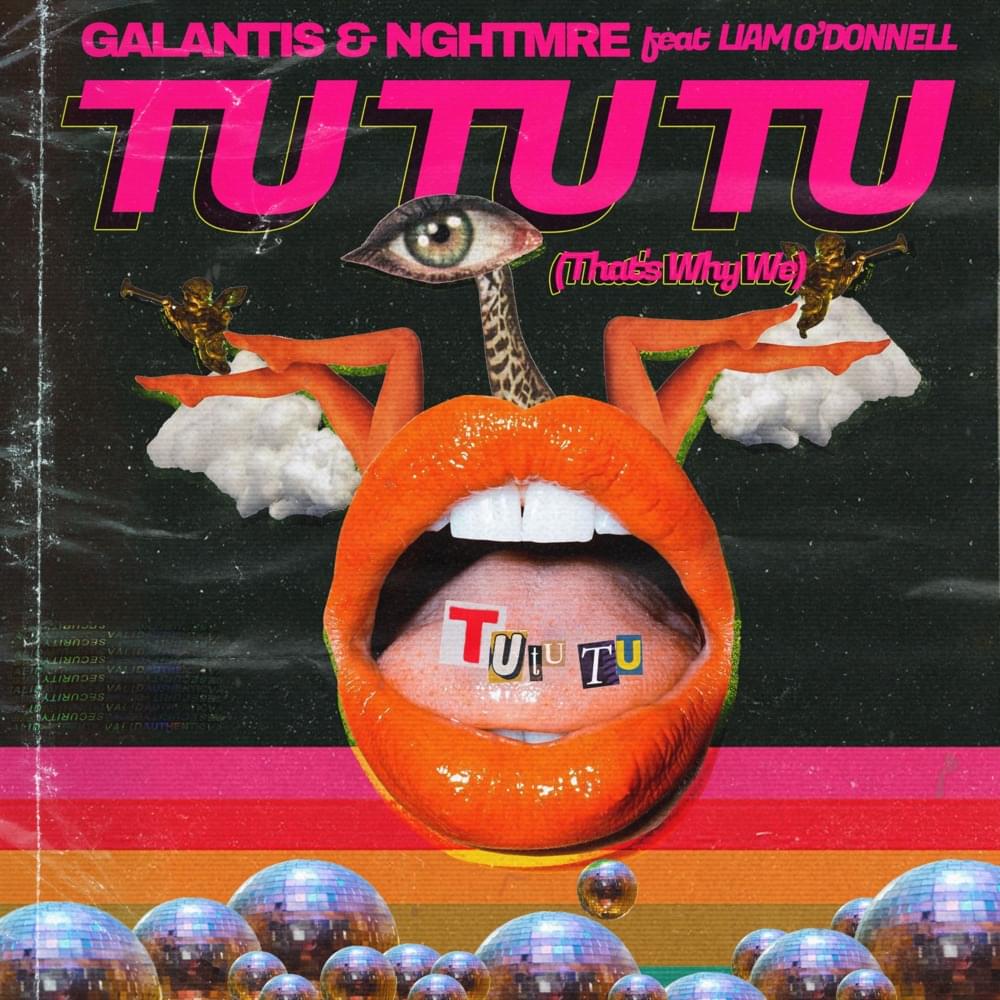 Galantis and NGHTMRE dropped an unexpected surprise for us. Their new single 'Tu Tu Tu (That's Why We)' is out now on all streaming platforms. Singer/songwriter Liam O'Donnell is also featured on the track to share his catchy lyrics and vocal style. Galantis impacted the music scene in many ways. Releasing their singles 'Runaway,' 'Peanut Butter Jelly' and more made their ways to the top of the charts within the industry.
NGHTMRE has come a long way as well. From studying at Icon Collective out in California, to taking the big stage at well known shows and festivals around the world. He even started his own record label with his good friends Slander called Gud Vibrations. He continues to push boundaries within bass music. Impressing artists and his fanbase. To see these hard musicians come together for their own creation is inspiring and beautiful.
'Tu Tu Tu (That's Why We)' is a complete bop. An unexpected and lovable vibe throughout the song. Right away, we hear a Galantis style atmosphere introduction. And NGHTMRE incorporating his heavy yet gentle drums creates a perfect balance between the artists. It makes you feel you're relaxing on the beach. Enjoying the sun in paradise. The tropical aspect from the sound design was a wonderful route to take. Music lovers everywhere will enjoy and have this one on repeat. The simplicity is also a breath of fresh air for the producers. Liam O'Donnell was an excellent choice in vocalist to bring it all together. His hypnotizing and airy voice makes the song memorable and catchy.
Galantis and NGHTMRE created a fun ride for everyone. Hearing their styles come together in harmony is special and euphoric. Make sure to go support them by streaming the single on Spotify, SoundCloud and more. We're excited to see and hear what they cook up next.