KRANE And Boombox Cartel Drop Lush Single 'All Again' – FUXWITHIT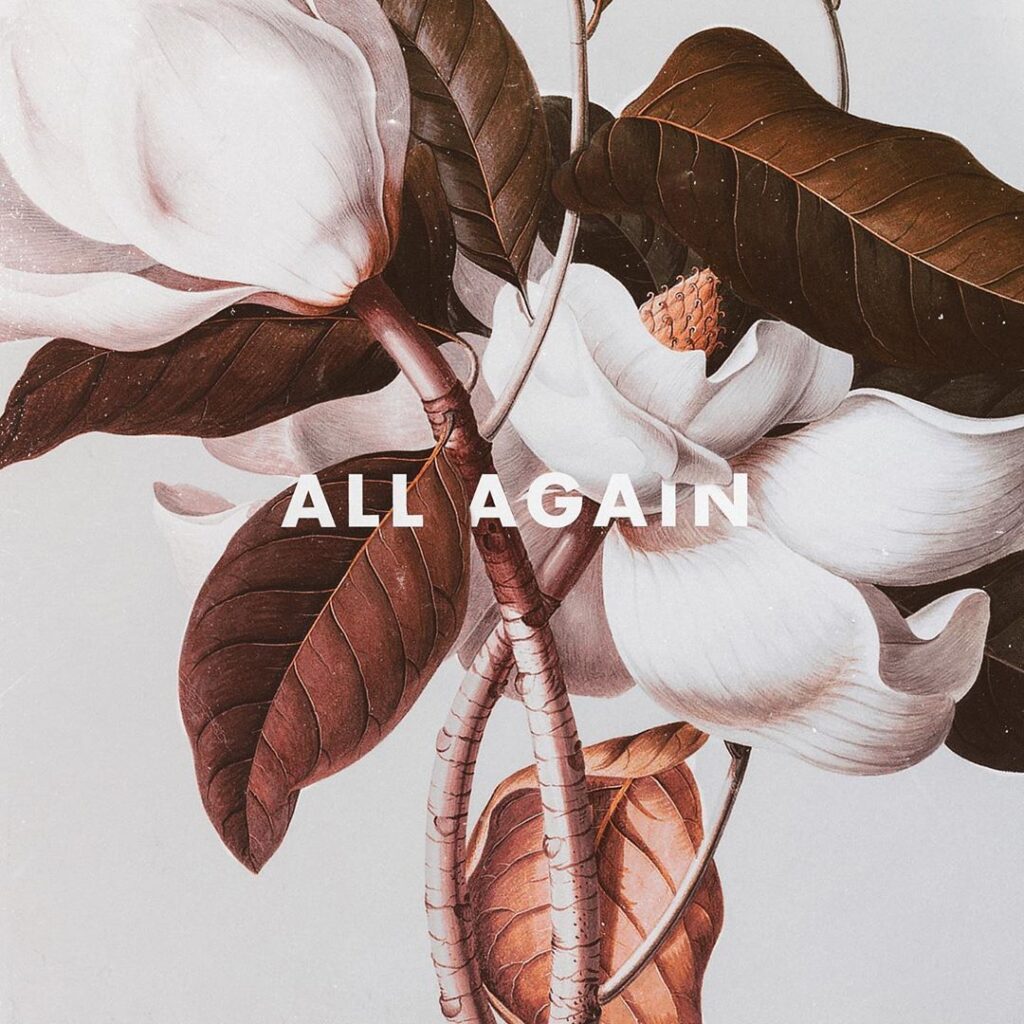 It's been a while since we've heard from KRANE and Boombox Cartel. But we're excited to announce they're back and better than ever. Their new single 'All Again' is out now on all streaming platforms. These trap pioneers are no strangers when it comes to emotional atmospheres and heavy sound design. They both know how to tap into the hearts and souls of their listeners. And to see them come together for a long-awaited piece is exciting.
'All Again' is a love letter and honoring of emotional music in general. The balance between both styles is clear and received nicely. From the euphoric introduction, to the dreamy chorus consisting of classic future bass chords to define their friendship through sound. The journey keeps the listener invested and one with the melodies and rhythm. A wonderful introduction back into the spotlight from these two. This is a track many will adore and have on repeat.
'All Again' will be stuck in your hearts and soul. Both sides went out of their ways to deliver nothing but passion and integrity when creating this work of art. Make sure to go support them by streaming the single on Spotify, SoundCloud and more. We're excited to hear what they create next.