Alison Wonderland Is Reborn With 'Bad Things' – FUXWITHIT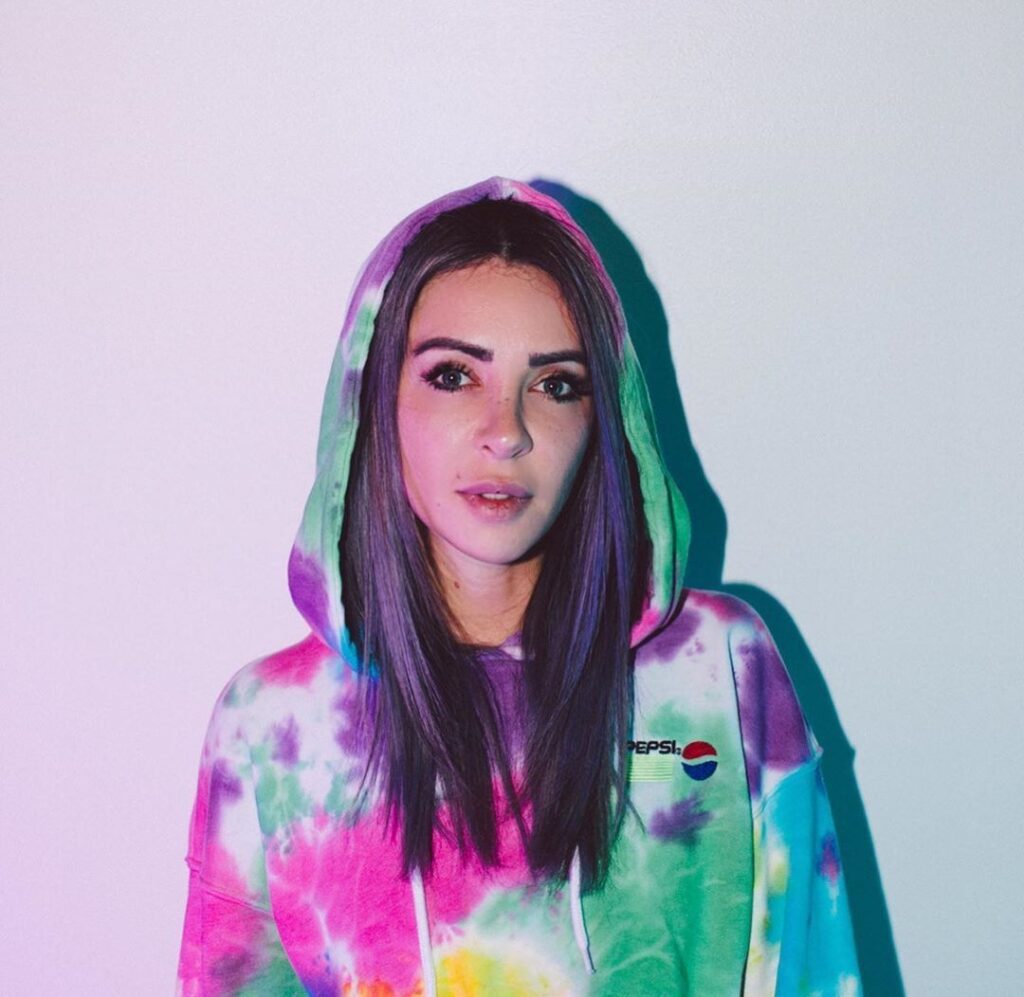 You can always count on Alison Wonderland to keep it real with how she's feeling. Whether it's good or bad, the Aussie producer never shies away from sharing what she's going through. Not only does she keep fans updated on her social media accounts, but her emotions shine through in her music as well. Alison did not disappoint when she dropped 'Bad Things' either.
Regardless of what it sounds like, 'Bad Things' isn't just about the bad shit someone goes through. For Alison, it was more letting go of the bad things so that she can start new. She told Hobba and Hing from Triple J:
I usually write about trauma and the things that I'm going through… I think the reason I love this song so much is because it's about rebirth; it's not about entertaining bad things anymore, reminding myself why I'm here, being okay with myself. It was really cathartic for me to write those lyrics.

alison wonderland
This song is just one of those addicting tracks to listen to. The tune's melody is insanely ethereal and uplifting, beautifully contrasting its melancholic words. The lyrics hit home hard, especially since everyone in the world is absolutely going through some bad things right now.
I think we can all relate to the moments where we just want to vent and let all the negative emotions out. It sounds like that's what 'Bad Things' was for Alison. Despite her insane growth over the years, Alison Wonderland proves to be someone we can all connect with, either through her blunt persona on social media or her relatable songwriting.
Accompanying the song's release is the music video, which gives a trippy visual representation of what it's like to go through hard times in life. Watch it now and stream the track below.