NØCTRIS Brings Chaos With 'SIGNAL' – FUXWITHIT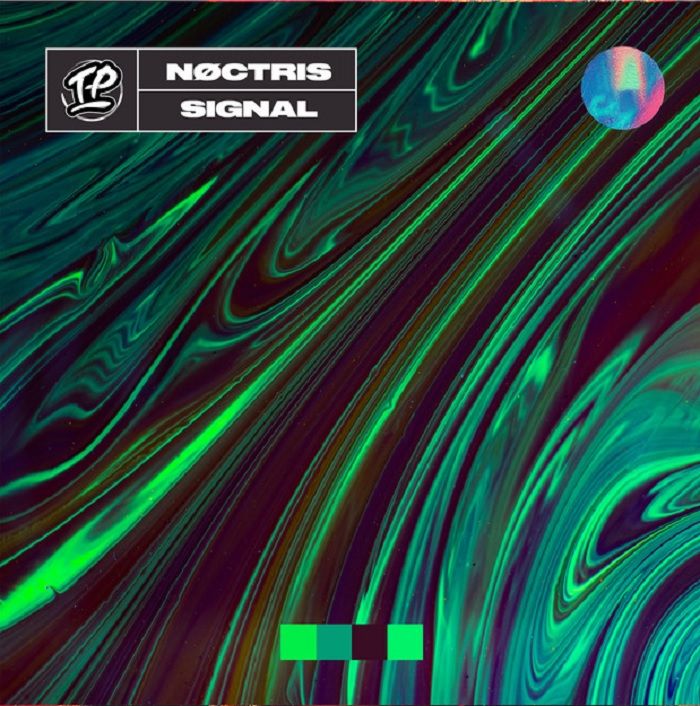 Portugal based musician, NØCTRIS dropped a special one for us. His new track 'SIGNAL' is out now on Trap Party. This is an artist you don't want to sleep on. Known for his hard 808s and sharp drums, NØCTRIS continues to impress listeners with every release. With support from Bass Nation, Lowly., Trap Nation Radio and more, he's pushing boundaries thanks to his production and vision.
'SIGNAL' contains everything you know and love within a deadly trap song. Right away, he shares an ominous and satisfying atmospheric introduction. Then, he wastes no time by introducing himself with a heavy drum pattern. Knocking the listener into another dimension of sound and frequency. He also includes a hypnotic rhythm the audience will enjoy and dance to. The way his 808s slide and move in harmony keeps the song fresh and moving every second. We can even hear a light and airy percussion style lead. Playing a catchy melody to add to the overall feel of the track. And the second drop is no joke. Incorporating a gritty and mean bass line takes the listener's breath away. His use of variety within sound design and arrangement is astonishing. It all comes together to form a delicious sound dessert. The song ends off on a high and mysterious note. Making the audience want more.
'SIGNAL' is a funky and deadly track. From the sound design, to the drums, this is a song you'll want to hear live. NØCTRIS came in swinging to show everyone what he's made of. We're excited to see and hear what he brings next in the future. Make sure to go support by streaming the new single on SoundCloud, Spotify and more.