DROELOE Revisits A Classic With 'Sunburn (Reimagined)' – FUXWITHIT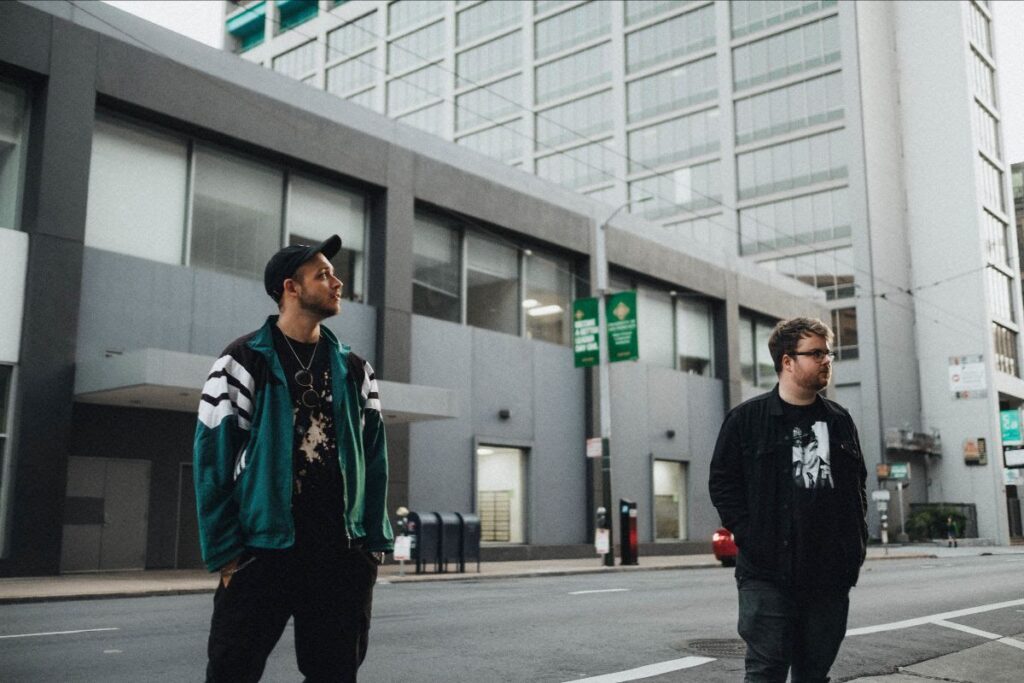 The dynamic duo are back with another heartfelt art piece. DROELOE's new single 'Sunburn (Reimagined)' is out now on bitbird. Released back in 2017, the original version was a surprise to everyone. It became one of the most notable tracks for them. Whenever performing the track live, everyone in the crowd would know the lyrics and sing along. An anthem lasting the artists for years to come. And now it's back and better than ever. This is what one of the members had to say regarding the inspiration and reasoning for revisiting such a classic.
"At first I was a bit overwhelmed by the thought of remaking our most listened to single. Can I make something that's on par and does not take away from the original? But then I realized that the whole point of doing this is to create a different point of view, therefore everything goes. As soon as I started working on it, it all clicked pretty quickly and fell into place. So for me this re-imagination reminds me, among other things, to let go of limiting thoughts while making music and just try to embrace the flow."
'Sunburn (Reimagined)' is a perfect tribute to the original. The way it shapes itself every second feels familiar and fresh at the same time. They incorporated a lot of the feeling and elements everyone adored within the original, but brought it into the future. Creating new drums, melody and arrangement surprises the listener and keeps them invested and one with the art. And once the chorus kicks in, the song leaves an everlasting feeling of wonder and awe. A feeling you won't want to end. DROELOE always knows how to keep their audience in a trance thanks to their out of the box thinking when producing. Whether it be a specific drum element, frequency or overall feeling, the duo are unmatchable when it comes to impacting the hearts and souls of others.
The track is breathtaking in every sense. From the artwork, to the piece itself, you will have it on repeat for a long time. Taking on the challenge to reinvent a solid original idea is sometimes difficult. But they managed to pull it off in the best ways possible. We're so excited to see and hear what they bring next in the future. For now, go support DROELOE by streaming 'Sunburn (Reimagined)' on SoundCloud, Spotify and more.