New Whethan Song Has Us 'Hurting On Purpose' – FUXWITHIT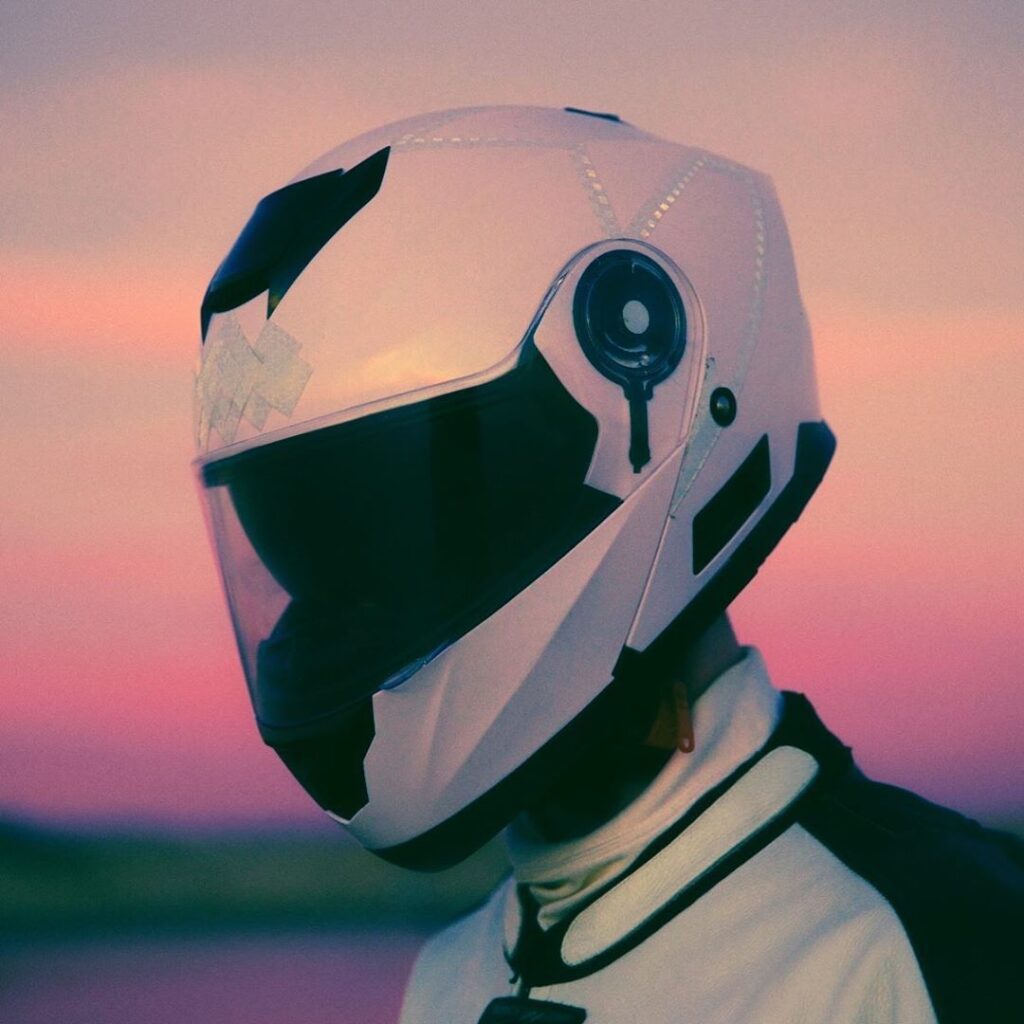 The new Whethan song, 'Hurting on Purpose' is something you'll be listening to on repeat for 3 hours straight. I know because that's exactly what I did when I got my hands on it. He teased it a few months back in his surprise Digital Mirage set and it's finally here! While everyone is waiting quite impatiently for the young producer's debut album, we're happy to get another single.
Like all Whethan songs, 'Hurting on Purpose' is fresh and clean, with a dirty drop that leads into delicate synths. At FUXWITHIT, we're definitely fans of beats that go hard, but Whethan packs his punches in his relatable lyrics. We won't deny that it's hella catchy, and I'm sure we'll all be singing along to it at a festival in the distant future. Sung beautifully by K. Flay, 'Hurting on Purpose,' talks about how hard life is after a breakup. It's not unusual to use unhealthy amounts of escapism as a coping mechanism to deal with the pain of a heartbreak. The song reaches astronomical levels of self-awareness, revealing that sometimes we're self-destructive because we're hurting, and we just need time to feel bad and not give a fuck. Listen to it here and you'll be singing along to it too.