Naderi Delivers The Soundtrack Necessary To 'HOTBOXINDAWIP' – FUXWITHIT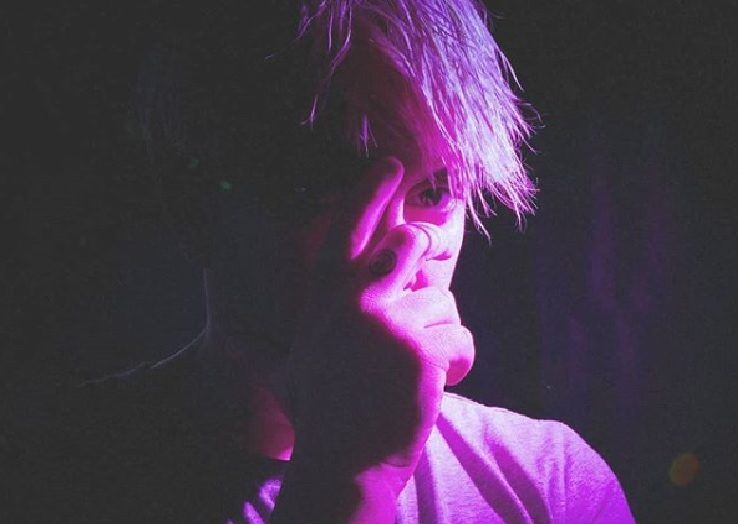 Despite being around for years working with legends ranging from Flume to Skrillex, it was only in 2019 that Naderi unleashed his first original track, having made waves in years prior with a handful of mesmerizing remixes. Since then, the Sydney-based artist has grown into his original sound with a variety of hard-hitting singles, paving the way for his debut EP out later this year.
Ahead of the release of the full project, Naderi has unleashed its first single, a brief yet punchy track titled 'HOTBOXINDAWIP.' About the single, Naderi states, "if you've been missing some of that melodic Australian bass and trap, this is for you," and we couldn't have said it better. 'HOTBOXINDAWIP' is a minimal trap heater highlighted by a repeated flute-like melody, a menacing sub bass, and crisp percussion throughout. Quick to the punch, Naderi's latest is tailored to the FUXWITHIT audience, so don't miss it below.