Great Dane's 'Delta Fly' Enlists All-Star Producers for Remix LP – FUXWITHIT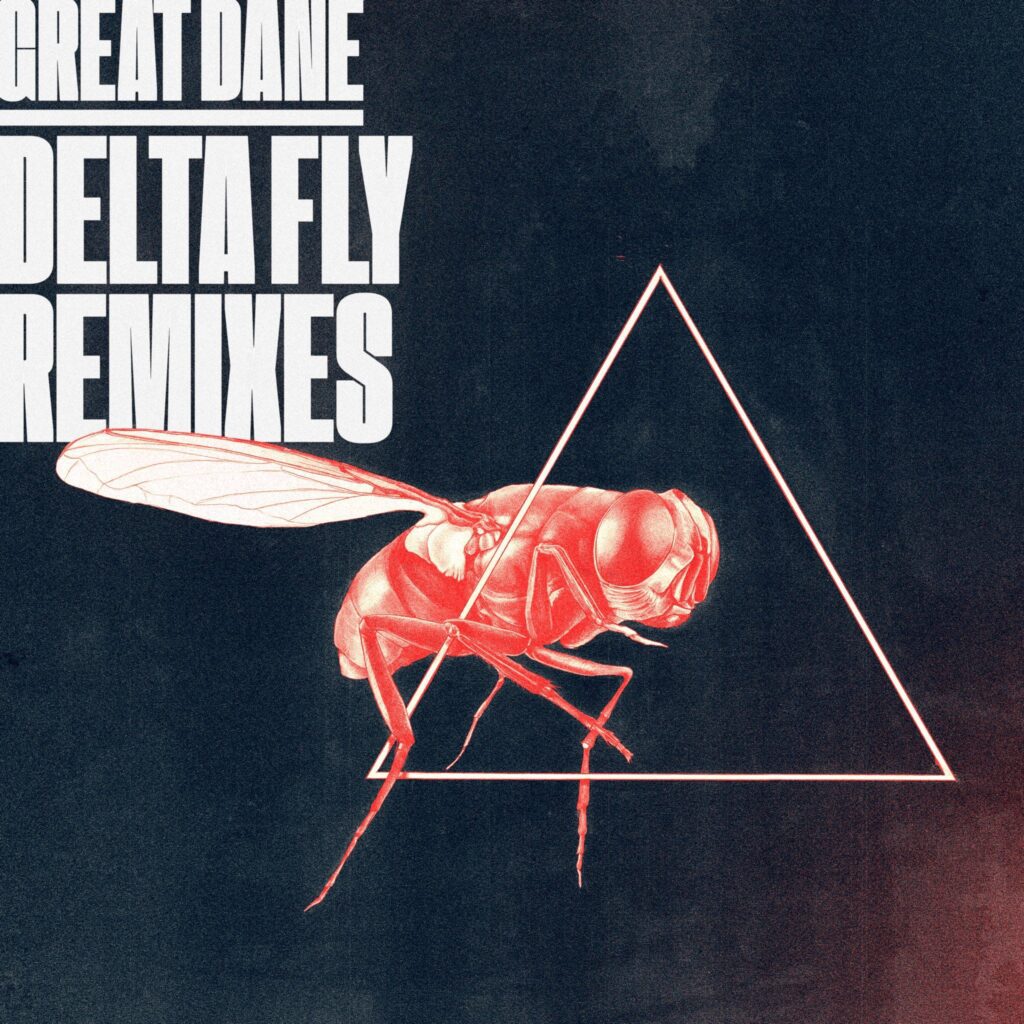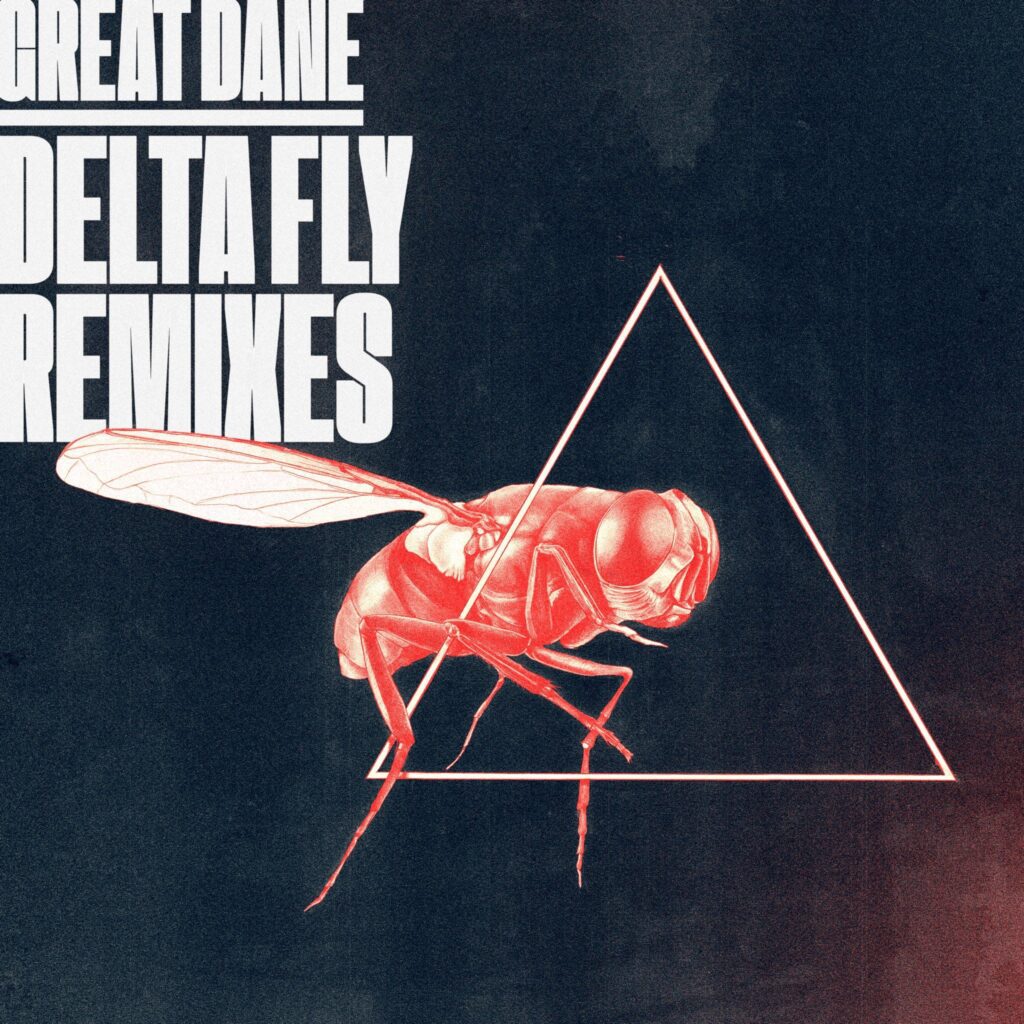 Just when you thought it couldn't get any better, Great Dane's latest offering Delta Fly was given the remix treatment from a selection of FUXWITHIT favorites. Handpicked by the big dog himself, these producers twisted and mangled the LP into a too hot to handle distant cousin. While some tracks bark and bite, others snuggle up and show your ears the unconditional love they deserve. Needless to say, these artists absolutely bodied it.
Upholding their unmistakable left-field sound design, sfam, um.., Elle and Blake Skowron bring the squishy, squanchy and crunchy palette on their flips of 'Basshead', 'Free Money, Free Times', 'Wumper' and 'Former Friends', delivering a new edge to the project. Each track bangs in it's own lane, but if you really want to have your brain dismantled I especially recommend the 2:32 mark in Blake Skowron's flip of 'Former Friends'. Samsin and aedfx. bring some Carmack-esque heat to the table with their renderings of 'Bank On Me' and 'We Get Up' that keeps us coming back for more. 'Bandz On Me' gets an especially savory handling from the don UZ, giving  the already radio-friendly original an elegantly executed melodic trap-rap spin. Even the dog daddy himself took the opportunity to breathe alluring new life into his track 'Lonely Ones' with Katya Grasso.
Great Dane took what was already a memorable album and enlisted the best talent from far and wide. The project makes an immaculate addition to ADBC Records growing catalog of superb variety and will stick with us for years to come. Take a listen or two (or eleven) and be sure to check out the impeccably diverse all-star lineup of producers that helped make this possible.