MUST DIE! Returns To House With 'DON'T EVER BOTHER' Ft. The Pom-Poms – FUXWITHIT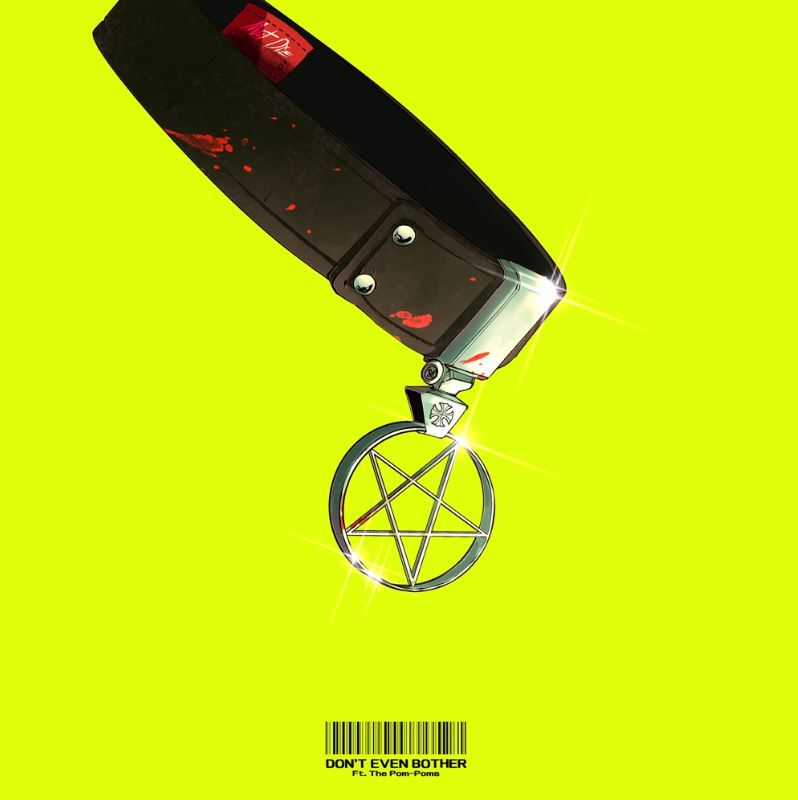 MUST DIE!'s reign over the dubstep scene over the last few years is unquestionable. Consistently bringing forward a sound that is unique and creative, the artist has carved his own path in a genre saturated with repetition and presets, especially since the beginning of 2019. In the past, the talented artist has also shown brief glimpses of ingenuity across different genres, with tracks such as 'The Weapon' from his Forever Digital EP and the legendary 'VIPs' alongside Skrillex proving that MUSTE DIE! is far from a one trick pony. Today, the Seatlle-based producer showcases this versatility once more with 'DON'T EVEN BOTHER' featuring The Pom-Poms, out now on Never Say Die.
MUST DIE! states that the track "took a year from conception to release and I'm so immensely proud of it, the Pom-Poms rly fuckin understand me and everything I stand for so this collab was a DREAAAAAM truly." Exploring the realm of house with the added contribution from The Pom-Poms, 'DON'T EVEN BOTHER' sees both MUST DIE! and the duo in an unfamiliar light, yet the unlikely teaming works perfectly. Leaving all expectations for a dubstep anthem at the door, listeners are sure to love the piece from start to finish, first getting hooked by the catchy yet slightly sinister chorus before MUST DIE!'s typical pristine sound design and his ability to make you dance with his progressions take center stage in the bass house-leaning drops. Don't miss 'DON'T EVEN BOTHER' below.