Cozway Takes Listeners On An 'Expedition' With Debut EP – FUXWITHIT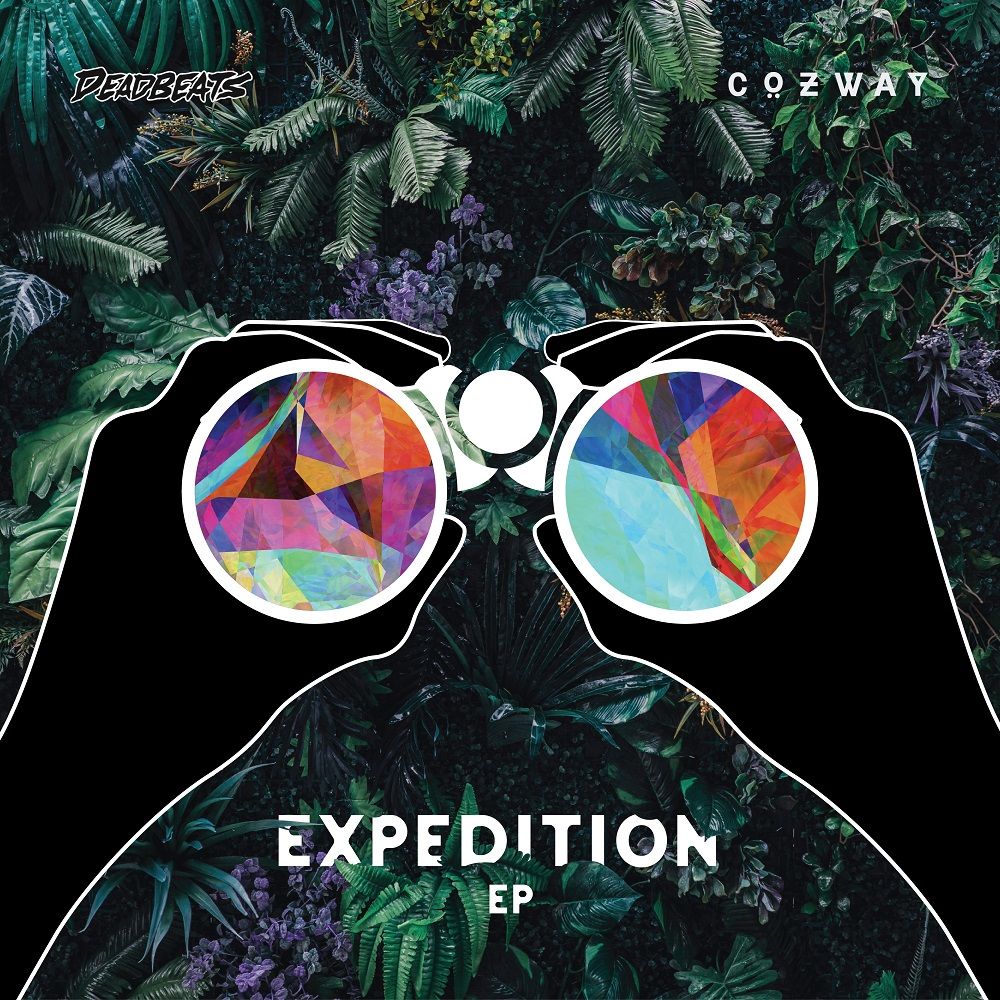 Vancouver based producer Cozway has truly crafted a sound that is his own. Making waves in the scene with releases like 'Windbreaker,' 'Bamboo' and 'Java,' he's become a mainstay in the underground community. After landing an official remix for RL Grime and a single on Sable Valley, it seemed things couldn't get any better for the young talent, but his journey has truly just begun. With the release of his debut EP Expedition on Deadbeats, Cozway cements his status as one of bass music's brightest new stars. Living up to its name, the project is an exotic trip through sound.
Opening with the lead single 'Camouflage,' Laura Hahn's vocals lure listeners in with a sultry longing before diving headfirst off a waterfall into uncharted waters. The drops feature the tribal aesthetic and intense energy we've come to expect from the talented producer. The title track sees Cozway connecting with DJ Ride for a mind-melting adventure. This one feels like stumbling through the jungle bent off psychedelics. It's part beautiful, part madness, and not soon to be forgotten.
Bijou Dream's vocals captivate listeners back to a sense of reality on 'Go To Waste' but despite the prettiness of her voice, things definitely get ugly on this one (in all the right ways). Just when you think the journey is nearing its end, a 'Wrong Turn' gives you an enthralling and discombobulating finale. The track is the soundtrack to an ancient civilization conquering all opposition with brute force.
With the release of Expedition, it seems Cozway has fully arrived.