Music Meets Cinema In Dead End's New LP 'KINO vol.1'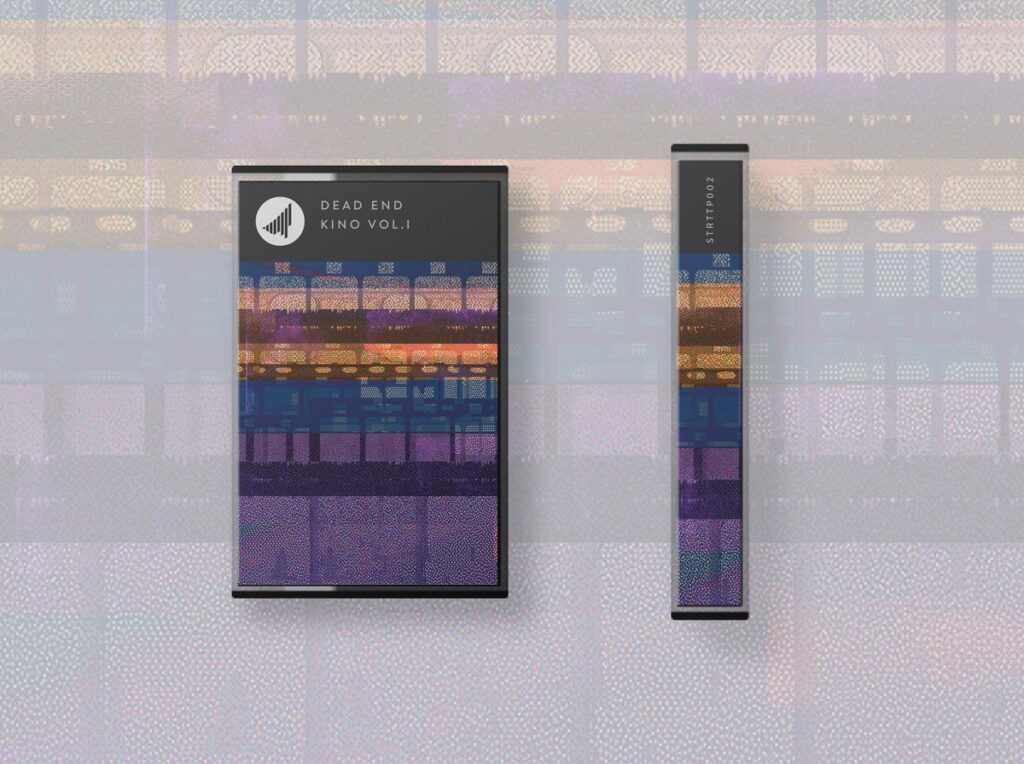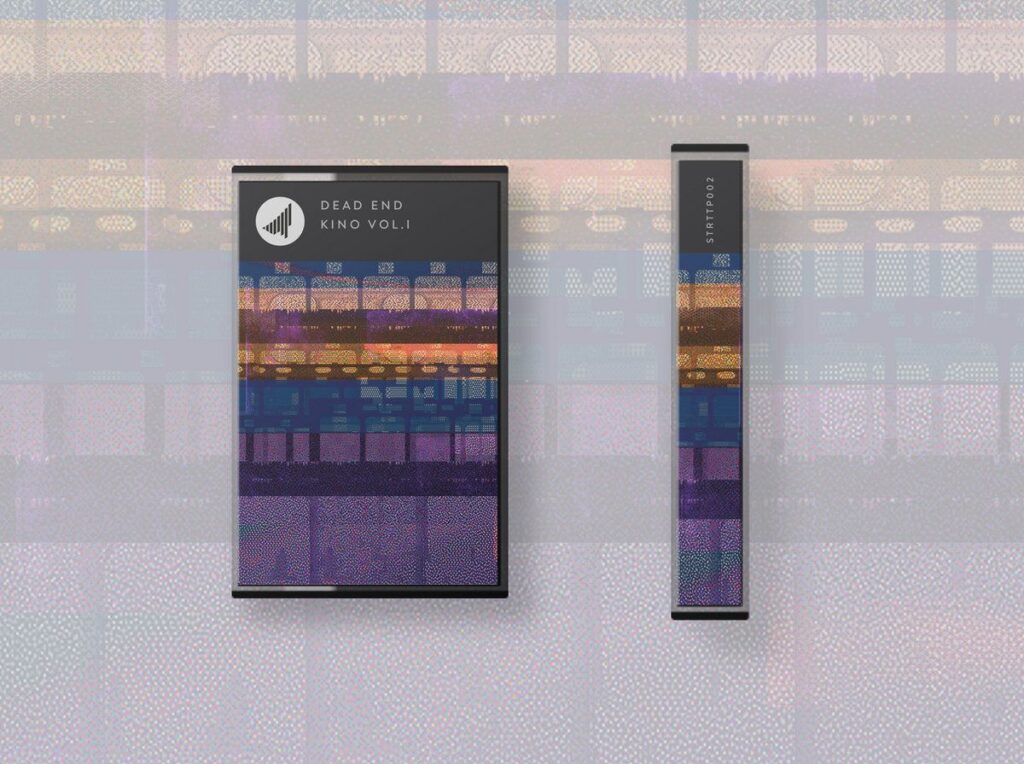 Samples, movies and beats. That's the essence of Dead End's brand new LP titled KINO vol.1. The Portuguese producer takes the chair and delivers a masterful performance that combines music and cinema. KINO vol.1 is a multidisciplinary album built around samples picked from some of his most loved blockbusters and inspired by iconic movie clips. For the occasion, Saturate's Instagram profile has turned into a video gallery, featuring footage from cult movies and series such as The Office, Sicario, A Fistful Of Dollars, perfectly synched with Dead End's productions.
The album experience itself resembles that of a mini-series like Netflix's Love Death Robot or Oat Studios, where every episode is a story on its own, written and shot in a different way. The fourteen tracks, or episodes as I like to call them, range from heavy club to hip hop and halftime. Some are more colorful and atmospheric like the ending tripled composed by 'Cocoon,' 'Voyage' (feat Dj Ride) and 'Flowers Bloom'. These cuts seem to come off reflective and introspective movies. Others are way heavier, as they were made straight for fighting and chase scenes. In this group, you can count 'Melee Attack,' 'Though Break,' 'Stealth', 'Thin Ice'. My favorite instead are those which set up an ambiguous and sinister mood. 'Bullit Drift,'  'The Fog,' 'Shindeiru,' 'The Road,' all these episodes could fit very well in both mental thrillers (a la Nolan) and unconventional psycho/horror movies. They build a palpable tension that successfully keeps me on my toes as I expect a jump scare or a sudden plot twist to come in at every second given.
In conclusion, Dead Ends' KINO vol.1 has the virtue of creating a listening experience that, thanks to its references to the world of cinema, becomes interactive and involves the listener in first person. It's impossible not to try to figure out from which films the samples are taken or to try to imagine which scene would be perfect for a specific track. You can stream KINO vol.1 below and pre-order the cassette on his Bandcamp here.