munro Introduces His New Project With 'Every Day (Is Always The Same)'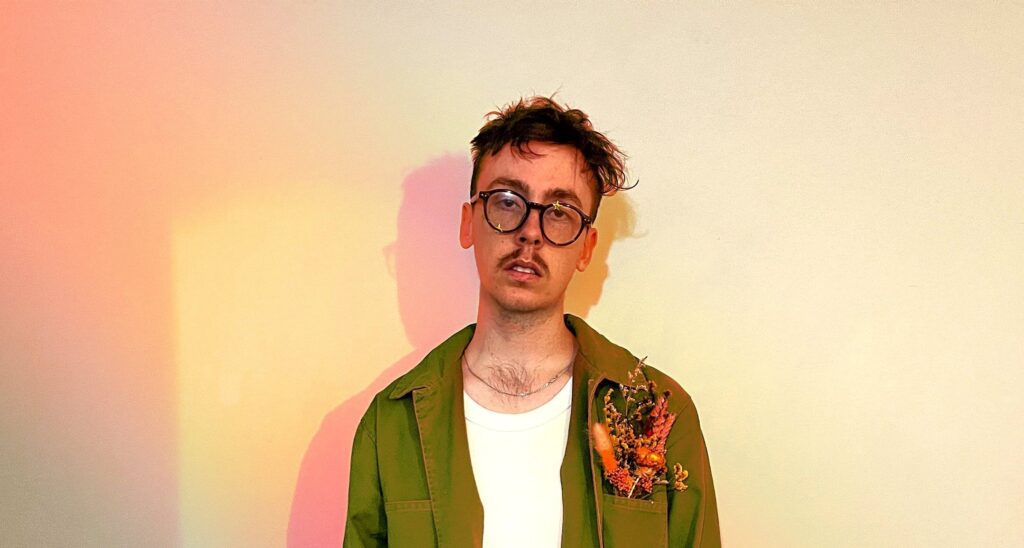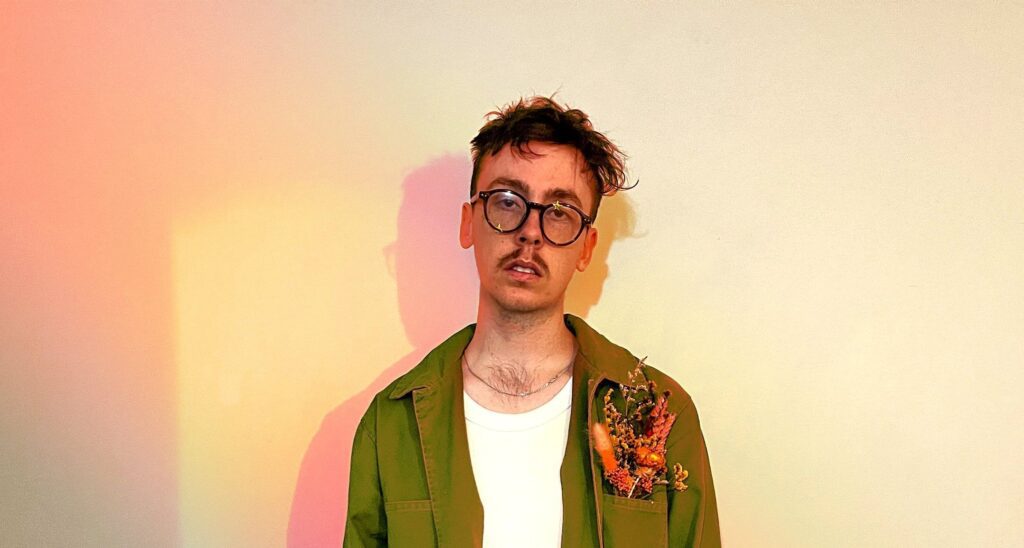 Creating a new project and leaving another behind is one of the most difficult things to do as an artist, as it comes with the uncertainty of knowing if fans are going to follow your journey. It's a leap of faith into unknown territory and ultimately requires bravery. The latest and bravest to do this is the artist formerly known as Ian Munro, and the change in alias to munro comes with the following message: "new project, new name, new sound." As long-time supporters, we can't wait to see what the future holds.
Announced in May, the birth of munro is finally complete today with the release of his first single 'Every Day (Is Always The Same)' via the ever-exciting Quality Goods Records. It's not the first time that the New Zealand-based artist teams up with the label, but it's amazing to see the mutual relationship extend beyond the Ian Munro alias. Featuring fellow Kiwi harvest, 'Every Day (Is Always The Same)' is an emotional ballad balancing vocal breaks and garage-leaning cuts that beautifully showcase the evolution in munro's sound. It's a careful blending of melancholy and hopefulness, as dark bass and cold strings are countered by groovy percussion and majestic melodies. Spanning almost four minutes, the latest from munro is addictive and infectious. Don't miss it below.