msft. 'Move(s)' Up The Stakes With Brand New Single – FUXWITHIT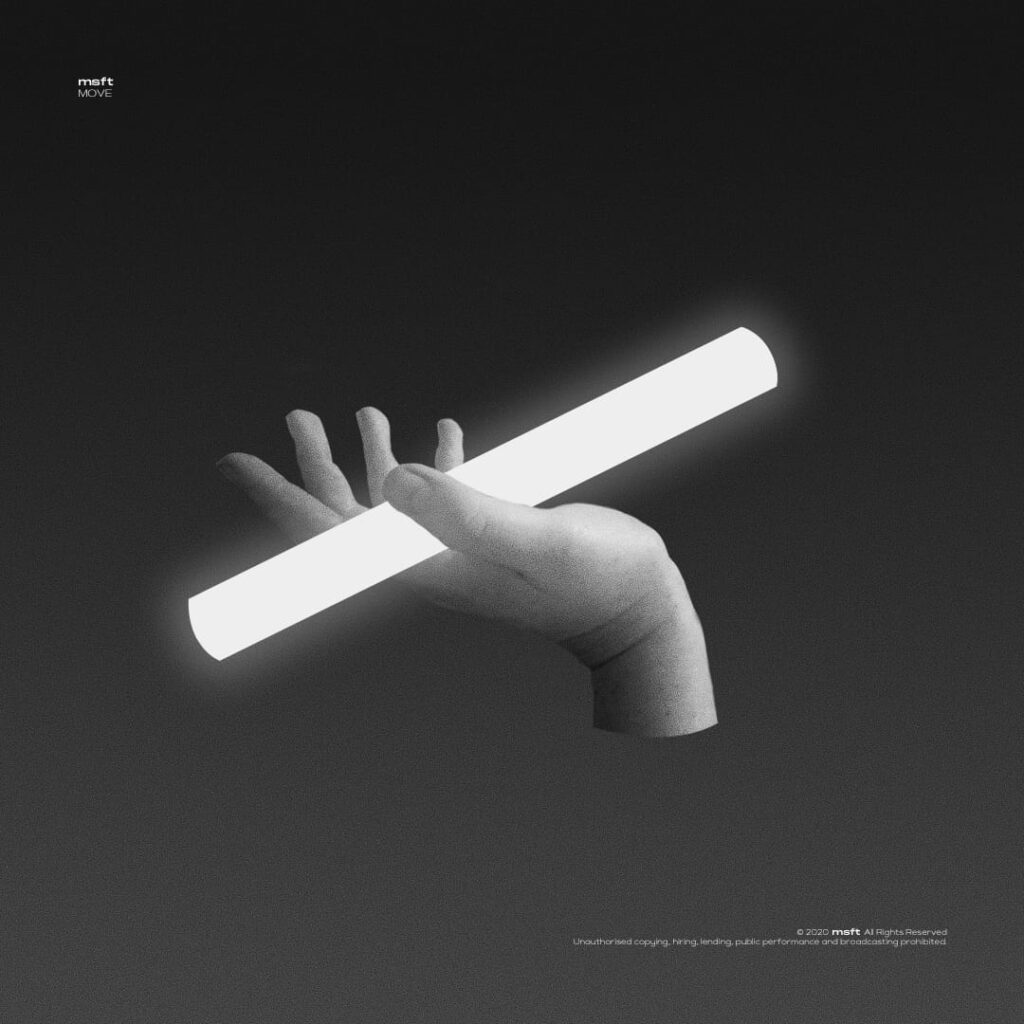 Recently on msft.'s channels: 2 originals, 2 remixes/edits, several takeovers (even one against anxiety) and feedback sessions. This 2020 is one hell of a year for everyone, but msft. is still going strong as usual, steadily climbing his way to the top of the bass pantheon. From his lonely home in North Italy, while not watching TV series and tweeting memes, it's clear that he's incessantly working on his set of production skills. Wait, now that I think about it, his brand new release 'Move' mixes exactly two of these things. Are you confused? That's probably because you're not watching the right TV shows (and then you can jump directly to the next pharagraph). If you're still there instead, that means that you're a person of culture as well as we are, and you've surely recognized Dolores' iconic motto from Westworld. I, and probably you too, would never expected to hear those words right before a trap build up, but the result is electrifying to say the least and it definitely sets the mood for the arrival of the hulking drop.
'Move' hits hard, way harder than msft. standards (usually more oriented toward the design than the pure belligerency), but still preserves the finesse and elegance that always characterize his music. I texted msft. to find out any kind of production wizardry he's been up to while creating 'Move' and what came out is that "many sounds are made with 3xosc, which is a very basic FL plugin. This was to prove that, with post processing, is possible to achieve the sound desired even starting just from white noise".
Listen to 'Move' right now exclusively on SoundCloud and presave it on other streaming platforms here.