JKuch Delivers A Tasteful 'Zest' – FUXWITHIT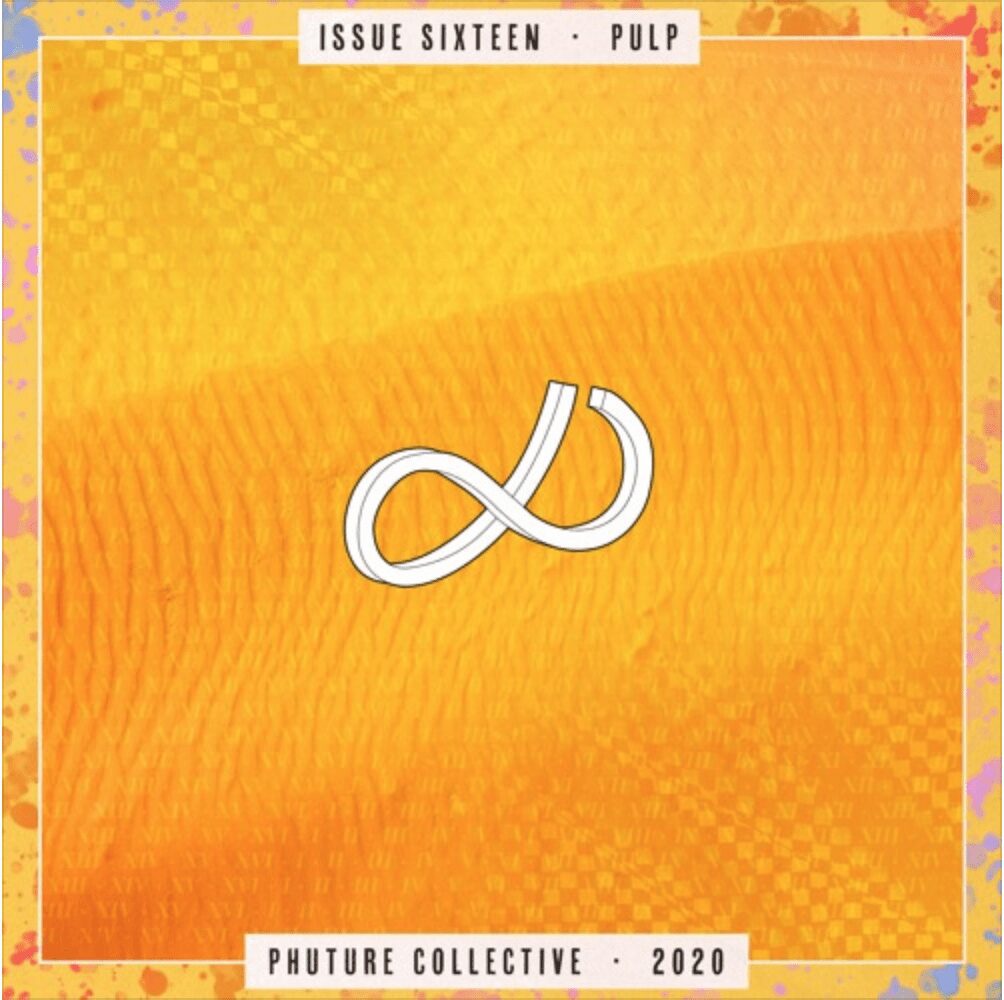 JKuch is one of my favorite producers that has recently shown up on the radar. He has the Midas touch, because everything he touches turns to gold. For example, peep his jaw-dropping remix of Tobi Lou's 'Theme Music,' or T-E-E-D's 'Don't You Forget About Me' where he does his own vocals. JKuch brings an eclectic energy, heavy melodic vibes, and a rich atmosphere to all of his productions, and he already has a thick discography for you to immerse yourself in. Today, he's adding another track to his collection, which is the first track on Phuture Collective's new issue sixteen compilation.
Titled 'Zest', JKuch begins the track with a warm atmosphere and ethereal vocals that give way to a catchy melody paired over a thick, gritty wobbling bass that rocks you back and forth. JKuch really flexes his versatility with a beautiful, uplifting melodic section that lasts a few bars before you're dropped into an even filthier drop than the first, as he sends you twisting down a rabbit hole. JKuch has a tendency to put 3 drops in his tracks and they're sometimes my favorite drops in the whole track, which may be the case on 'Zest', where he brings a more emotional side to the end of the track. With smooth vocals, JKuch lays down a heavy groove and gives us a strong outro for a journey of a track.
Listen to JKuch's 'Zest' below: