Megan Hamilton Nods to Wu-Tang on 4/20 with 'G.R.E.A.M.' – FUXWITHIT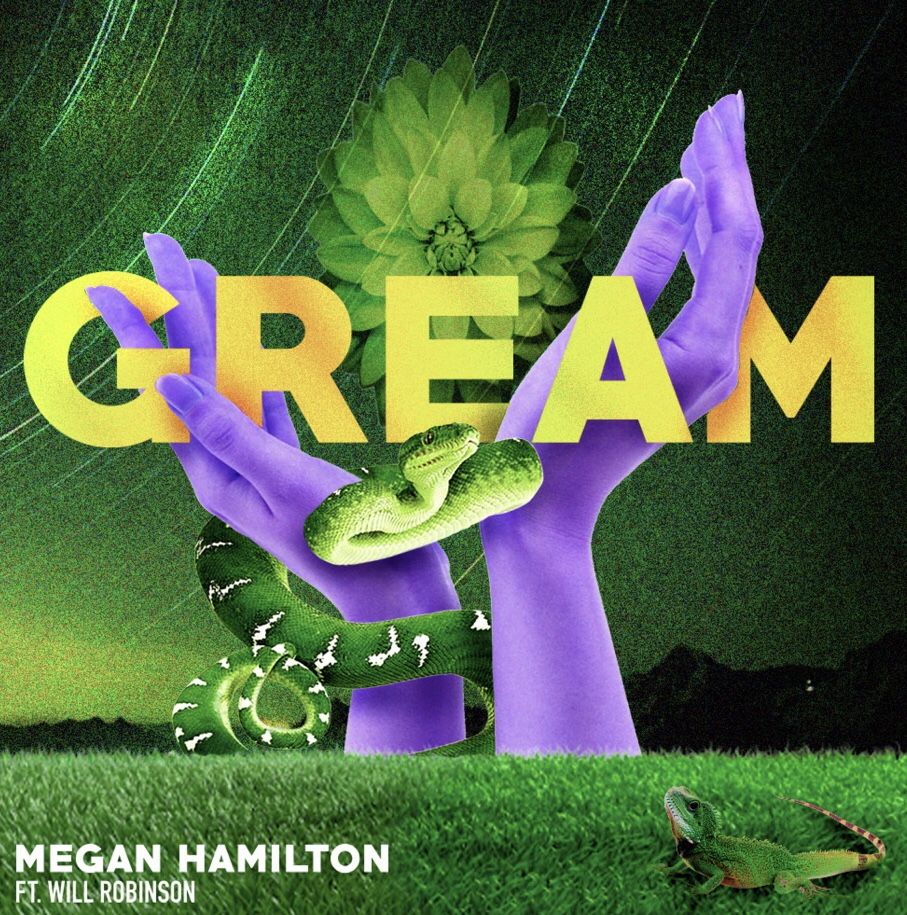 Is there a lyric more iconic than Wu-Tang Clan's, "Cash rules everything around me?" I think not. So when one of our girl crushes (and one of the producers we highlighted for Women's History Month), Megan Hamilton released 'G.R.E.A.M.' on 4/20 we were living for it. The song features Will Robinson and together, they put a tech-house twist on a hip-hop classic.
What does the G in 'G.R.E.A.M.' stand for, you may ask? Green. And not the cash kind. This 4/20 drop is an ode to weed-smokers everywhere, and we hope you celebrate the next 4/20s outdoors, favorite strain in hand, for many years to come. And hopefully, it'll be legal for everyone then.
There's no surprise that Megan Hamilton would create such a bold song. The musician started off as a hip-hop beatmaker and now, genres don't define her. But hip-hop is still a huge inspiration for her, going as far as to say it's one of her first loves. She never shies away from remixing the genre, and in an interview with Electric Hawk, she expresses she just wants to make people dance.
Not only does she produce the cannabis-friendly song, but she herself also raps in it. So although the house twist on this rap classic might have you shuffling across the floor, it still keeps the energy of its original. Even if April 20 has passed, it's still 4:20 pm somewhere. Listen to the track below here!