msft. Holds Up Our Expectations With Brand New Flume Remix – FUXWITHIT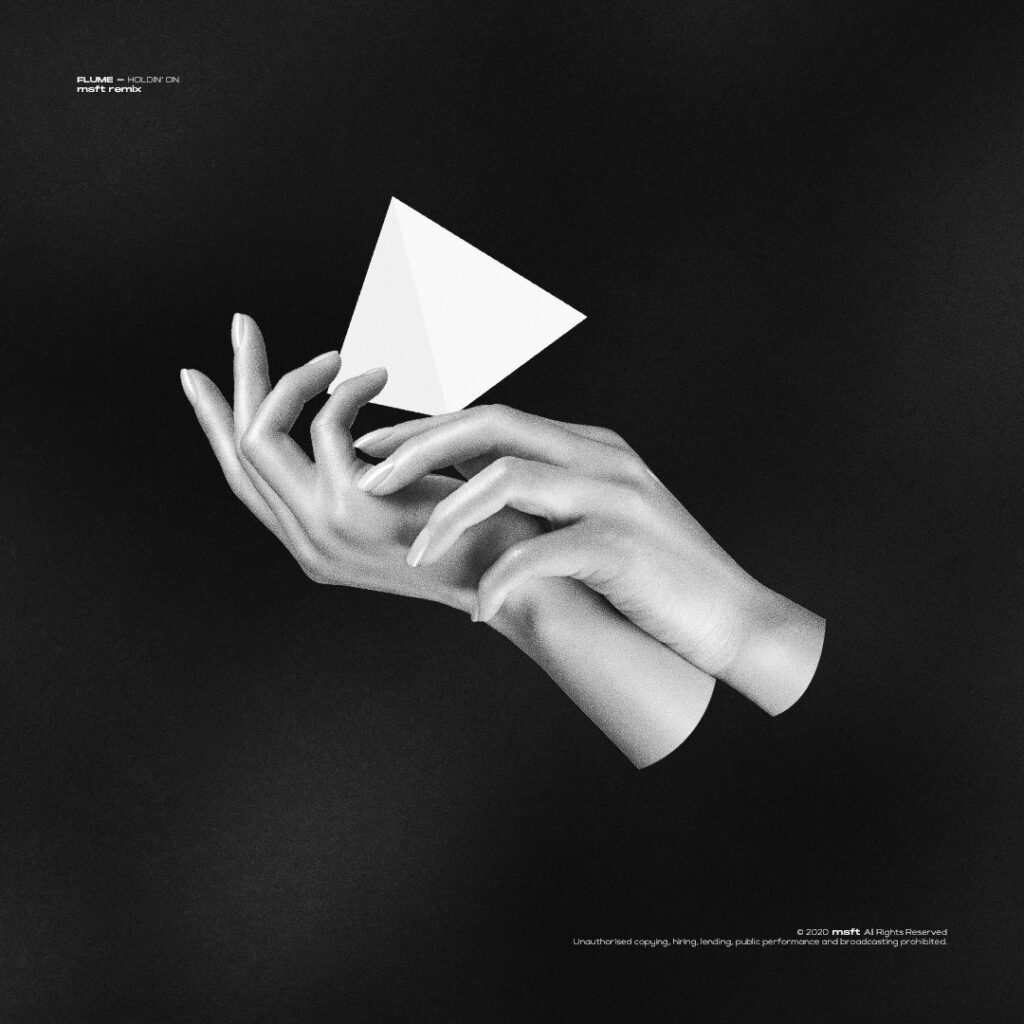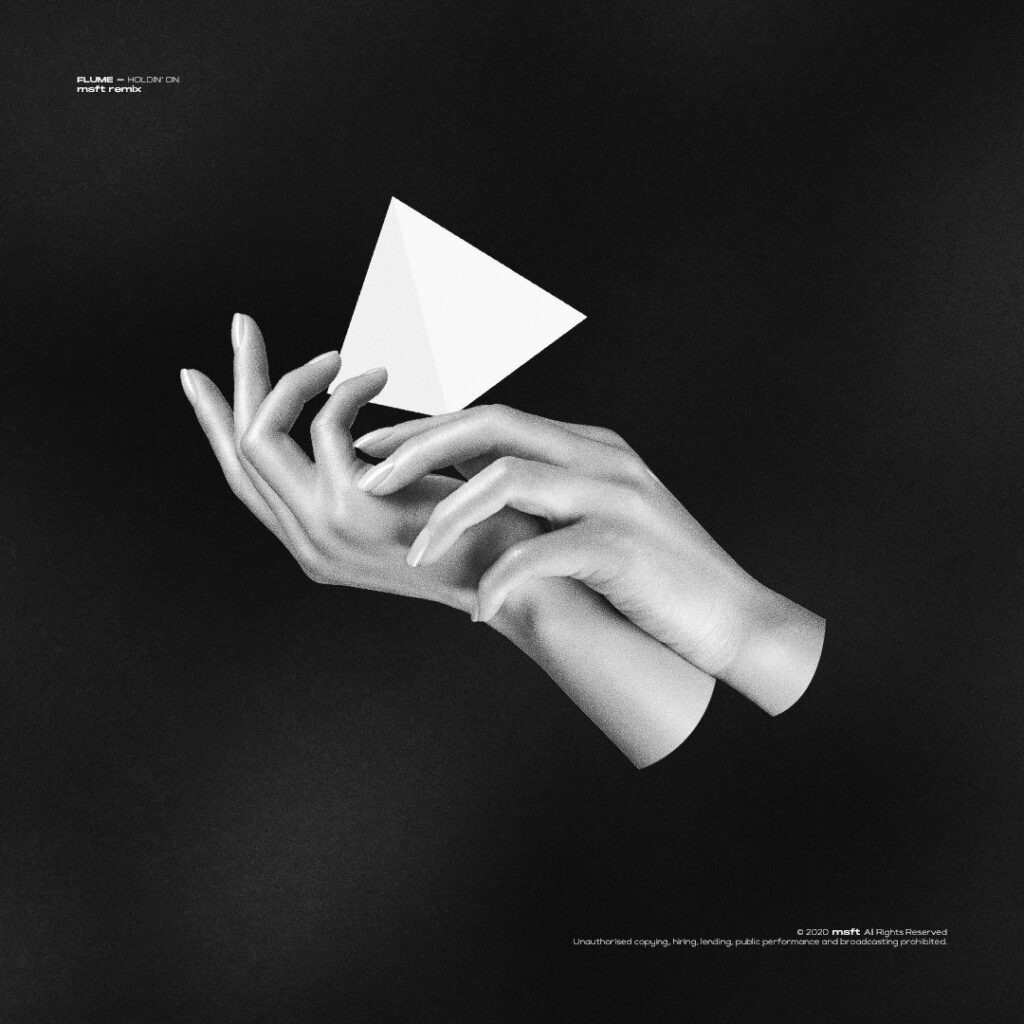 After a quick count, I realized that adding up the duration of all the tracks in msft's catalog the result is about one hour long. What does this mean? That, even not counting all the IDs he's sitting on, he'd be able to set up a show 100% with his music and sorry if you're not hyped at this idea, but I am. Will this happen during a digital festival? Will it happen in the next Electric Wave event? Who knows, but today it's time to enjoy the latest addition to his repertoire.
After going nuts remixing Hudson Mohawke and racking up 300k plays on his 'Do You?' remix, msft. has decided to take a slightly more pop twist by putting his expert hands on one of Flume's emotional anthems. 'Holdin' On' (not to be confused with his other edit of 'Holdin' On To Me' by NGHTMRE) has been a faithful pal of every future bass fan since 2015, but in this dress it has all the credentials to become your best friend too, bassheads!
After an inception pretty much identical to the original song, this remix quickly rears up in a classical msft. way, squeezing out all the filthiness possible from FLS's plugins. This time the real game-changer is not his infamous bass, but the chopped vocals and the original's elements that creep among the implacable bass lashes. These Flumesque cameos inside msft. sound really changes the equilibrium that we are used to find in his tracks and allows us to enjoy his unique style from a different perspective. This is an interesting development from the previous Ekali and NGHTMRE remixes, where the melodic breakdown and the drop weren't as integrated as in this production. This successful experiment with different contaminations leaves me extremely excited for future collaborations with other talented producers outside the experimental bass community.
Enjoy 'Holdin' On' on SoundCloud below and tweet us your thoughts!