msft. Bass Boosts NGHTMRE's Classic 'Holdin' On To Me' – FUXWITHIT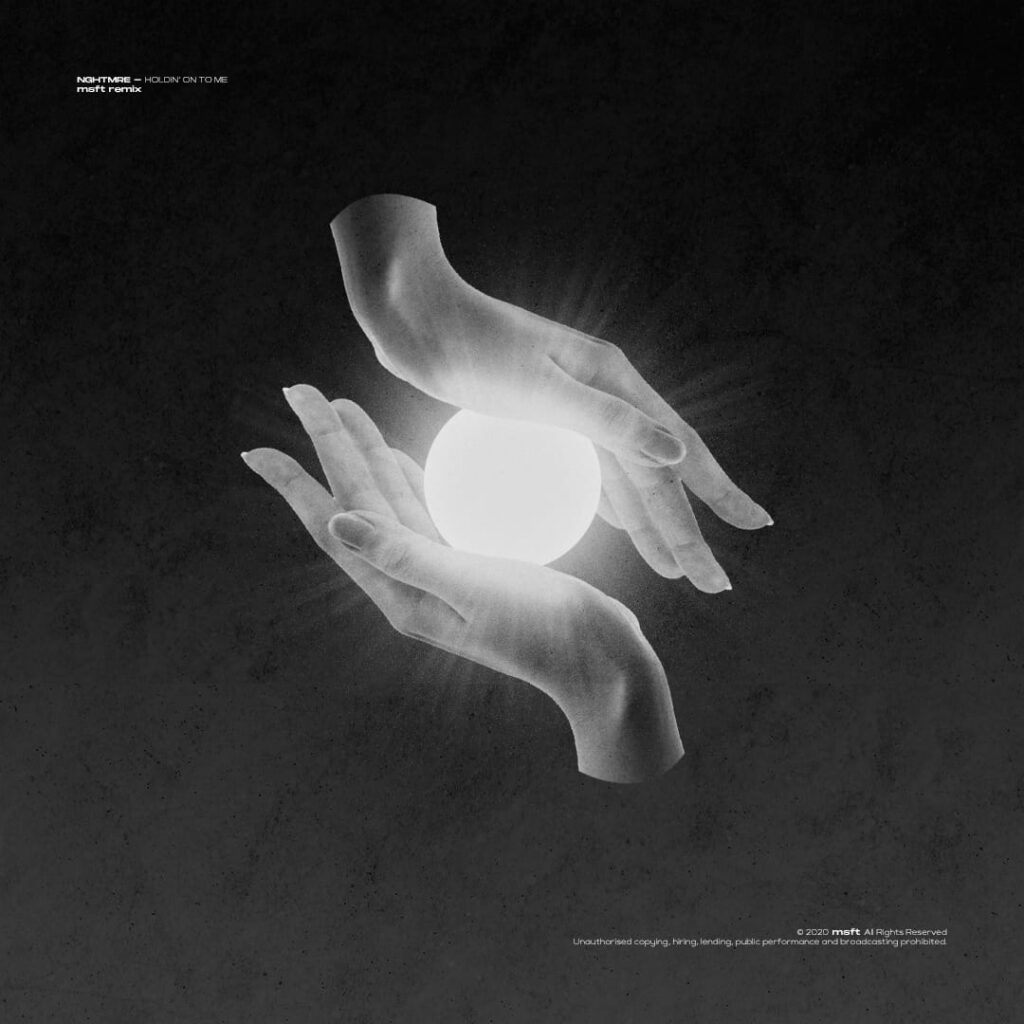 The devil is in the details tells the proverb, and god only knows how much I love all the little easter eggs I find while I write these articles. For example, when I found out that the official remix competition for 'Holdin' On To Me' was launched almost on this same day, 4 years ago, I was blown away. Happy coincidence? I don't think so. To shed lights on this instance, I decided to dig deeper into the creation of this track with msft. himself.
Were you aware of this almost-perfect timing between you remix and the original contest?

I am aware that the track came out more or less 4 years ago and I loved it since the first play but yeah I think I missed the whole contest thing.
Is there are reason that led you to remix this song now or was just a matter of a inspiration?
I'd say both inspiration (I love the vocoded vocal) and personal reasons, the OG reminds me a lot of beautiful moments happened in the past.

Talking about inspiration, how did you come up with the idea for that disturbed industrial techno section in the second drop?
I was messing around with some of my distortion plugins because I wanted the bass to sound as gritty as possible. Yeah this time I pushed a bit on sound design, it's so fun.

Delight your producer fellows with some nerd insights about the remix.
Just one recommendation to all my fellow producers: download Krush (it's a free bitcrushing/distortion plugin), you'll be impressed by its versatility plus it's super easy to learn. I use it in almost every track.
Imagine to be on a speed date with NGHTMRE: what would you tell him to?
Collab? (joking of course)
Stream msft.'s remix below and don't forget to support him on social and streaming platforms!