Algo Unleashes A Fury Of Punches In 'Bruiser' EP – FUXWITHIT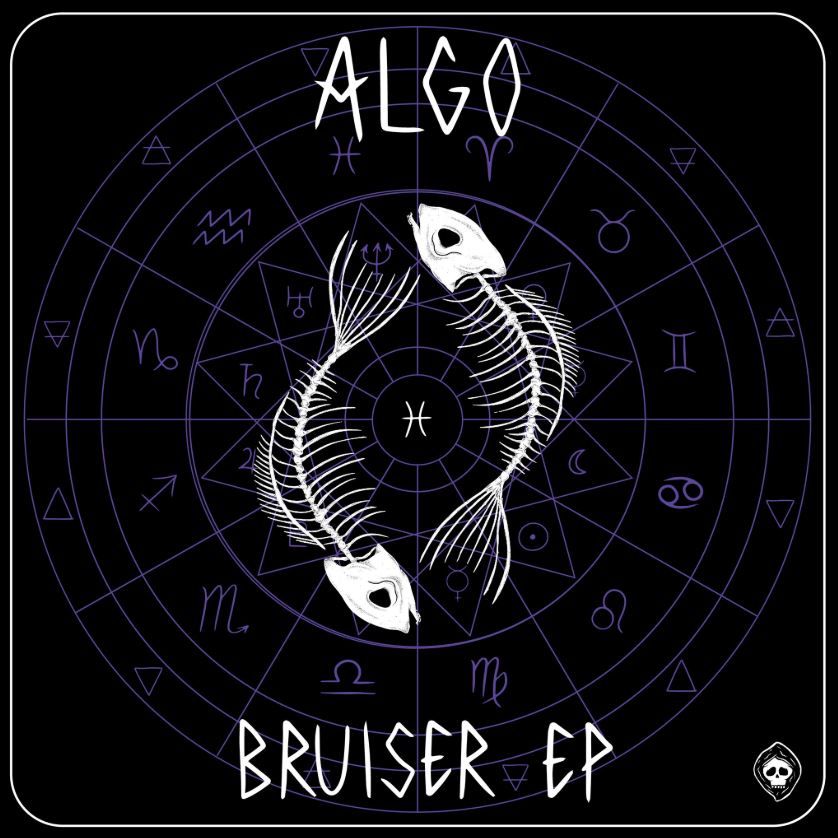 Algo is one of those artists that has remained a constant underground force for what seems like ages. Despite not becoming a household name (yet), the Las Vegas-based producer is a recurring secret weapons in live sets and mixes, with tracks such as 'Panini Bass' alongside Aweminus and 'Cumquat' still being rinsed months after their release.
Continuing on the theme of unleashing set staples, Algo is back with his Bruiser EP to leave another heavy dent in the dubstep scene. Comprised of 'Bruiser' and 'No Benefit' – two heavily teased bangers, as well as 'Enormous Crack' and 'Phunky Phat,' the Bruiser EP is a four-track endeavour that pushes heavy bass music to new limits. From wonky wubs to menacing sound design all encapsulated into everything from dubstep to psytrance drops, Algo has curated a versatile project that showcases why the artist is bound to become a festival favourite. Don't miss his Bruiser EP below!