MSB Boog Impresses With Phenomenal Track & Music Video "Stand Down"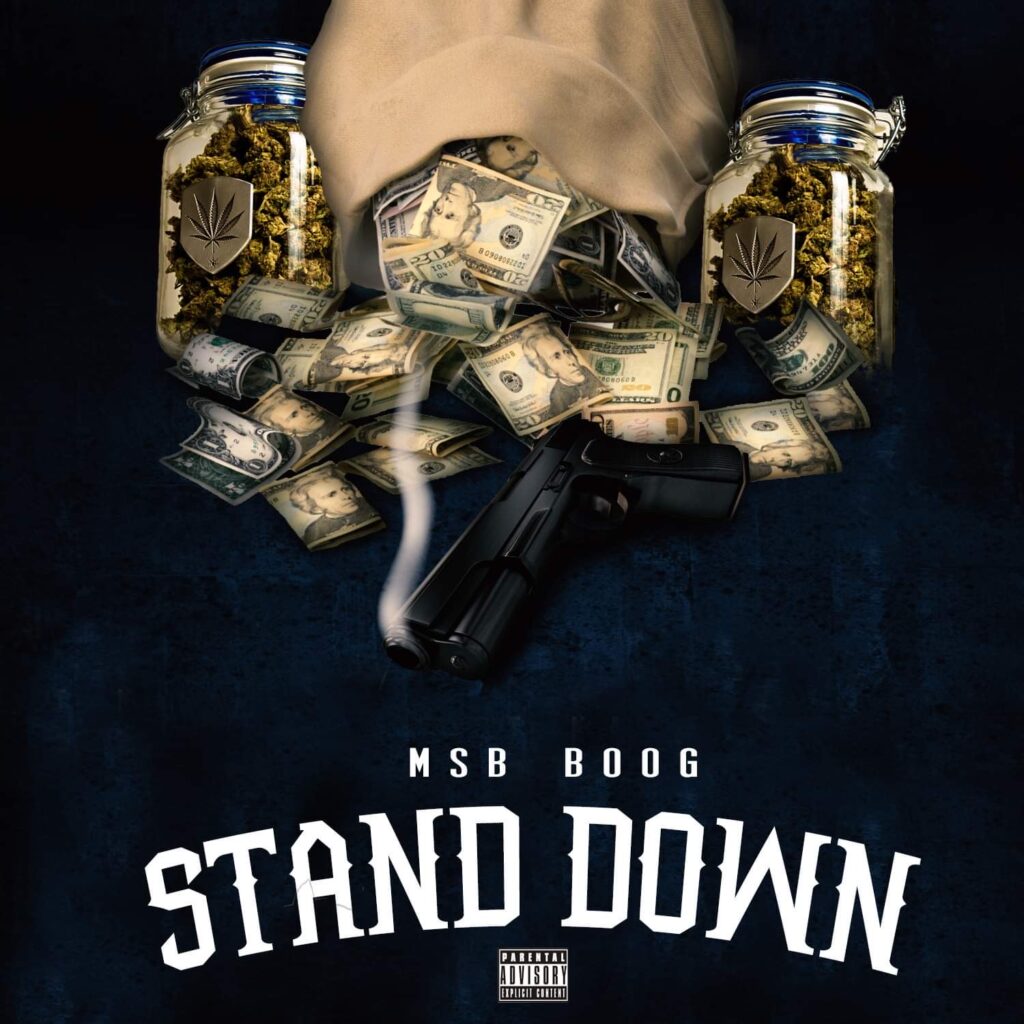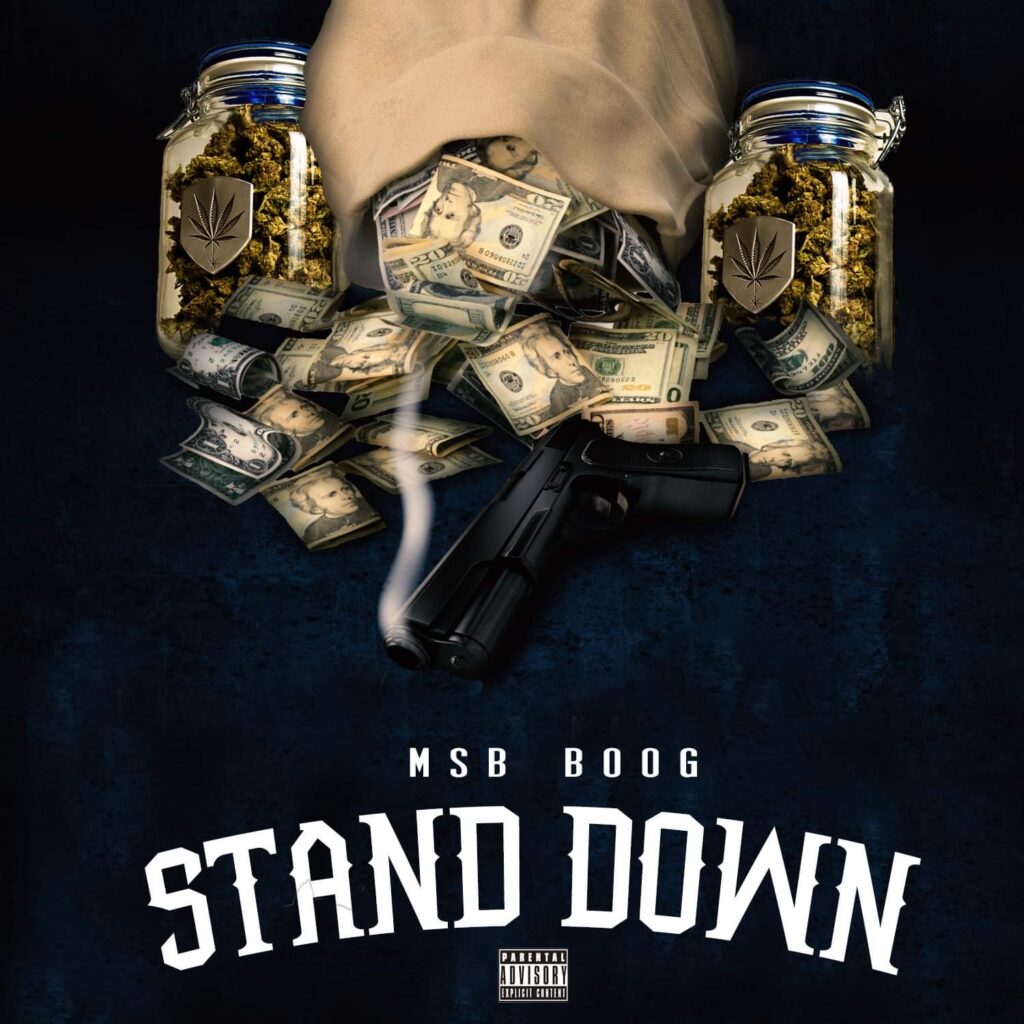 Pensacola-bred American artist, the rapper MSB Boog is back stronger than ever, dropping a phenomenal track and music video titled "Stand Down." The visuals are produced by Street Runna, and follow-up to the artist's previous urban anthem "Rockstar" which also came paired with successful visuals.
Known as a generous artist always ready to share his good vibes and true story with his large community of fans, MSB Boog impresses with the seamless ease with which he drops his lines, flying over verses in a nonchalant and natural flow. Using his voice and pen to express who he truly is, he recently signed a distribution deal with the prestigious EQ/RocNation Label.
Prior to launching "Stand Down," MSB Boog rose to fame with the track "Soldier," rand the debut EP Life In The Trenchez.