Tu Forty Drops An Epic New Album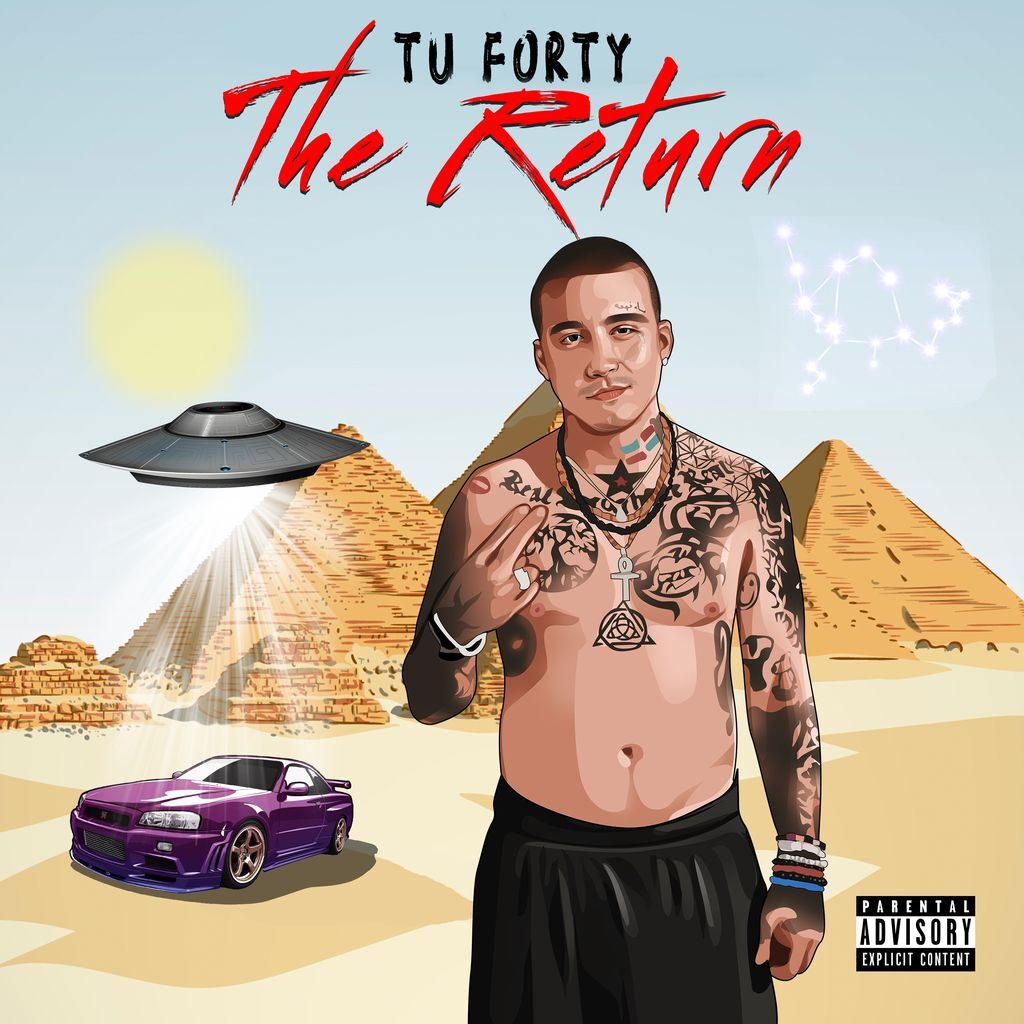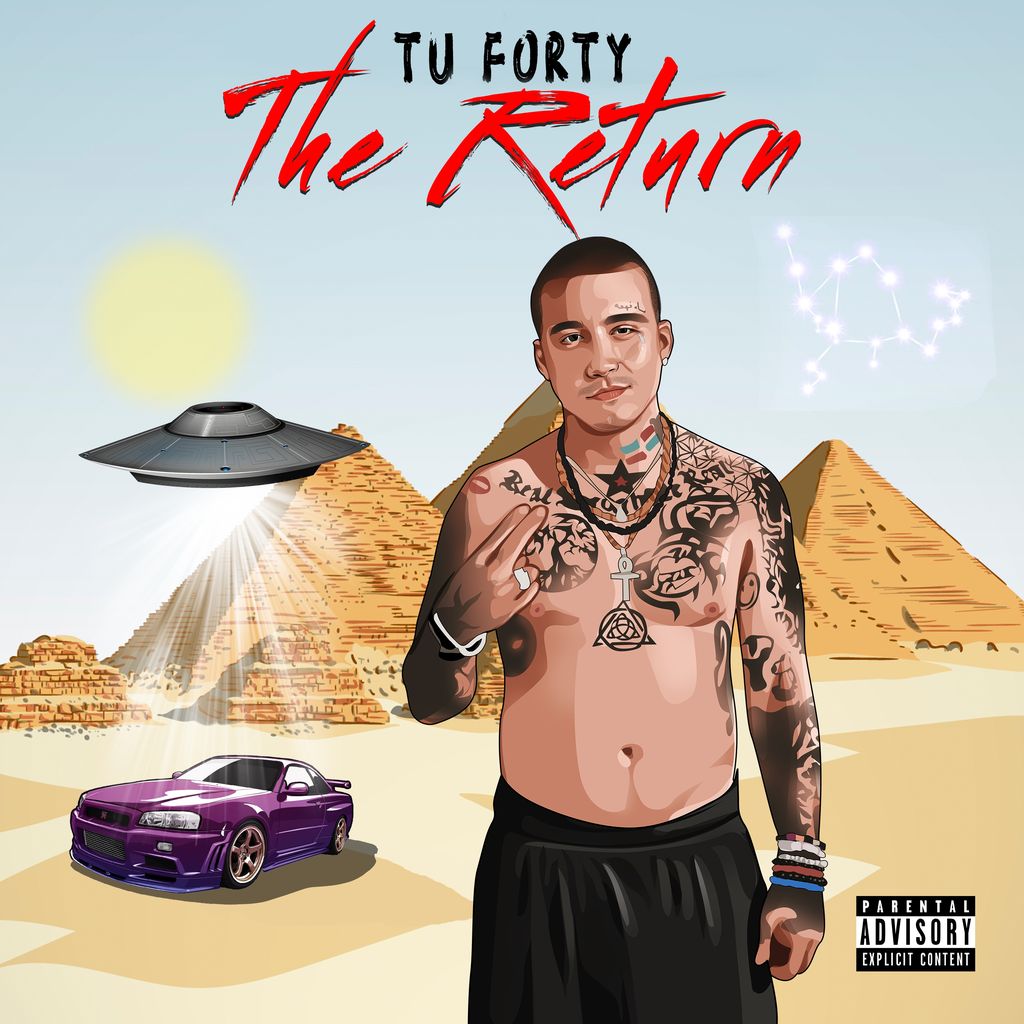 Tu Forty's latest album The Return will definitely impress our readers, as we found it to be a treasure trove full of epic vibes and real life stories not everyone talks about. Check out the LP below!
"The knowledge of the truth, The Anunnaki, & myself," Tu Forty said in an interview, when speaking about his inspiration for the LP. "It just came to me spiritually, it took a lot of alone time, and high concentration span of studying our ancient history and where we really come from, and the truth to the lies we live in today…This is my most memorable moment because this is the REAL start to my music career, I'm not a local artist anymore so this is a huge step for me to actually take action and invest in myself."
We're so thrilled for this talented artist whose urban poetry and addictive sounds often tackle everything he did as a kid, but also all of the ancient knowledge he has accumulated throughout his life to share with his fans, without forgetting all the mistakes he made up to now. Sharing his stories with an audience in the thousands, the Florida-born artist is on his way to greatness.