Moore Kismet Returns To Never Say Die With Impactful 'Flair' – FUXWITHIT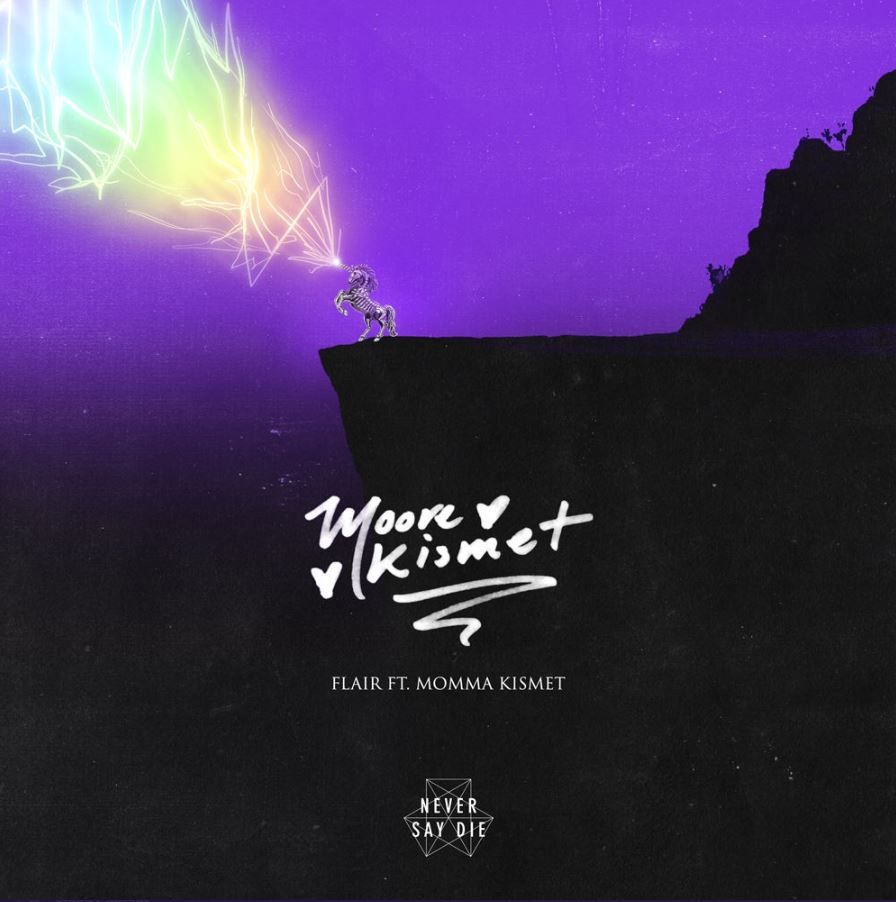 It's a well-known fact that Omar Davis, better known as Moore Kismet, is wise beyond their years, having accomplished feats in their early teens that most hope to achieve in their lifetime. Behind the talented and driven artist is a supportive and loving mother, who encourages Omar to pursue their dreams no matter the obstacles. With their latest single titled 'Flair,' Moore Kismet thanks their mother for her endless support, giving her songwriting credits in the process.
Written with and as a tribute to their "awesome mom," 'Flair' is the first single from Moore Kismet's upcoming project and might be their best tune to date. A simplistic piano melody kicks off the introduction as effects are gradually added to drive the ethereal vibe of the piece. However, it's during the drops that Moore Kismet's genius truly shines. Minimal yet powerful, a combination of crisp sound design, punchy percussion and lush vocal chops will send chills down any listener's spine, exuding more emotion with every subsequent bar. The second half of the track is equally enthralling as the first, with twists and turns in flow keeping you hooked until the very end.
"I hope that in this time of immense darkness that this brings you light. Please share it around if you're able to. Keep speaking out, keep amplifying our voices," Moore Kismet states about 'Flair.' Speak up, and listen below.