Moore Kismet Delivers Bouncy 'You Should Run' Ft. Pauline Herr – FUXWITHIT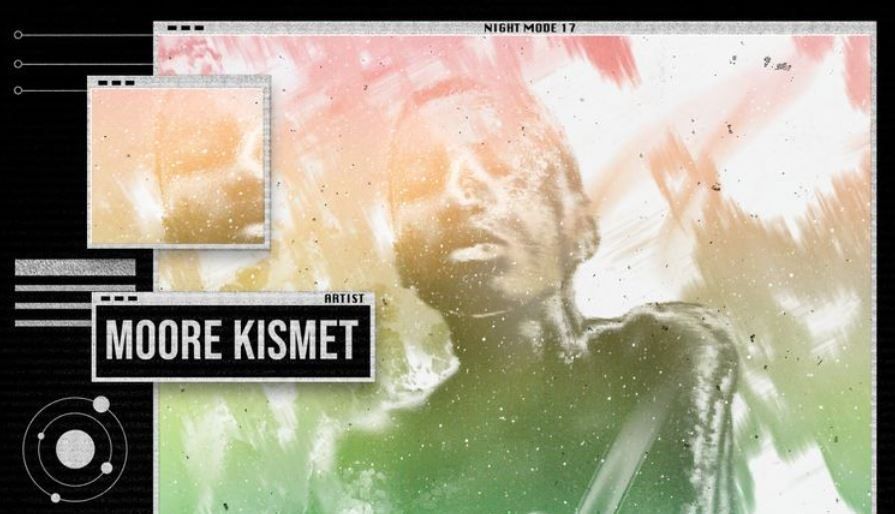 Just over two months ago, Moore Kismet unleashed the six-track Revenge Of The Unicorns EP, demonstrating their impressive ability to deliver a body of work that was original and cohesive from start to finish. Most artists would take the time following such a release to settle down and enjoy the success of the project, but not Moore Kismet. Following the EP, the talented artist has since released a remix for Moody Good and Slander, as well as two singles on the coveted Bassrush. The fun doesn't end there, though, as Moore Kismet is back for more via NIGHT MODE with 'You Should Run,' a fun piece featuring vocals from Pauline Herr.
Despite being one of Moore Kismet's most laidback tracks, 'You Should Run' is nothing short of amazing. A soothing soundscape layered with Pauline Herr's angelic vocals set the stage in the introduction of the track, with Moore Kismet gradually adding some of their distinctive flair before a house-leaning section takes center-stage at the eighty second mark. It's soft and serene, but still has that unique Moore Kismet sound that all are sure to enjoy. In the latter half of the track, the energy is elevated without taking away from its beauty, with Moore Kismet demonstrating their ability to combine Pauline Herr's contribution and their pristine production into a sure-fire bop. Check out 'You Should Run' below.